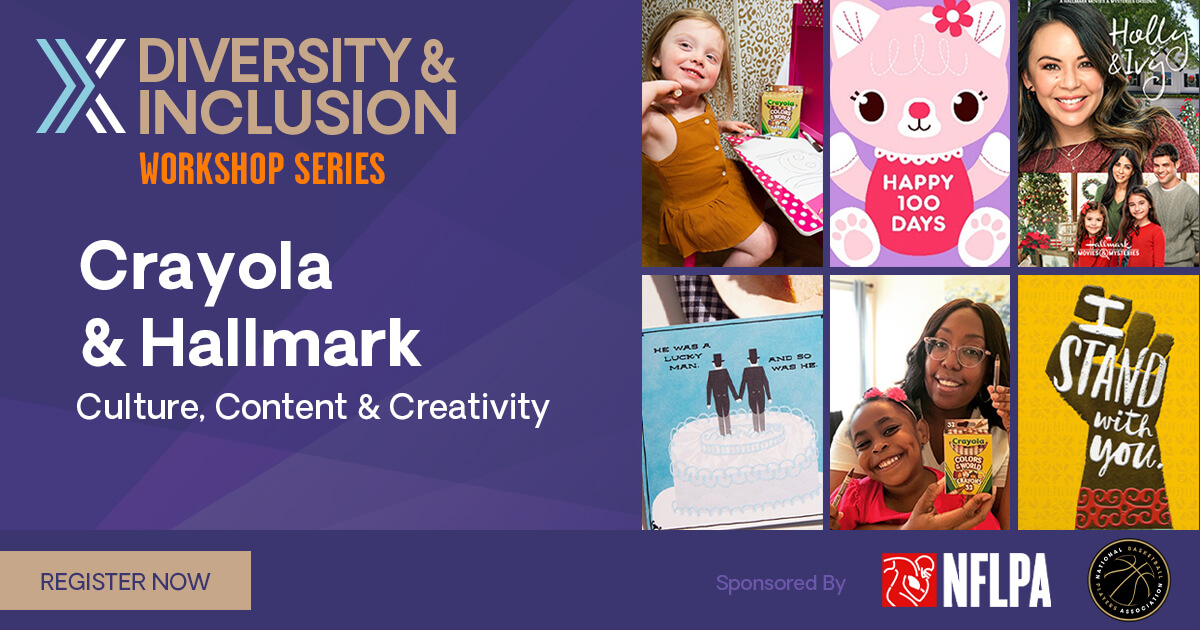 Diversity & Inclusion Workshop: Crayola & Hallmark
Event Time
12:00 pm - 1:30 pm EDT
9:00 am - 10:30 am PDT
Licensing International is helping the brand licensing community build diverse and inclusive workplaces by looking at how diversity is reflected through the People, Process, Product, and Platform. Not only is a commitment to diversity and inclusion a key performance indicator for the global brand licensing industry, but companies with high diversity see 15 times more revenue and sales.
Join global brand licensing professionals at the next Diversity & Inclusion Workshop for a look at how Crayola and Hallmark integrate diversity and inclusion into its culture, content, and creativity.
The Diversity & Inclusion Workshop features:
Global Diversity & Inclusion Update
Madeline Di Nonno – CEO, Geena Davis Institute on Gender in Media
Screen Side Chat with Maura Regan
Sabrina Wiewel – EVP and Chief Administrative Officer, Hallmark Cards
Best Practices Panel moderated by Steven Wolfe Pereira
Kristen Harris – VP Diversity & Inclusion – Employee Experience, Hallmark Cards
Kim Rompilla – EVP Global Product Marketing, Development & Activation, Crayola
Warren Schorr – VP Business Development and Global Licensing, Crayola
Orville Trout – SVP Human Resources, Crayola
SPEAKERS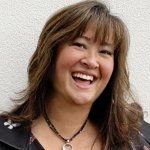 Sabrina Wiewel
EVP and Chief Administrative Officer – Hallmark Cards
Sabrina Wiewel works across Hallmark's businesses – Crown Media, Crayola, and Hallmark Global – to create alignment on a broad portfolio of enterprise capabilities, including diversity and inclusion, talent management, employee experience, compensation and benefits, and corporate communications. She also oversees external relations work including corporate brand reputation, public relations, corporate philanthropy, and government affairs.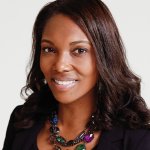 Kristen Harris
VP Diversity & Inclusion – Employee Experience – Hallmark Cards
Kristen Harris leads development and implementation of enterprise-wide diversity and inclusion strategies at Hallmark Cards as well as leading organizational culture change. She facilitates the employee resource groups and diversity councils to advance D&I initiatives within the specific areas of talent acquisition, professional development, product development and marketing, as well as community involvement and advocacy.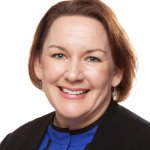 Kim Rompilla
EVP Global Product Marketing, Development & Activation – Crayola
Kim Rompilla is responsible for Crayola's global marketing strategy and execution, accountable for sales, profit and market share expectations across a portfolio of art tools, crafting activities, interactive creativity toys and creative apps.  She leads Crayola's marketing organization specifically in the areas of product development, innovation, commercialization, and marketing communications including advertising, digital marketing, public relations, consumer promotions, online and in-store retail activation.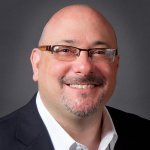 Warren Schorr
VP Business Development and Global Licensing – Crayola
Warren Schorr is responsible for the development and management of the corporate licensing strategy for Crayola's Global outbound licensing program, inbound licensing relationships and Business Development initiatives including: interactive, location-based entertainment and promotional partnerships. Prior to joining Crayola in 2010, Warren held licensing and marketing roles at MGM Consumer Products, 2oth Century Fox, Mighty Fine Apparel, Warner Bros. Consumer Products, Warner Bros. Studio Stores, and The Muscular Dystrophy Association.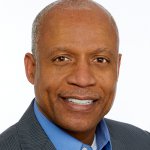 Orville Trout
EVP Human Resources – Crayola
Orville Trout is responsible for leading the development and execution of human resources strategy in support of Crayola's overall business plan and strategic direction of the organization. His areas of focus include company culture, total rewards, staffing, organizational effectiveness, talent management and employee relations. Orville has more than 30 years of Human Resources and Business experience in the consumer-packaged goods industry including senior level positions at Hallmark Cards Inc.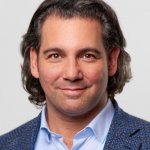 Steven Wolfe Pereira
CEO and Co-Founder – Encantos
Steven Wolfe Pereira is an accomplished media, marketing and technology executive. He leads the award-winning B-Corp on a mission to inspire 21st century kids to reach their potential through the power of entertainment and technology. Encantos builds purpose-driven family brands focused on kids aged 14 and under, offering apps, books, consumer products, subscription services and videos.  The female-owned public benefit corporation puts diversity, equality and inclusion at the heart of everything it creates.
PRICE
Members: Free
Non-Members: $75
SPECIAL THANKS TO OUR SPONSORS