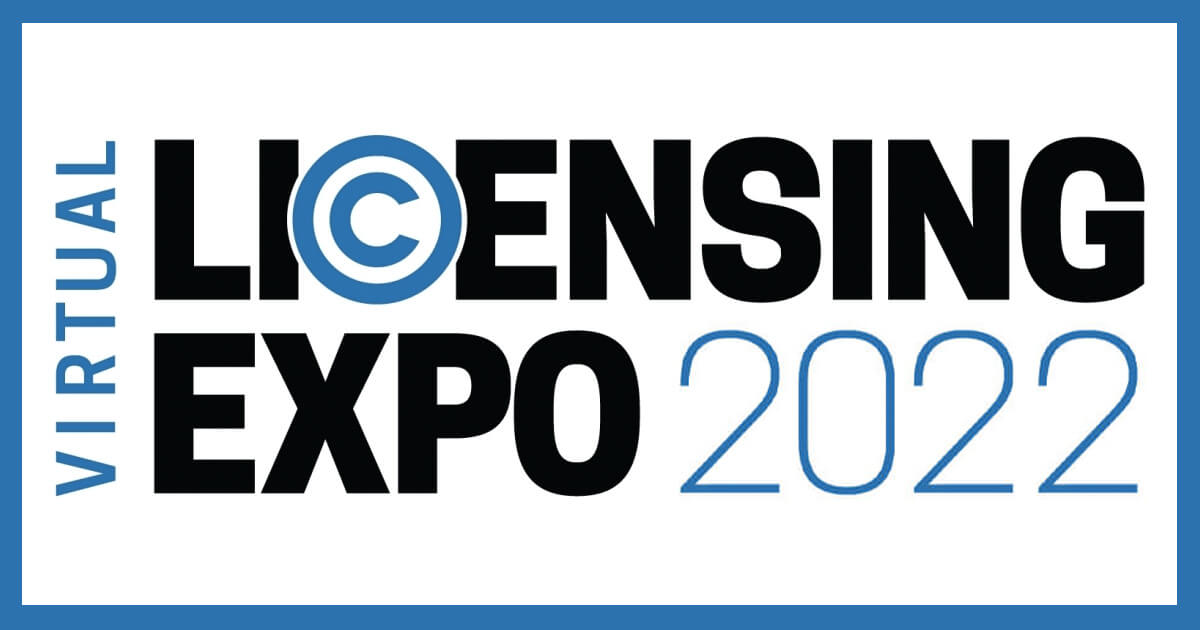 Licensing Expo Virtual
Date
May 27 - June 03, 2022
Licensing Expo provides the best opportunity to secure the rights to thousands of consumer brands, entertainment icons, and more for your products or stores. If you're new to the industry, attending Licensing Expo is the most efficient way to learn about licensing and make connections that can last a lifetime.
Join the world's biggest retailers and licensees to develop products that drive pop culture and consumer trends.
Discover and get inspired by the widest range of emerging and trending brands available to license in the world.
Develop your understanding of licensing and brand extensions through education and exciting, themed installations.
Establish new contacts and connections by securing meetings before the show even starts using our Matchmaking Service.