Young Professionals Network @ Rhythm & Riff in Mandalay Bay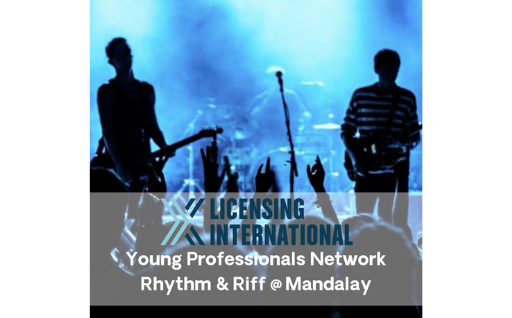 Date
June 03 - 03, 2019
Event Time
6:30 pm - 7:30 pm
Location
Mandalay Bay
Las Vegas, United States
Event Info
Calling all Young Professionals from around the globe! LIMA's Young Professionals Network will be holding a casual, come-as-you-are 'cash bar' networking gathering at Rhythm and Riff in the Mandalay Bay!
Come join us for a drink after a long day, as you pass through the casino and connect with your peers!
There is no cost associated as this is a casual gathering for the group
Rhythm & Riff
Casino Floor of Mandalay Bay
Monday, June 3, 6:30pm – 7:30pm
Contact Steve Sparacino at ssparacino@licensing.org to RSVP, and for more details on how to get involved in LIMA's Young Professionals Network.