The History of Licensing International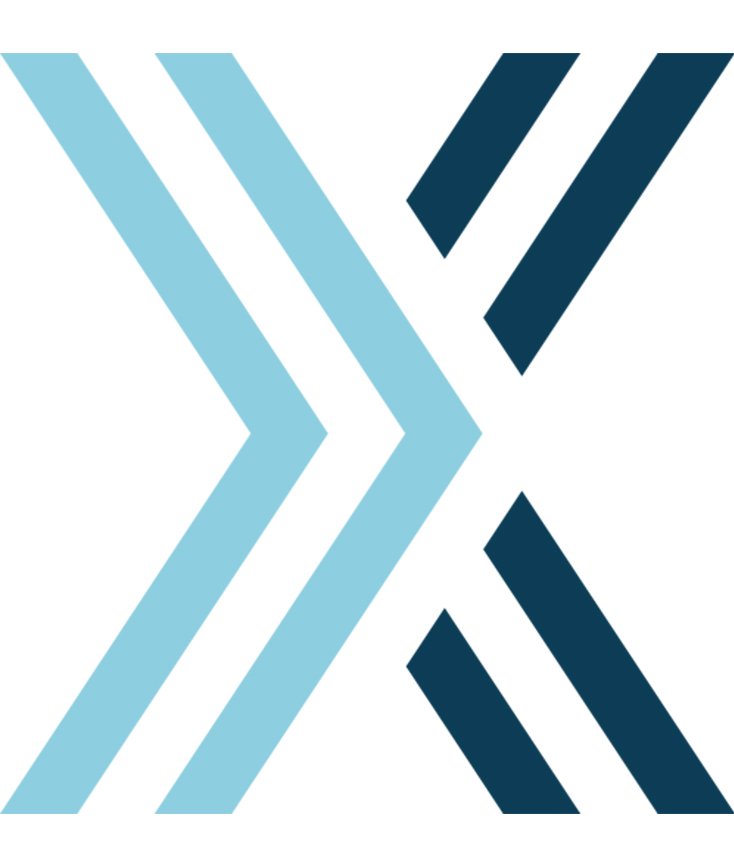 We Are Licensing International
Although we've had several other names in our 34-year history. In 1985, the then 5-year old Licensing Industry Association (founded 1980) and 2-year old Licensed Merchandisers' Association (founded 1983) merged to form LIMA (the Licensing Industry Merchandisers' Association). That was the name we carried until 2019 when we refreshed our brand to reflect the evolution of the licensing industry and became Licensing International.
1,200 Companies Strong
…and growing. Starting with 12 members, Licensing International and the licensing industry has expanded in so many ways over the past 30+ years. Once a business in which the vast majority of products were bought in North America, licensing is now a global enterprise. The "International" in our name celebrates this, and looks forward to its continuation. Currently, Licensing International companies hail from 40 countries around the globe, with that number increasing every year. As we grow globally, we continue to increase membership from all sides of the business: agents, brand owners, manufacturers, consultants, publications, lawyers, accountants, retailers and more.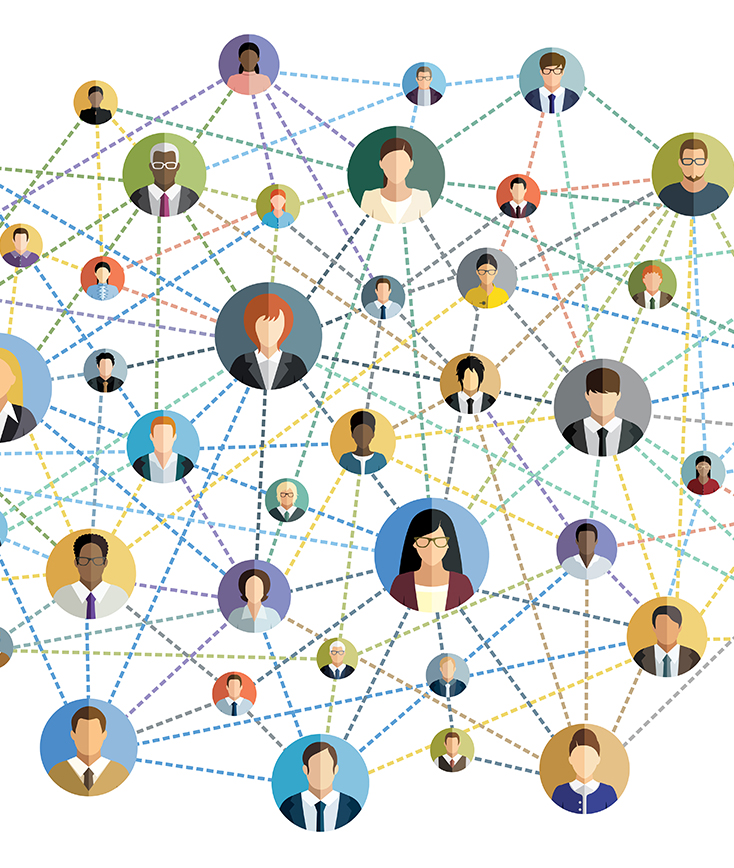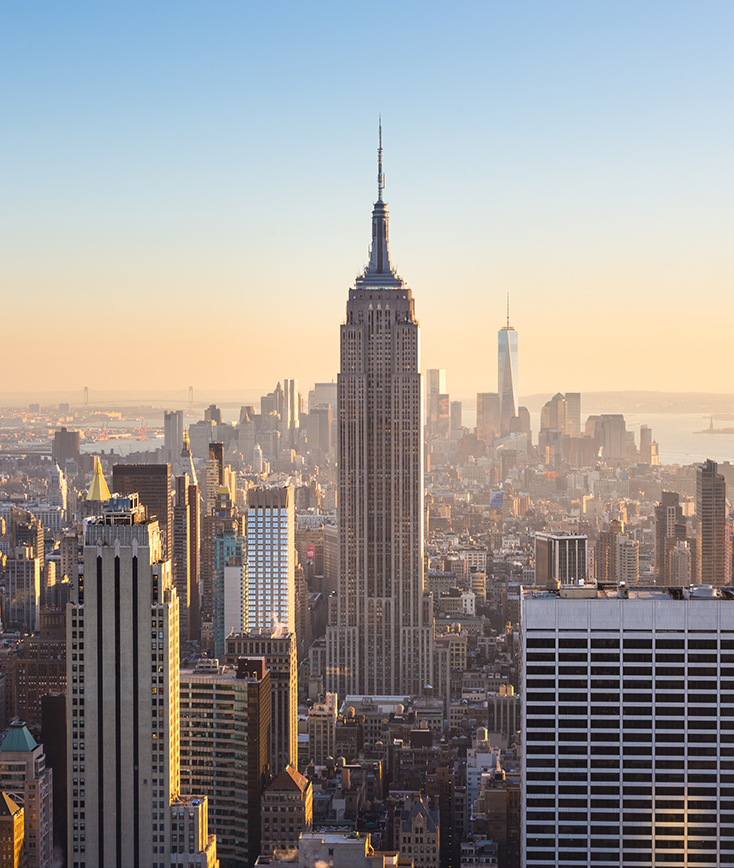 All Around the World
Our headquarters are located in the iconic Empire State Building in New York City (itself a licensing landmark) and we have offices in Australia, the UK, Germany, France, China, Japan, and Mexico, and representatives in India, Russia, Brazil, Korea, Canada and Italy. We are the exclusive sponsor of events organized by UBM's Global Licensing Group including Licensing Expo in Las Vegas, Brand Licensing Europe in London, Licensing Expo Japan in Tokyo, Licensing Expo China in Shanghai, and the NYC Leadership Summit.
What's in a Name?
A lot, as it turns out, as brand licensing proves every day. Murray Altchuler founded Licensing Industry Association in 1979 and presided over the 1985 merger that created LIMA. A WWII Army veteran, he began his licensing career in the early 1960s at Licensing Corp. of America, the forerunner to Warner Bros. Consumer Products, now one of the world's largest licensors. Murray was a charter member of the Licensing Industry Hall of Fame, which also counts among its members Walt Disney, Jim Henson, Peanuts creator Charles Schulz, George Lucas, Shintaro
Tsuji (founder of Sanrio, home of Hello Kitty) and so many other visionary executives who have shaped our industry.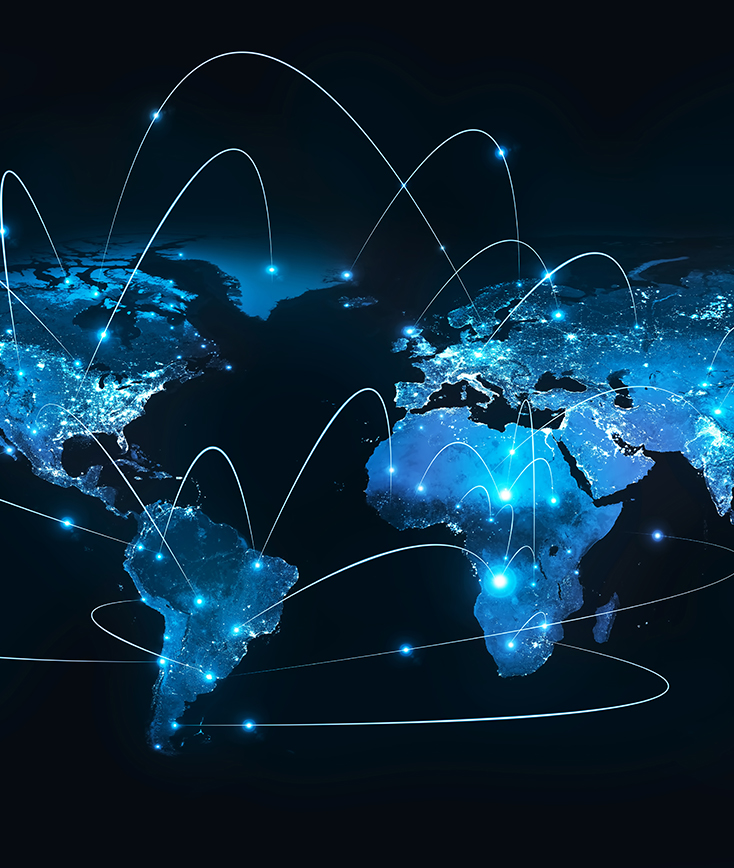 Connecting the World of Licensing
We are the leading facilitator in the industry, bringing different kinds of licensing entities together from businesses such as character, entertainment, art and fashion to name a few. Through our events, we introduce the best-in-class companies with the best-in-class partners across the industry. We have established seminars and programs for licensing professionals new and seasoned. Our members enjoy access to an array of benefits that help them stay ahead of the curve 365 days a year.