Supporting the Industry:
Every year we produce a high-quality Awards Program in conjunction with the Licensing International Excellence Awards to showcase all of the year's nominees, as well as the Hall of Fame inductee and Rising Stars. Companies are invited to use this opportunity to congratulate any of the night's honorees by taking an ad.
This year our fundraising efforts will support the "Licensing International Small Business Grants Fund," an initiative to help the small businesses in the brand licensing industry who are struggling due to the COVID-19 outbreak.
Donating Partners Since 2015
View Past Editions of the Awards Program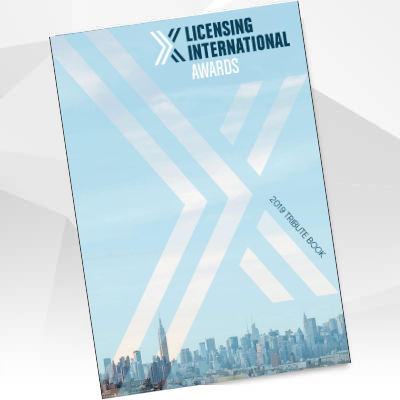 Fornite ruled the night with 5 wins including the inaugural Newcomer Award for companies in their first year of licensing.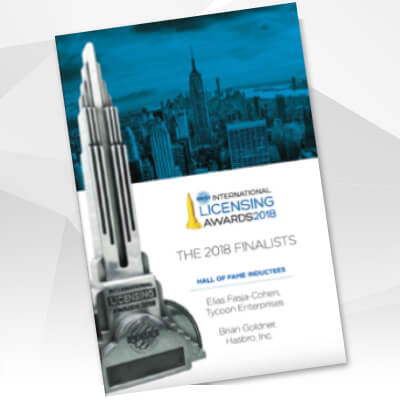 Sally Hansen's Crayola Insta-Dry nail color collection wins the first-ever Community Choice Award.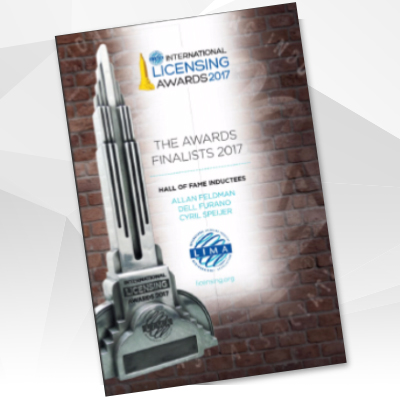 Three executives are inducted into the Hall of Fame for the first time in 26 years, while Striker and WBCP each rack up a trio of wins.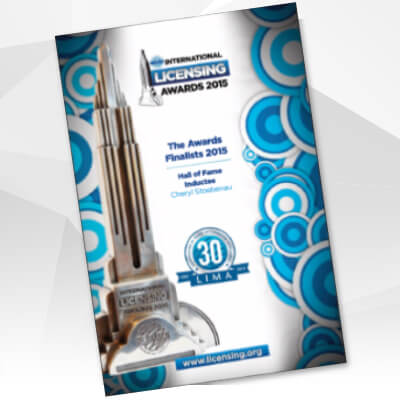 Disney's Frozen rules the night, winning Best Overall Program, Best Animated Program & helping Kohl's bring home Best Retailer.