At Licensing International, we know how important sustainability is—not only to our members but to the future of the entire industry. We also recognize the challenges of addressing this global problem and our efforts are therefore focused on Education (sharing research and resources) and Action (creating changes to industry practices in the short- and long-term and working with industry leaders to implement environmental, social, and governance guidelines).

To kick things off, we are delighted to have secured outstanding speakers for a series of webinars throughout 2023. With participating companies such as Walmart, Hasbro, Mad Engine, and Horizon Group, the Sustainability Spotlight webinar series will highlight sustainability practices across multiple industries and offer practical learnings and solutions that LI members can implement with their own teams.
Licensing International Excellence Awards
This year, for the first time, the Licensing International Excellence Awards will recognize the industry's ongoing sustainability efforts with a new awards category. The Best Sustainability Initiative award recognizes a licensed product or product range that is making measurable improvements on this front. The award will be presented during the Excellence Awards ceremony on June 12th at the HyperX Arena Las Vegas ahead of Licensing Expo. The 2023 winner is:

Goodyear Brakes Calipers by FDP Brakes (IMG)

Delivering Good
Delivering Good is a nonprofit organization that provides people impacted by poverty and tragedy with new merchandise donated by retailers and manufacturers. In 2022, Licensing International named Delivering Good as its charity of choice for product donations.

Licensing International encourages its more than 1,500 member companies to partner with Delivering Good and include a clause in future licensing agreements that designates the charity as the destination of choice for excess or unused inventory.

Since 1985, Delivering Good has distributed $3 billion of new clothing, home goods, toys, furniture, books, and other consumer products through its network of more than 800 community partners, offering hope, dignity, and self-esteem to at-risk children, families, and individuals.

For more information about Delivering Good, please visit Delivering-Good.org or follow Delivering Good on Facebook, Instagram, Twitter and LinkedIn.

The following language is suggested for Licensing International member companies that want to name Delivering Good as their partner for product donations:

[Company name] designates Delivering Good as their charity of choice to receive and distribute excess or unused inventory. Excess or unused inventory—including clothing, home goods, toys, furniture, books, and other consumer products—will be provided to Delivering Good on a [quarterly, bi-annual, annual, etc.] basis for the purpose of donating them to families facing economic, medical, social, and environmental challenges.
The Sustainability Committee
The Licensing International Sustainability Committee was formed in response to demand from members for resources that would support their efforts to develop products and programs that are sustainable as well as satisfying to consumers. Moving forward, the committee will place emphasis on education to the licensing community on sustainability processes, opportunities and hurdles as well as creating changes in industry practices over the short- and long-term. ESG compliance and sustainability initiatives are forecasted to continue to trend as consumers and businesses alike prioritize eco-friendly practices in consideration of environmental impact.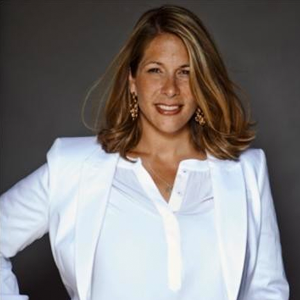 Michelle McLaughlin (Chairperson)
CEO
Brand Activation Consulting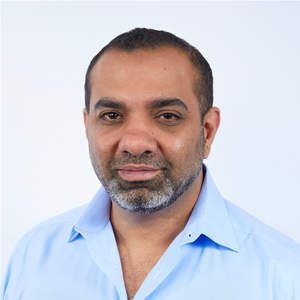 Faizan Bakali
President/COO
Mad Engine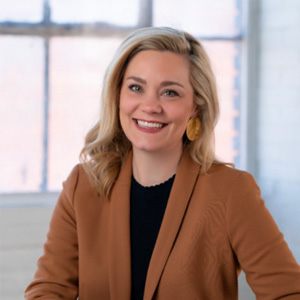 Julie Brown
Senior Vice President
IMC Licensing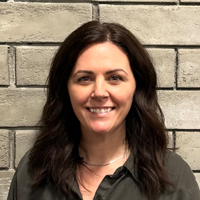 Angela Carrell
VP of Pre-production / Testing & Compliance
Mad Engine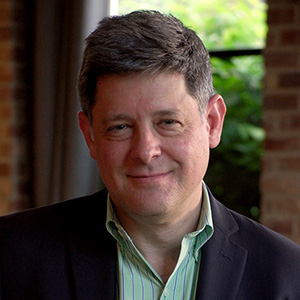 Michael Dresner
Partner and co-Founder
Brand Squared Licensing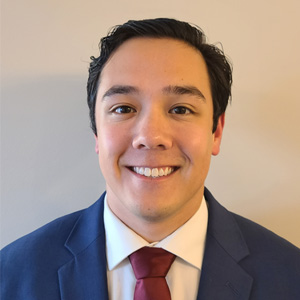 Andrew Engel
Licensing and Consumer Products Manager
NASCAR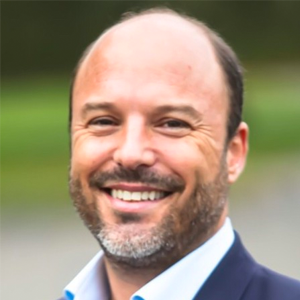 Sebastien Guttman
Regional Senior Licensing Sales Manager
The Walt Disney Company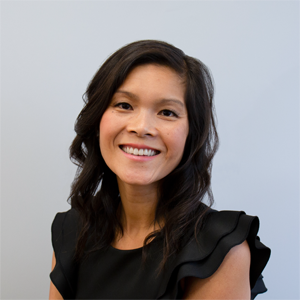 Hiu Lee
Chief Marketing Officer
Horizon Group USA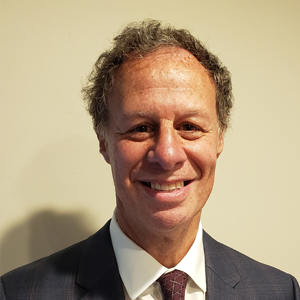 David Mamiye
Owner
Urban Attitudes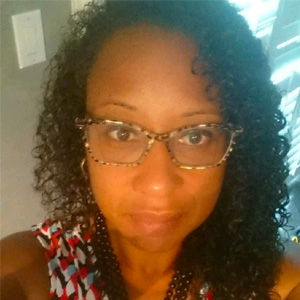 Tanya Mason
Manager Consumer and Ancillary Products
Sinking Ship Entertainment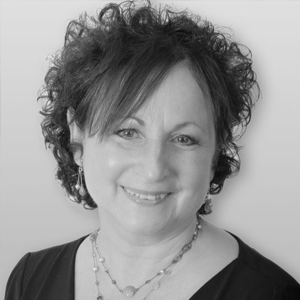 Linda Morgenstern
VP, Brand Management
Beanstalk
Lizzy Newsome
Founder, CEO and Toy Curator
Kappa Toys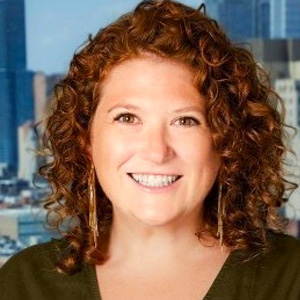 Beth Nock
Brand Marketing Director
King Features, a unit of Hearst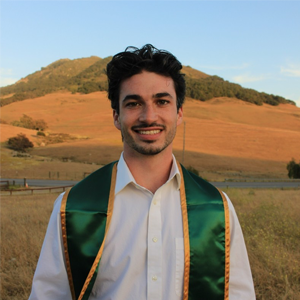 Etienne Rappaport
Sustainability Analyst
Mad Engine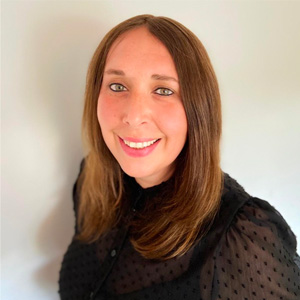 Amandine Reid
Director of Production and Supply
Exquisite Gaming Ltd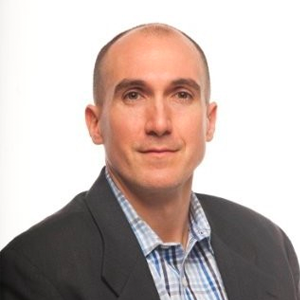 Joel Satin
Founder & Managing Director
FiveOne Global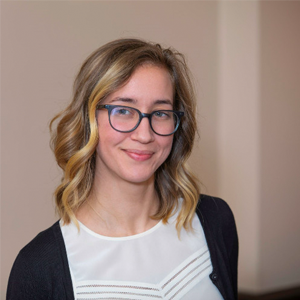 Diana Farmer
Sr. Action Manager, Corporate Engagement
CDP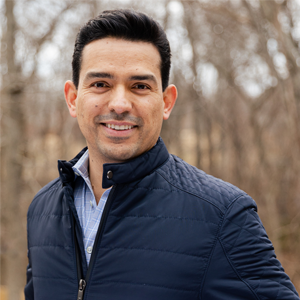 Marco Reyes
Sr. Director Industry Initiatives & Portfolio Management
Walmart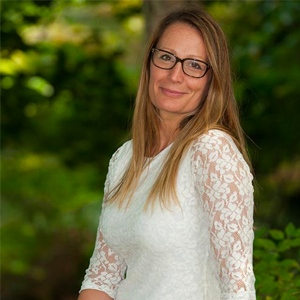 Helena Stopher
CEO
Products of Change