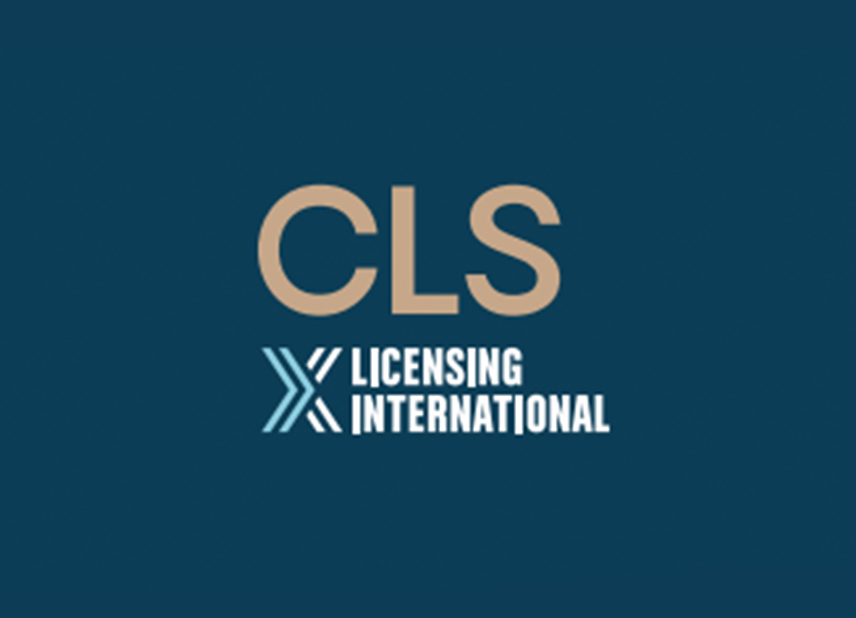 Coursework in Licensing Studies
The industry's only professional certification program, this in-depth study of the business provides participants with a 360-degree view of brand licensing. Upon completion of the seven- month program, graduates receive an official certification as a Qualified Licensing Practitioner (QLP).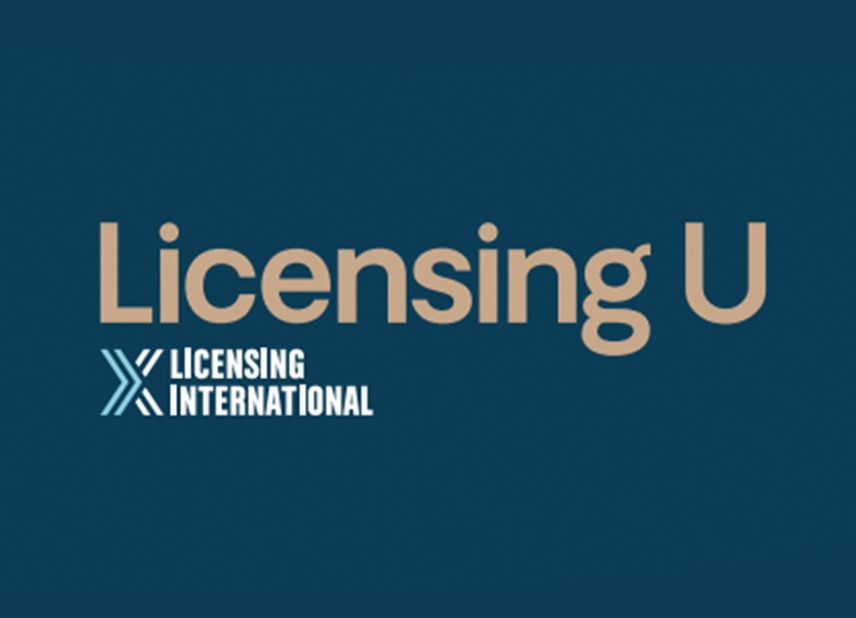 Licensing University®
Held every year in conjunction with the industry's largest trade show, Licensing Expo, this three-day educational series offers sessions for professionals at all stages of their career, including "Basics" programming for those new to the industry, alongside actionable insights and innovative strategies for seasoned executives.