Licensing International's Young Professionals Network (YPN) is designed to help brand licensing professionals, under 35 years of age, expand their skill base, their network, and their horizons with free educational and social events tailored to their unique interests and needs!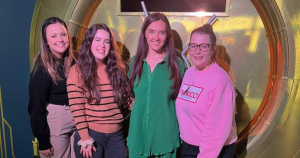 Get Together
YPN events offer exclusive gatherings where young professionals can hear directly from some of the biggest names in the industry.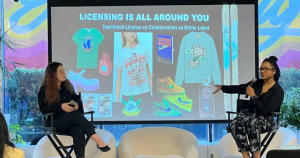 Get Smart
YPNers receive free access to Licensing International webinars, virtual roundtables, and an on-demand library of educational sessions. It's an opportunity to learn from industry executives and share insights with other YPNers that will give you a leg up.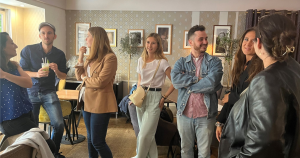 Get Social
Every YPN event is an opportunity to meet people at the same stage of their career and to connect with professionals from all the diverse segments of the brand licensing industry – fashion, entertainment, toys, retail, gaming, and more!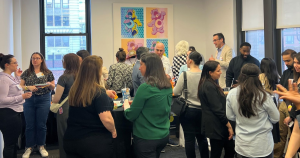 Get Involved
YPN is just the tip of the iceberg when it comes to everything Licensing International has to offer. YPN introduces members to all the opportunities that exist in the wider brand licensing community!