Licensing Forward
As all of us navigate this new NOW, we want to ensure that you continue to have access to the tools, resources and, most importantly — the community of peers — that can help you navigate through this unprecedented time.
Being a part of the Licensing International community brings you the analysis, advice and support you need to develop your own skills and career, or advance your organization. The only thing certain is "change," and insight, inspiration and innovation are more critical than ever.
From fashion to retail, supply chain to legal issues we've got you covered.
We're here for you.
Thank You to our Webinar Series Sponsor
OpSec Security
When it comes to protecting your brand and your customers, trust the only company that delivers both offline and online protection solutions. Opsec Security is the global leader in protecting, authenticating, and enhancing brands, services and revenues through a wide range of proven platforms and technologies.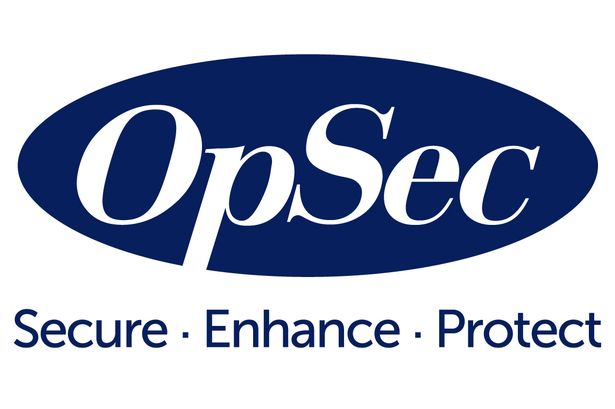 Thank You to our YPN Series Sponsor
Flowhaven
Licensing relationship management has never been so easy! Built on Salesforce, the #1 customer relationship management (CRM) platform, Flowhaven enables licensing professionals to manage the full range of activities required to operate and scale their businesses including agreement and asset management, design collaboration, sales reporting, royalty management and more.