Additional Resources
Looking for more information about the brand licensing industry? Download members-only sample brand licensing legal documents and/or learn more about the industry with Licensing International recommended publications below.
Licensing Documents
Members can download sample brand licensing documents below including a deal memo, licensing representation agreement, and a U.S. product license agreement below.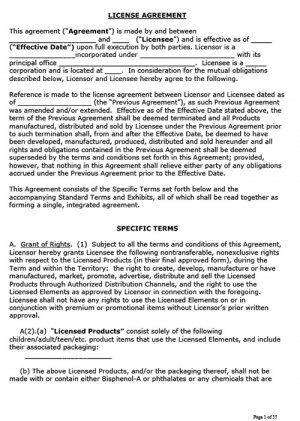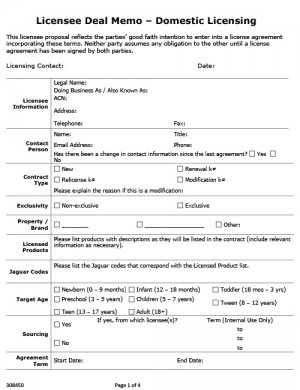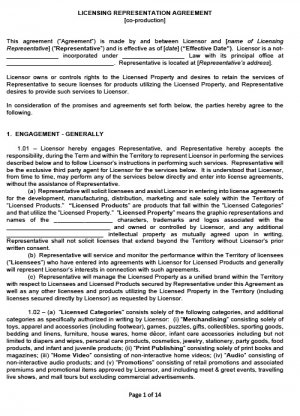 Basics of Licensing Book Series
Co-authored by industry pioneers Gregory Battersby and Danny Simon, with a combined 60-plus years of licensing experience, the Basics of Licensing book series explores all aspects of establishing and running a licensing program from the perspectives of different types of licensing professionals. The series begins with the original Basics of Licensing, is followed by the sequel Basics of Licensing: Licensee Edition, and continues with Basics of Licensing: International Edition. Each book has been developed in cooperation and with full endorsement from Licensing International.
Visit Basics of Licensing to order copies.