Whether you're looking for hard data, expert analysis, educational resources or the latest news to keep your finger on the pulse, look no further. Licensing International's collection of research and information products give you the solid business intelligence you need.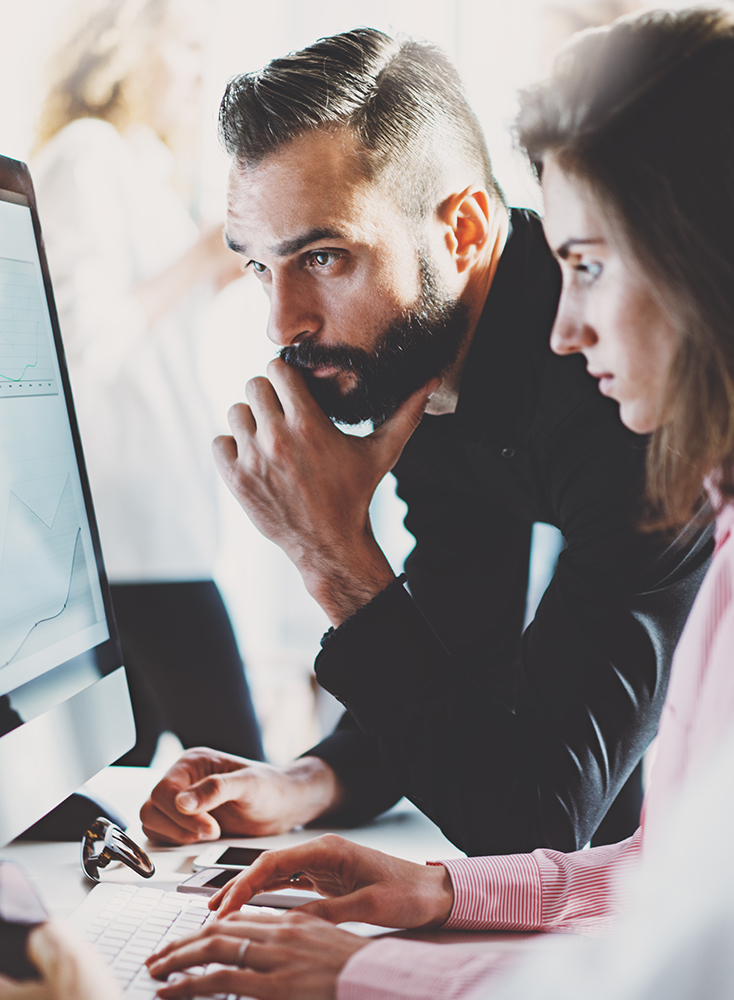 Annual Global Licensing Survey
The only comprehensive overview of the licensing industry, featuring retail and revenue figures broken out by country, category and business segment, as well as historical mapping and trend insights. The Global Licensing Survey gives industry insiders and media a big picture look at the international brand licensing landscape, as well as the kind of detail executives need to assess the specific areas that impact their business.
Free for members; $975 for non-members
Access the 2019 Survey
Kidz Global Study
This series of consumer surveys, commissioned by Licensing International and produced by BrandTrends, measures the awareness, popularity and appeal of the most important brands to children in more than 40 countries. Released twice a year, these reports offer a direct, timely view of what kids around the world are engaging with and reacting to.
Available exclusively to members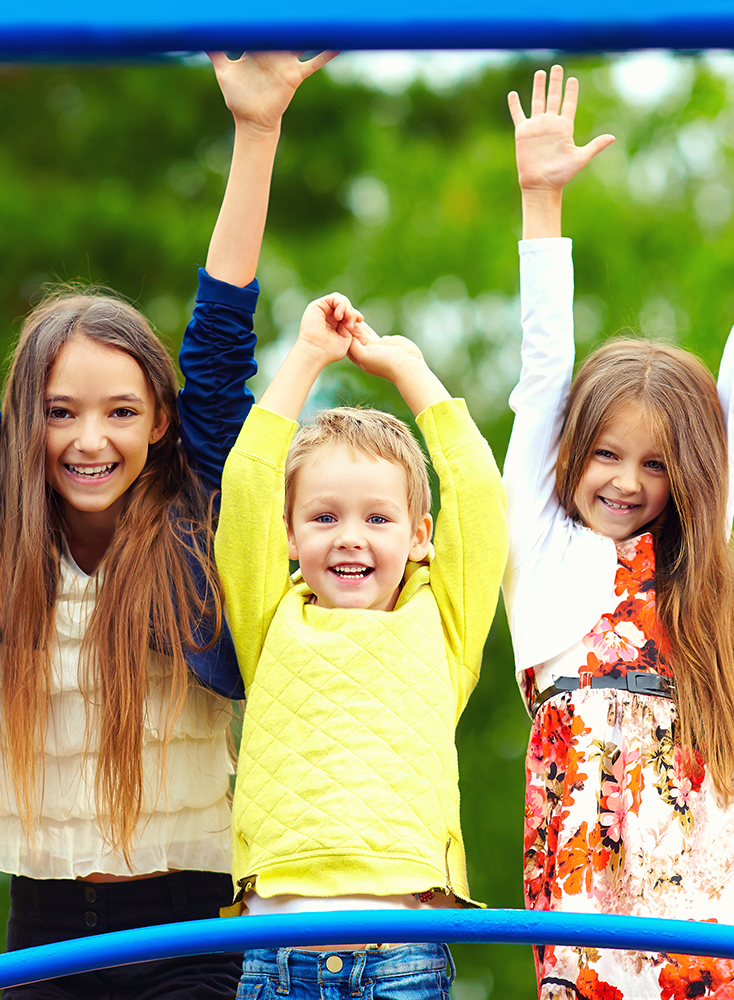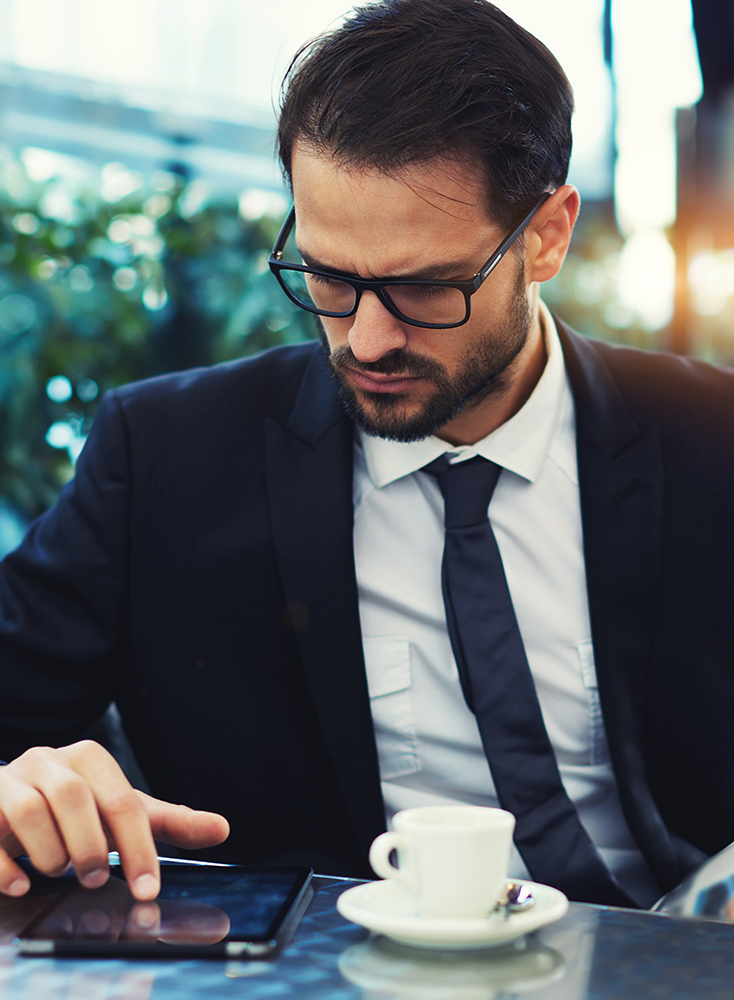 Curated News Products
The business of brand licensing is fast-paced, and Licensing International offers a suite of news products specifically designed to help executives stay up to speed. Our bi-weekly newsletter Inside Licensing goes beyond the press release with in-depth coverage of the events that are shaping our business. In between issues, Newslinks – sent every Tuesday and Thursday – collects the most important stories from the world's leading publications in one email, perfect with a morning coffee.
Free to everyone
Additional Resources
Licensing International also has connections with a host of publications, reports, directories and other resources that can help you learn more about the licensing business, available from a wide variety of publishers around the world. These include the Basics Licensing three-part book series, developed in cooperation with Licensing International by industry pioneers and Licensing Hall of Fame members Gregory Battersby and Danny Simon, as well as Licensing Royalty Rates 2017 Edition and License Agreements: Forms & Checklists.