2023 Hall of Fame Inductee
CINDY LEVITT, Retail Pioneer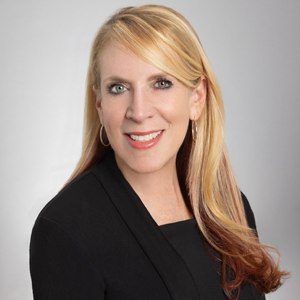 Cindy Levitt is nationally recognized for her expertise in trend retail and developing novel license programs for the teen and young adult market. Cindy started her career as a merchant for May Department Stores but is most known for the 25 years she spent as a buyer and then SVP GMM of Licensing and Marketing at retailer Hot Topic.
At Hot Topic, Cindy was instrumental in developing the merchandise assortment, branding, and licensing that took an idea on paper to a chain of over 600 Hot Topic stores. She was also an integral part of the team that developed and launched retailers Torrid and BoxLunch, serving as GMM at both. Cindy recently retired from her job as SVP of Licensing at Mad Engine Global, a leading apparel and accessories licensee, and was CEO for licensees Now and Zen and Headline Entertainment.
Cindy is also known for pioneering music-licensed product at retail, which created a platform for many artists that would not otherwise have had visibility. Utilizing her unique ability to recognize and tap into upcoming fashion and pop culture trends, she brought awareness to underserved brands and licenses.
Cindy continues to be deeply involved in the licensing community. Her greatest professional love is mentoring those new to licensing and being able to observe their personal and professional accomplishments.