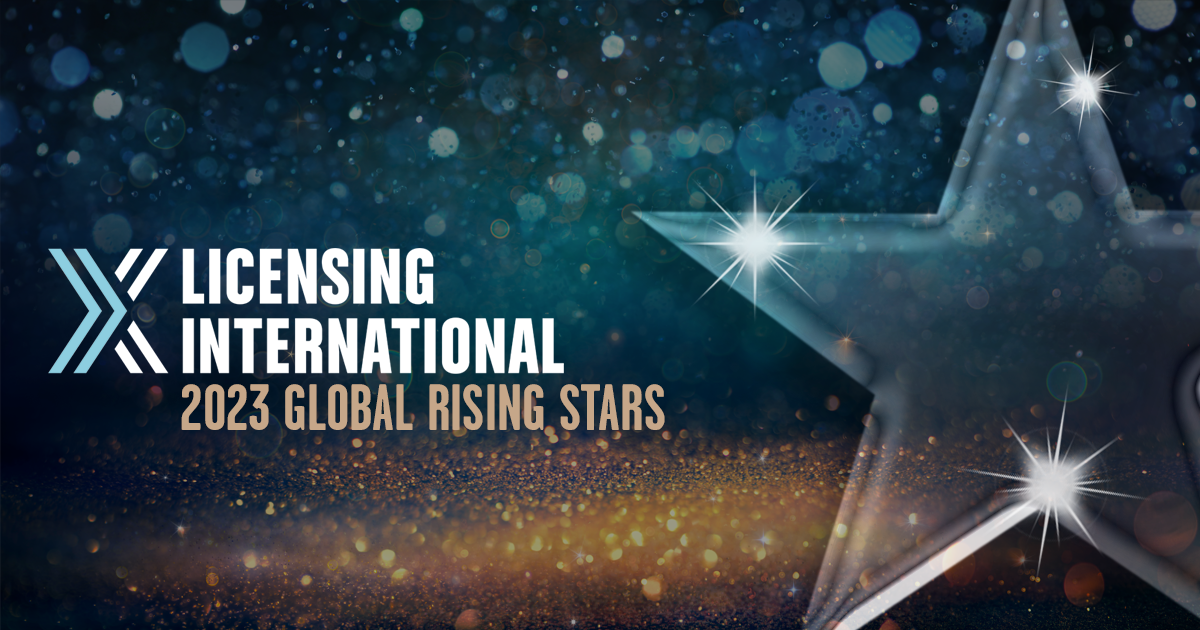 Do you have a young team member or colleague or partner who continuously goes above and beyond, who is innovative in their approach and whose excitement and passion for our industry is contagious and inspirational and who shows real leadership quality? Then you may have a Rising Star on your hands. Don't wait any longer and click below to start the application process.
Nominations are closed.
About the Global Rising Star Awards
The Global Rising Star Awards recognizes the next generation of leaders around the world for their commitment, passion and contributions to their company and the licensing industry. Since 2012, Rising Stars are nominated each year from across the global brand licensing community. Recipients will be recognized at the Hall of Fame Gala Luncheon on December 6, 2023 in New York City.
Age
35 years old and under
Experience
3-7 years of experience in licensing
Commitment
Demonstrates a commitment to and passion for the brand licensing industry
Development
Seeks additional professional development opportunities to improve skills
Innovative
Has shown innovation in their work
Leadership
Demonstrates leadership capabilities
Mentoring
One Year of Mentoring with a Seasoned Licensing Professional
Certification of Licensing Studies 
Complimentary Access to the Certification of Licensing Studies Program (CLS)
Feature
 Feature Article in Licensing International's NewsLinks
Networking
Key Networking with Past Rising Star community and beyond