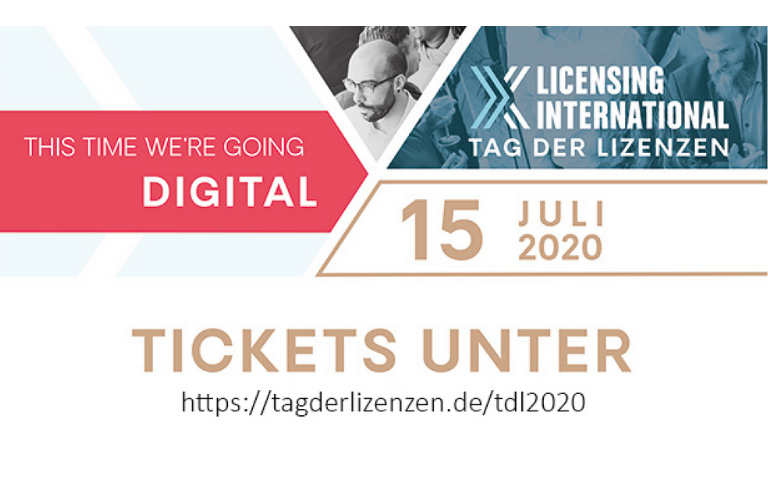 2020 Day of Licensing
Event Time
9:00 am - 4:00 pm CET
2020 Day of Licensing Germany Virtual – July 15, 2020
July 15, 2020 – Virtual Day of Licensing 2020 is Germanys answer to the massive challenges COVID created. What used to be a physical event is now a digital exhibition. Learn more about the licensing industry in Germany!
Keynote, networking, matchmaking and licensing showcase. Join us at virtual Day of Licensing 2020 and register today.
Registration and main language of the event is German. Thinking to join us as a presenting company (English language no obstacle) or as a sponsor? Please contact Peter Hollo, phollo@licensing.org, thank you.
See you in Cologne.
Thank you to your Sponsors: