Career Development Series: Leading Through a Transformation (aka When a Once-in-a-Lifetime Pandemic Hits and All Hell Breaks Loose!)
Date
June 26, 2020
Event Time
11:00 am - 12:00 pm EDT
8:00 am - 9:00 am PDT
Location
Online
Event Info
When faced with a crisis, most leaders are forced to think and behave in ways that feel unfamiliar. Whether it's a technological, financial, cultural, or health crisis — at work or in the community — crises demand that leaders respond and adapt as new evidence and factors present themselves.  How do you continue to increase your leadership agility in order to make strategic decisions while moving your organization forward?
Join us June 26 at 11 am EDT as Kim Martin, Executive Coach & Career Strategist helps us navigate these challenging times.
Registration
Members – FREE
Young Professionals Network – FREE
Non-Members – $25.00 each Attendee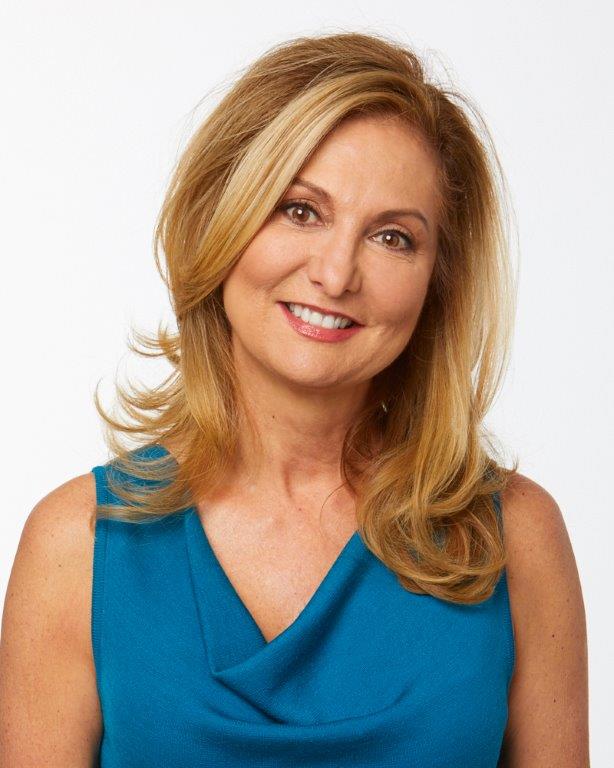 About Kim Martin, founder and CEO of Ascendancy Group

The architect of an executive career that has taken her from top sales leadership roles to P&L accountability for a multimillion-dollar business, to leading strategy for a multibillion-dollar media company, Kim has ushered companies into new phases of brand relevance, consumer engagement, operational agility, and award-winning execution. She eagerly puts her first-hand expertise to work in navigating clients through times of complexity, ambiguity, change, and growth.
In 2015, after working at AMC Networks for more than 10 years running their women's network, Kim was recruited to join the Meredith Corporation as the Chief Strategy Officer with influence across the enterprise's 26 legacy and digital media brands. She led the way in contemporizing their brands—a strategic initiative that yielded increased engagement across young female consumers and helped elevate annual revenue.
Kim holds an M.B.A. from Georgia State University and a B.S. in political science from Georgia College and State University. A small-town-turned-big-city gal, Kim is married to an artsy New England guy. Together, they are the parents of two accomplished young women and enjoy their New York City access to great food, walks through Central Park, lots of indie films, and a renewed commitment to health and wellness.
You May Also Be Interested In