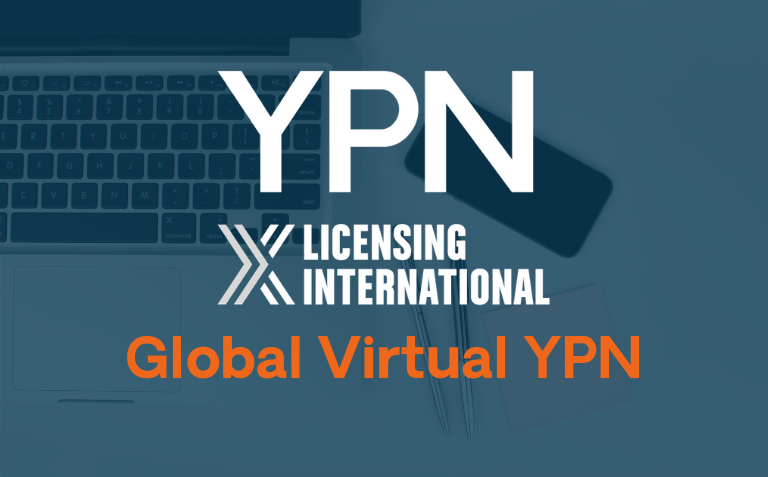 Global Virtual YPN: "Forecasting Webcast"
Event Time
11:30 am - 12:30 pm EDT
8:30 am - 9:30 am PDT
In case you missed it – Members get FULL Access to Licensing International Webinar Recordings – Here
As if forecasting wasn't already enough of a challenge for licensing executives, COVID-19 is presenting a chance to regularly rethink and reforecast. Join industry professionals with different perspectives (licensor, licensee, agent, service provider) to discuss how data is helping licensing execs refine their strategies to grow and scale. Topics will include leveraging data, the importance of communication in forecasting, and opportunity creation!
YPN Moderator –Nick Manzo, Head of Licensing International YPN US Committee
Panelists:
— Brand/Licensor – Karen Chau, Licensing and Partnerships Associate @Timbuktu/Rebel Girls
— Licensee – Shawn Socoloff, Director of Licensing @Hybrid Apparel
— Agent – Ben Ruiz, Director Of Brand Management @CAA-GBG Global Brand
— Service provider – Polina Takila, Operational Specialist @Flowhaven
We are grateful to Flowhaven for their generous sponsorship and support of the licensing community: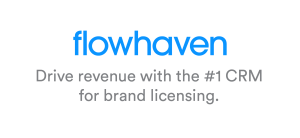 Licensing International uses sponsorships like this one to maintain a full calendar of affordable programs and special events, and to offer networking and support systems for our members and the licensing community-at-large.