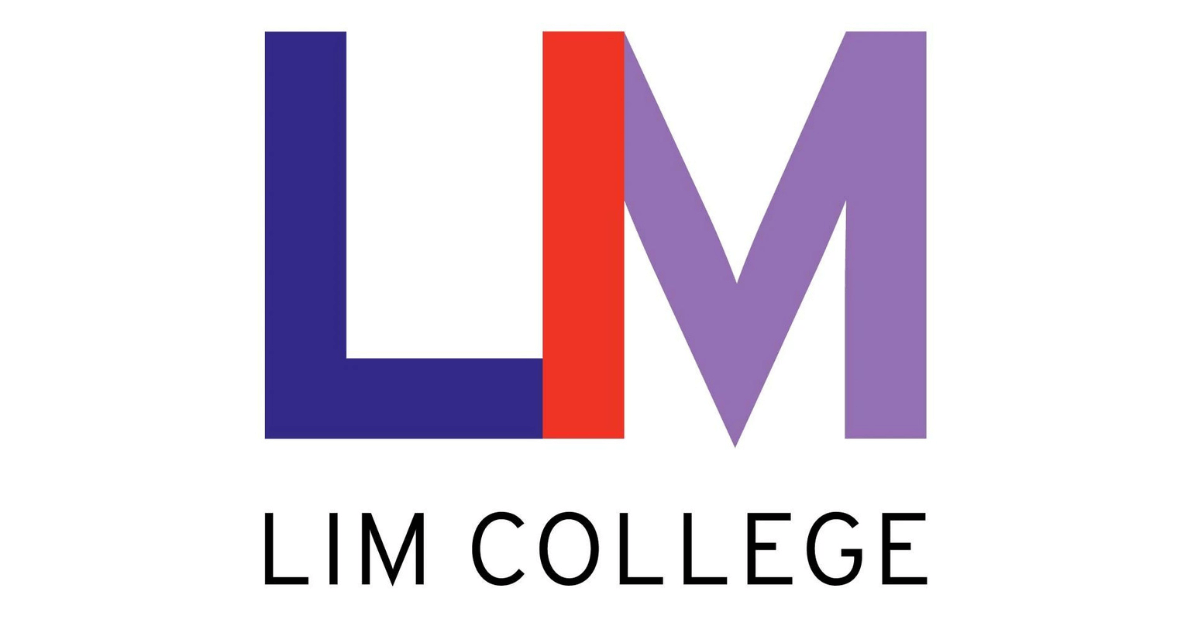 LIM College: Business of Cannabis Faculty Panel
Event Time
6:00 pm - 7:00 pm EST
Meet faculty for our new programs in The Business of Cannabis, starting in Fall 2022.
For those looking to build a career in one of the fastest growing fields, LIM's degree programs in The Business of Cannabis offers foundational knowledge and specialized courses taught by some of this industry's best-known leaders.
Here, two faculty members will participate in a virtual discussion about LIM's bachelor's and master's cannabis degree offerings:
Jesce Horton – Chief Executive Officer at LOWD
Teaching: The Business of Cannabis Cultivation and Manufacturing
Mr. Horton is also co-founder of the Minority Cannabis Business Association, the first and largest non-profit organization developed to create equal access and economic empowerment for cannabis businesses and the communities affected by the war on drugs. In 2016, he was appointed by Oregon Governor Kate Brown to the Task Force for Cannabis Environmental Best Practice and continues this work today as a member of the Board of Directors of the Resource Innovation Institute, an organization focused on creating energy efficiency solutions and standards for the global cannabis industry. He is also on the Board of Directors of the Oregon Cannabis Association.
Kristin Jordan, Esq – Founder and CEO of Park Jordan
Teaching: Regulatory Compliance in the Cannabis Industry
As an attorney, drug policy activist, and thought leader, Ms. Jordan is also founder and CEO of Mannada, a NYC-based cannabis professional event production company, which launched The Maze, a weekly cannabis event listing newsletter, as well as the Cannabis Summit Series including the Cannabis Media Summit, Cannabis Real Estate Summit, and Cannabis Law Summit. She is also a co-founder of the Cannabis Cultural Association, a non-profit organization, and the founder of the Asian Cannabis Roundtable, a professional networking organization.