Meet the 2022 Rising Stars
Event Time
12:00 pm - 1:00 pm EST
Join Licensing International's 2022 Rising Stars in this FREE webinar as they share their stories, career insights, and what's next in licensing. The Rising Star Award recognizes the next generation of leaders for their contributions to, and passion for, the global brand licensing industry.
SPEAKERS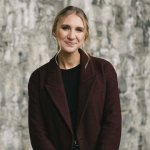 JULIA CRUSE – Senior Manager, Consumer Products Licensing, Warner Bros. Discovery
Based in U.S.
In her role, Cruse oversees licensees and new business across HGTV, Food Network, and Animal Planet brands and sub-brands, developing and executing near and long-term licensing strategies by brand, category, and retailer. She manages licensees across the toy, home, QSR, and food categories and maintains strong relationships with retail licensees including Macy's and Target.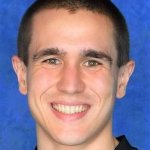 ZACH FIEGEL – Director, Consumer Products Partnerships, NBA
Based in U.S.
Zach Fiegel joined the NBA's Associates Program in 2014 and began his licensing career in 2015, working as a coordinator for the NBA's global merchandising business. Today, he is part of the team that manages the NBA's global merchandising partnerships in the apparel, headwear, basketball, and eCommerce categories, working with partners including Nike, New Era, Wilson, Fanatics, Outerstuff, and Mitchell & Ness to grow merchandise's impact as an engagement tool with fans around the globe.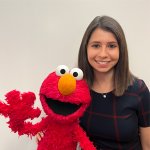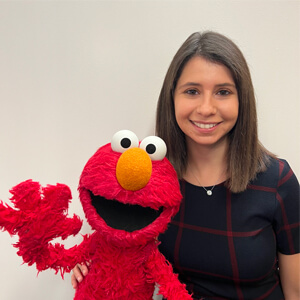 MELANIE KAPLAN – Licensing Manager, Sesame Workshop
Based in U.S.
Melanie Kaplan is licensing manager at Sesame Workshop, the nonprofit media and educational organization behind Sesame Street. Kaplan, who has been at the Workshop since 2020, manages the customization and print-on-demand business and oversees the marketing and product development across a variety of categories in North America including apparel, accessories, footwear, health and beauty, food, and infant.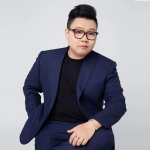 JIMMY LEE – Licensing Director, Semk Holdings International
Based in China
Jimmy Lee has been fascinated by character images since childhood. He studied strategic brand management for his Master's degree at the University of Hull, England. After graduating, he joined Semk Global Marketing in 2017 and was responsible for licensing events and themed parks in the Mainland China market, where he gained experience in everything from project planning to implementation. He has also developed a number of cultural and tourism licensing and F&B projects. Now, Jimmy is in charge of Semk's LBE business, where he focuses on implementing new licensing strategies for its characters and the market.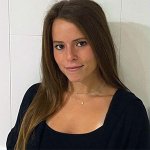 ARIANNA MARKS – Deputy General Counsel, Beanstalk
Based in U.S.
Arianna is responsible for representing high-profile celebrity and corporate clients in all legal matters relating to brand equity and extension, as well as enforcing and protecting clients' intellectual property rights. Arianna leads negotiations and drafts international commercial agreements for licenses, publishing, sponsorship, marketing, vendors, product, eCommerce and advertising.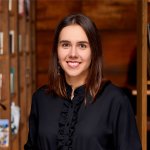 TETIANA RUBAN – CEO, Nerd Agency
Based in Ukraine
Tetiana led the Nerd Agency in 2020. She gathered a team, acquired brands in the middle of the pandemic, and played a major part in closing licensing deals. Nerd Agency has launched dozens of licensed products with these licensing partners. And even now, regardless of the war in Ukraine, the agency continues to operate, acquiring new properties, making new deals, and launching products.