New York City Holiday Party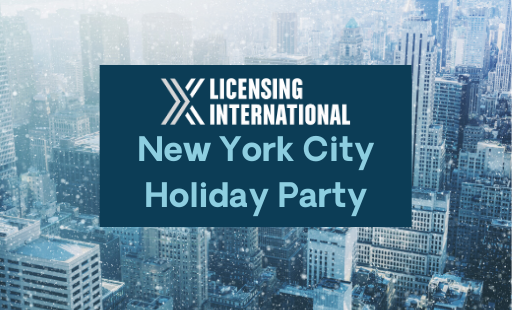 Event Info
ONLINE TICKETING FOR THIS EVENT HAS CLOSED – TICKETS CAN BE PURCHASED ON-SITE AT THE EVENT
Holidays with your family can be stressful… but not when spending time with your LICENSING Family! Clink glasses with long-standing partners and form new relationships at the festive NYC Licensing International Holiday Party At LamaLo.
Registration Now Open:
• Members – $80
• Non-members – $105
• OnSite Registration – Extra $20
Thank you to our co-sponsors Brainbase and Ol' Dirty Bastard for helping make this event happen.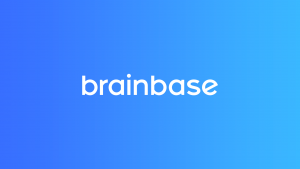 Brainbase is a platform that helps globally-recognized brands manage and monetize their intellectual property. Brainbase's debut product, Assist, helps brands track their legal contracts, deals, sales, royalties, creative and product approvals, files, KPIs and more. The company is also developing Marketplace, a flagship platform to find new revenue opportunities for your brand entirely online. The company is headquartered in Los Angeles and is backed by leading investors in San Francisco, LA, New York, and Europe.

The Estate of Russell Jones aka Ol' Dirty Bastard and Four Screens Management is dedicated to preserving and promoting the legacy of the legendary rapper and co-founder of the Wu Tang Clan. As a global brand, the Estate is focused on bringing ODB merchandise and multi-platform experiences to fans across the world with the help of their licensing agent, FanGirl Consulting & Brand Management. Co-Founder of Wu-Tang Clan and Founder of Brooklyn Zoo, Ol' Dirty Bastard has been an icon of hip hop since breaking onto the scene in 1995.  Multi-generational ODB fans number in the millions and can be found at concerts around the world celebrating the trailblazing musical legacy and carefree spirit of Ol' Dirty Bastard.
Thank you to Beanstalk / Godiva for the sweet treats throughout the event.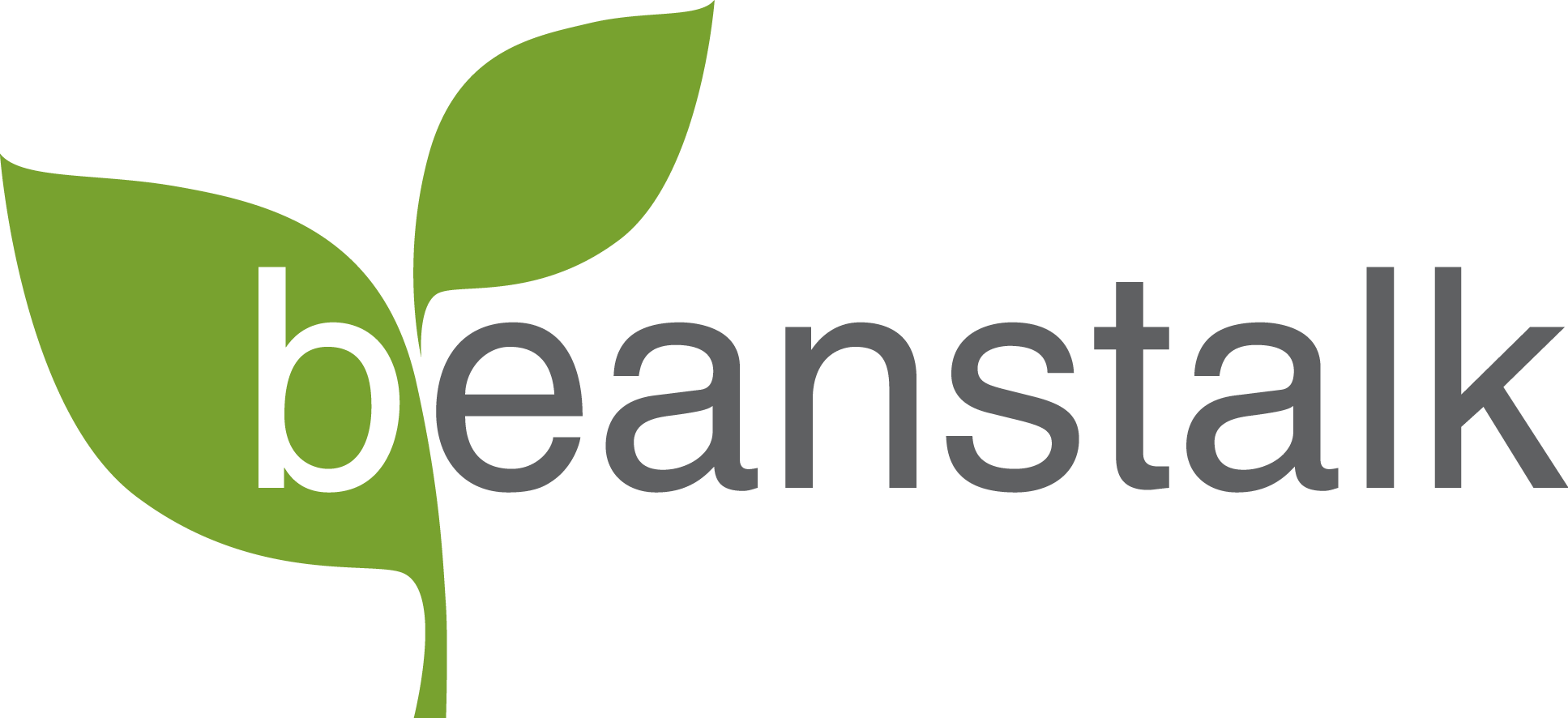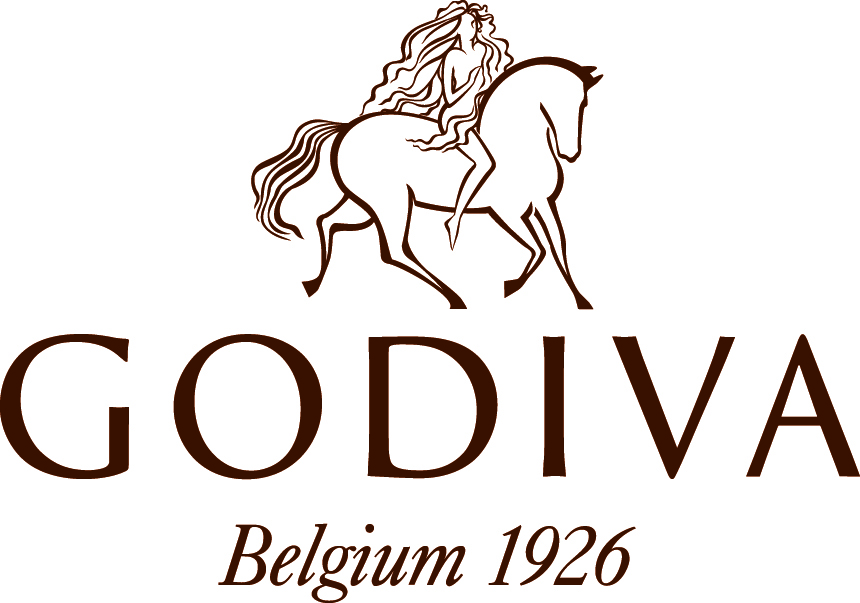 —
HOLIDAY CHARITY TIE-IN – We're once again partnering with Delivering Good to host a toy drive for children in need, so empty out your swag closets and bring any new toys you can spare on Dec. 17. Don't have physical product to donate? No problem, you can make a direct financial donation here. 
You May Also Be Interested In