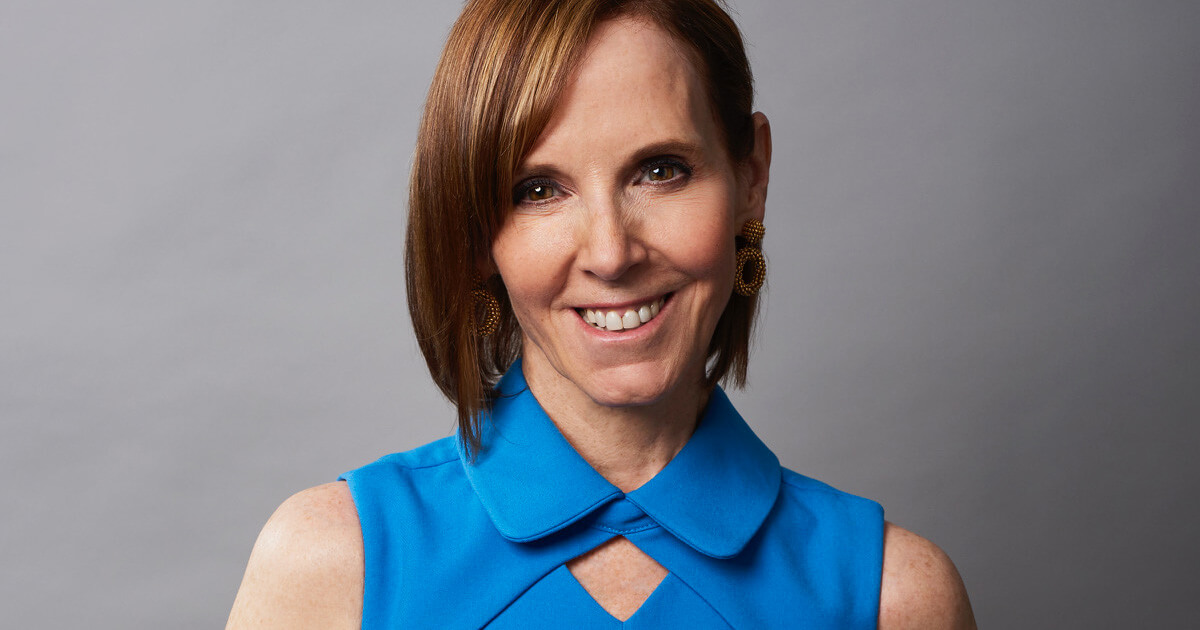 Office Hours with Maura Regan
Event Time
8:00 am - 10:00 am EDT
4:00 pm - 6:00 pm EDT
Members are invited to meet one-on-one with Licensing International's President, Maura Regan, during an Office Hours session. Office Hours provide an opportunity to discuss the licensing industry, seek business advice, or engage in an informal Q&A.
Sessions are 20 minutes each and availability is first come, first serve.
Contact Ashton Fender at afender@licensing.org to reserve your spot now.
Cost:
Free, for Members Only
Times:
(20 minute sessions available to each individual attendee)
8:00am – 10:00am EDT
4:00pm – 6:00pm EDT