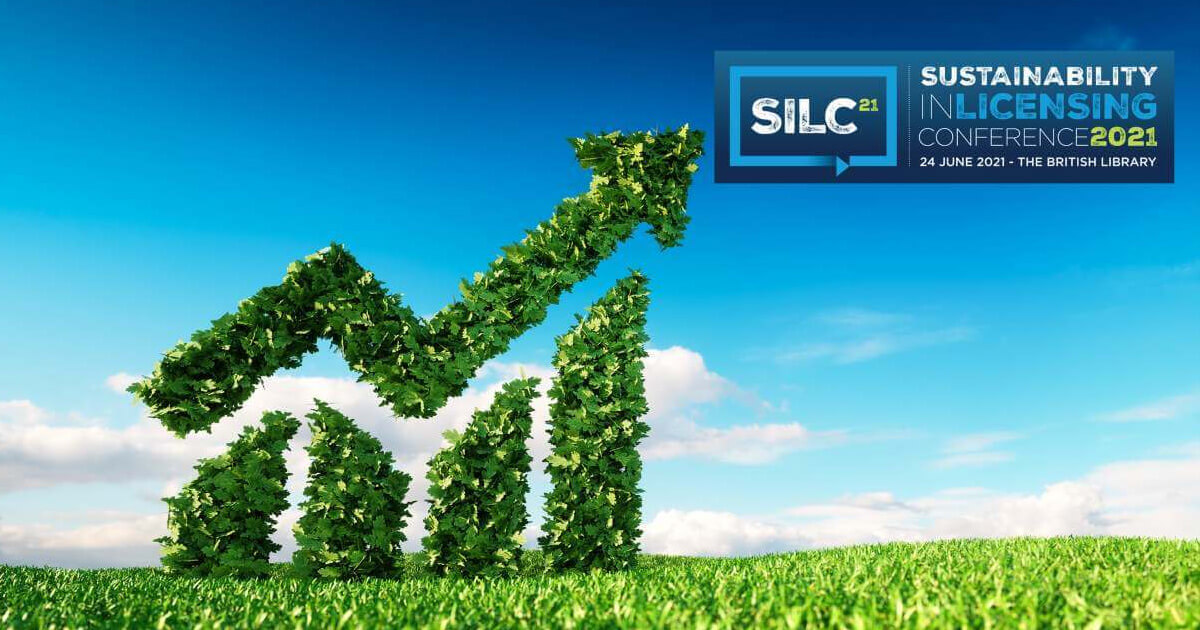 Sustainability in Licensing Conference (SILC)
Location
The British Library, London & Online
SILC21 will take place at The British Library, London as well as streamed digitally globally on Thursday, June 24, 2021.
The content will also be available for all ticket holders to view afterwards. Set to build on the success of the inaugural SILC – which took place digitally last November – the agenda for the upcoming June event will include all new content, aimed at everyone in the licensing arena who is looking to progress their respective sustainable journeys, from retailers to licensors, licensees to trade suppliers. SILC 21's aims are to inspire and inform how the dynamic licensing sector can continue to innovate and grow commercially, while not costing the planet. Organized by Products of Change (the online membership platform for sustainable advancement within the industry) and Max Publishing (publishers of Licensing Source Book, LicensingSource.net and organizers of The Licensing Awards and the B&LLAs), SILC 21 will be curated by Helena Mansell-Stopher, founder of Products of Change. "It has been wonderful to learn of the many businesses who were inspired by the presentations and panel discussions at SILC20 and have since implemented those learnings into actionable sustainable change," explained Helena.
These include Amscan, BBC Studios, Brandgenuity, Character World, Dreamtex, GB eye, Hasbro, MDR Brand Management, Natural History Museum, TDP Textiles, Those Licensing People, ViacomCBS and Warner Bros. Consumer Products, with more due to be announced in the coming weeks. Products of Change is the headline supporter of SILC 2021. Book your tickets for SILC 21 now
The cost of an individual LIVE EVENT delegate place for the Sustainability in Licensing Conference 2021 is £245 + VAT.
The cost of an individual DIGITAL delegate place for the Sustainability in Licensing Conference 2021 is £100 + VAT.
Tickets remain fully refundable/deferrable in the event that the live event may not proceed due to restrictions, meaning delegates can book with confidence. Anyone interested in joining the line-up official supporters should contact Ian Hyder (ianh@max-publishing.co.uk or 07525 634306) or Rob Willis (robw@max-publishing.co.uk or 07792 016832).