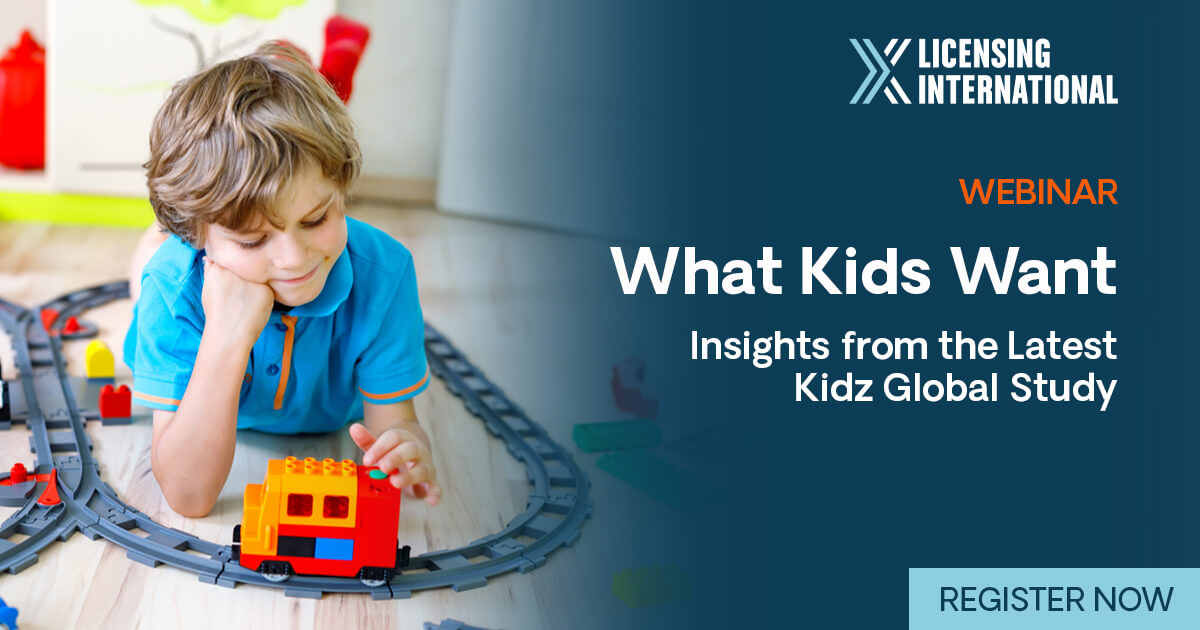 What Kids Want: Insights from the Latest Kidz Global Study
Event Time
12:00 pm - 1:00 pm EDT
9:00 am - 10:00 am PDT
Philippe Guinaudeau of BrandTrends/Kidz Global provides insight into the latest Kidz Global Study, commissioned by Licensing International and produced by BrandTrends, measuring the awareness, popularity, and appeal of the most important brands to children in more than 40 countries.
Released twice a year, the Kidz Global Study offers a direct, timely view of what kids around the world are engaging with and reacting to while identifying the most recognizable kids' licenses in each country for both boys and girls, by category and in four different age groups from infants to tweens/young adults.
SPEAKER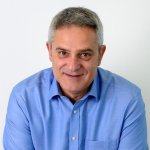 Philippe Guinaudeau
Philippe Guinaudeau is CEO of Kidz Global, a market research and consulting firm with offices in Paris and Hong Kong specializing in kids markets around the world. The company combines global expertise with local knowledge to tailor research to their client's needs and to provide complete solutions for market success. Prior to joining Kidz Global in 2010, Philippe was a Director of The NPD Group Inc, the leading global provider of consumer and retail information for a wide range of industries.
PRICE
Members: Free
YPN Members: Free
Non-Members: $75