Business Insights and Information
Licensing International provides unique information, exclusive research and insights that benefit our members throughout the year
 — Free copy of the annual Global Licensing Industry Survey ($975 for non-members)
 — Exclusive access to the Kidz Global Study on children's favorite brands and characters across a variety of categories in 42 countries (not available anywhere else)
 — Full access to the exclusive Industry Directory – everyone can see the Directory, but only Members have access to contact details. Non-members get 2 FREE Searches to experience the benefit!
 — Subscriptions to our news product, the curated business insights of Newslinks. Subscribe Now!
 — Access to four sample License Agreements from Licensing Royalty Rates 2017 Edition
 — Savings on License Agreements: Forms & Checklists and the Basics of Licensing book series

Contact Marty Brochstein, our Senior Vice President, Industry Relations & Information at mbrochstein@licensing.org for any further questions regarding any reports that we offer.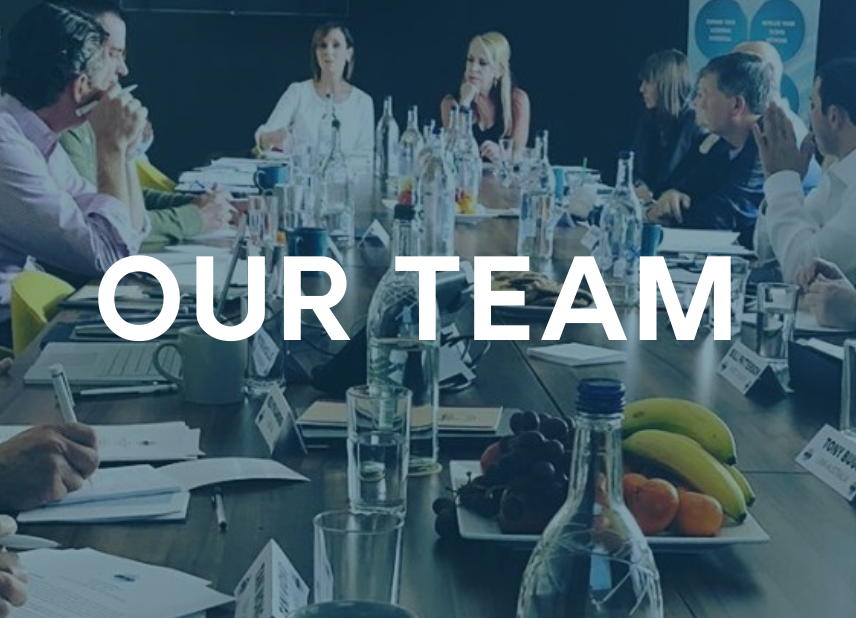 Meet the Team
Every day, around the world, members of the Licensing International team are working to serve the global licensing community in a variety of different roles. Here's who they are…