Networking & Matchmaking
We understand it's the connections you make that help drive your business forward. We offer a variety of opportunities for our members to meet new potential partners across our global industry!
 — Preferential pricing at Licensing International events throughout the world including New York, Los Angeles, Munich, London, Tokyo, Melbourne, Hong Kong, and more throughout the year
 — Access to the Young Professionals Network for industry members under 35 in London, New York and Los Angeles
 — Special member pricing for the Opening Night Party at Licensing Expo and the official BLE Party
 — Savings on License Agreements: Forms & Checklists and the Basics of Licensing book series

Contact Sharon Weisman, our VP, Global Business Development at sweisman@licensing.org for any questions regarding networking and matchmaking opportunities.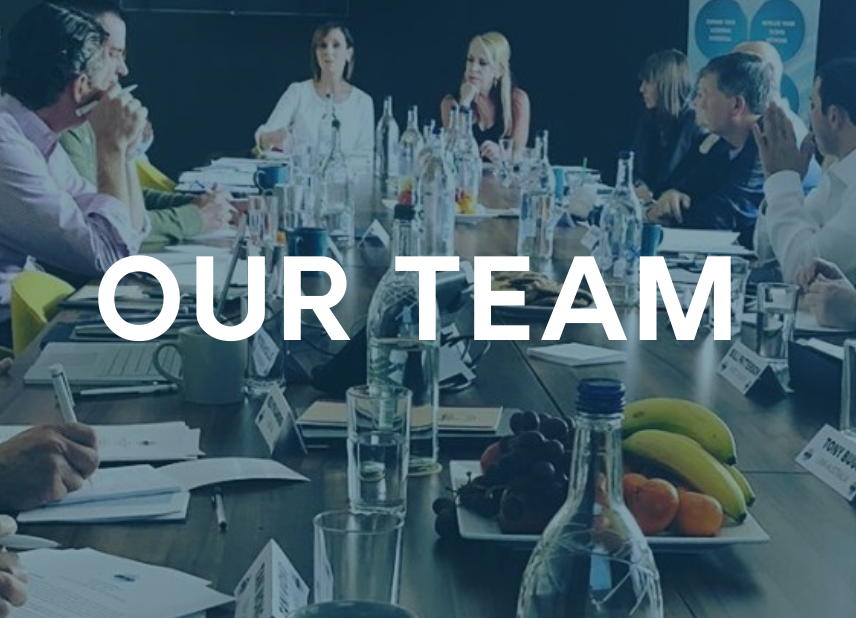 Meet the Team
Every day, around the world, members of the Licensing International team are working to serve the global licensing community in a variety of different roles. Here's who they are…