2014 Licensing Breakfast at the Melbourne Toy Fair a Hit with the Industry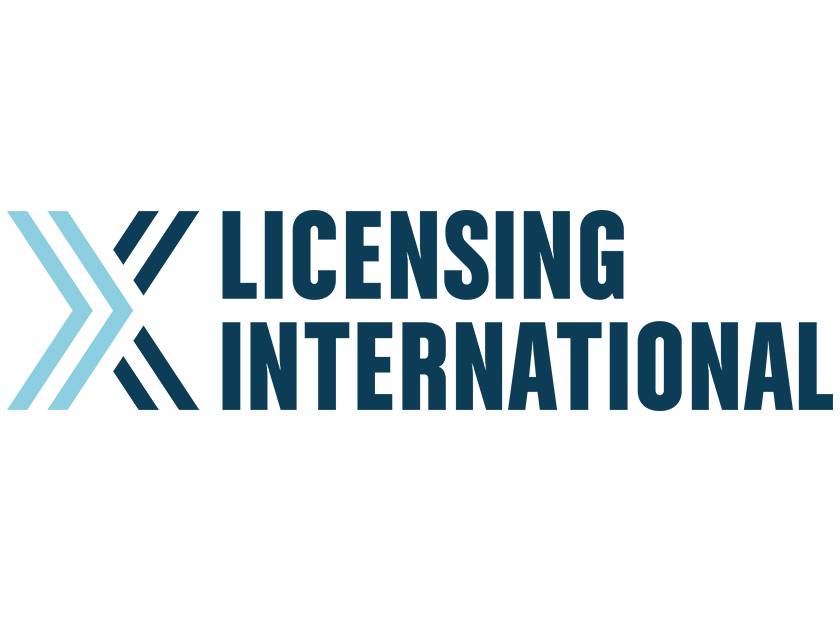 LIMA Australia Managing Director Tony Bugg moderated yesterday's special Licensing Breakfast at the International Melbourne Toy fair in Southbank.
The talented panelists included Peter Bird, GM & VP Theatrical Retail & Licensing, The Walt Disney Company; Preston Kevin Lewis, Managing Director Australia, New Zealand and India, Warner Bros. Consumer Products; and Thomas Punch, Managing Director, Haven Licensing.

The audience in excess of 250 people included global executives, Mark Kingston from Nickelodeon, Brian Swartz of DreamWorks and Melissa Tinker from Cartoon Network.
The panel discussed "The State of Licensing – Past, Present and Future" and raised interesting discussion.  It was conveyed that Australia generally "punches above its weight" and lead the way globally in many aspects of licensing. The market in Australia was sighted at some 3 billion dollars of retail sales. The panelist's conceded that the business is still driven by evergreen brands, Blockbuster movies and TV shows from 2, 5, 10 and 30 minute duration.  The market is changing with DVD under pressure from social media.

There were a number of questions from the floor including a question which sighted the size of the online market in Australia — which is said to be in single figures with the US and UK already in double digit growth.  It was acknowledged with more competition and Amazon coming into our market that this growth will accelerate quickly.
Our panelists commented:

"Haven was very excited to be on the panel along with the heads of Disney and Warner to put our unique spin on the licensing industry.  It was great to see so many of Australia's leading licensing players in attendance, and to have a sell-out for the inaugural event is a real testament to both Tony Bugg and LIMA Australia – congratulations!  For Haven, this was a very worthwhile event that will no doubt help to further establish the licensing industry in our market and to reinforce it as a key strategic part of the Australian retail environment.  I look forward to being involved in, and attending events in future years, and am sure this will be a stepping stone to bigger and better in 2015 and beyond." — Tom Punch, Haven Licensing
"The LIMA Licensing breakfast which recently took place at the Australian Toy Fair was instrumental in profiling brand leadership, best practice and knowledge-sharing from the industry. The moderated panel in particular allowed Disney to share our views on key trends and how better to connect with our consumers and partners. Congratulations to the ATA and their valuable and on-going support of the licensing community." — Peter Bird, The Walt Disney Company
"Warner Bros. Consumer Products was thrilled to participate in the Licensing Breakfast and the Australian Toy Fair week in general. Such activations demonstrate the very meaningful role LIMA, in association with the ATA, and the broader licensing industry can play in the market.  We look forward to seeing where we can go together in 2015!" — Preston Kevin Lewis, Warner Bros. Consumer Products

LIMA Australia plans to capitalize on this discussion format and develop other platforms including educational Seminars and Webinars during 2014.