A Letter From Charles Riotto: Please Help K.I.D.S. in Hurricane Relief Efforts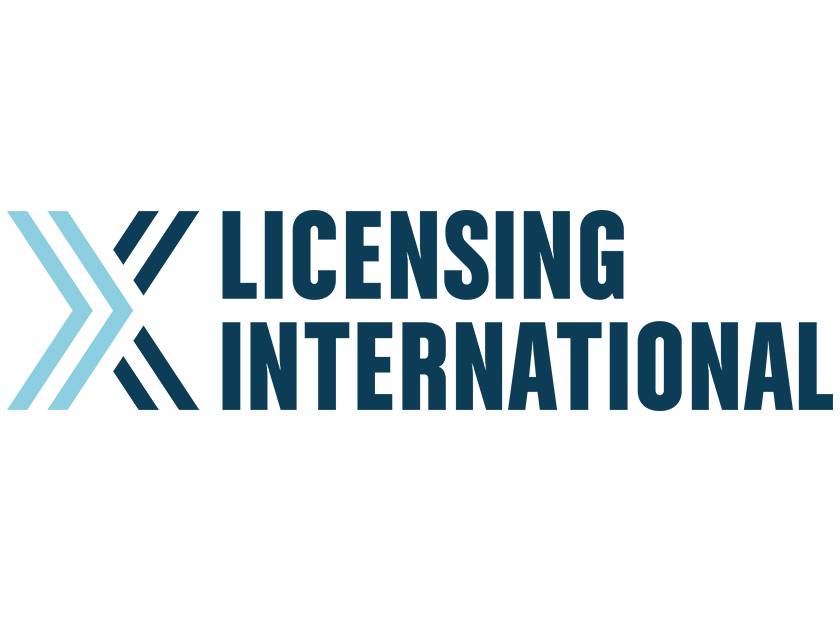 Dear LIMA Members,
Kids in Distressed Situations, Inc. needs your help now to provide disaster relief following Hurricane Sandy. After slamming into New York and New Jersey, Sandy spawned floods, fires, storm surges, power outages and blizzards as far away as West Virginia. Children and families in shelters and those returning to their homes are in dire need of new apparel, blankets, shoes, toys, baby products and books. K.I.D.S. need your help to get all of this merchandise to them.
In New York City, K.I.D.S. is partnering with multiple agencies to set up two major distribution sites in Queens to serve families who have lost their houses to fire and floods and the storm surge.  In New Jersey, they are working with partners up and down the Jerseycoast to collect and distribute relief supplies to families who have suddenly lost everything.
Because of their 10 to 1 system of matching $10 worth of product for every $1 donated, a $10 donation will provide $100 worth of brand new merchandise to victims in need.  Any amount will help to provide essentials to families impacted by Hurricane Sandy – please donate to the K.I.D.S. Hurricane Sandy Disaster Relief Fund now. 
Once their most urgent needs have been met, there will be a long road ahead as families clean up the damage from the storm and begin rebuilding their lives. K.I.D.S. is committed to working with local partners to support these families for the long haul. 
Thank You,
Charles Riotto,
President, LIMA