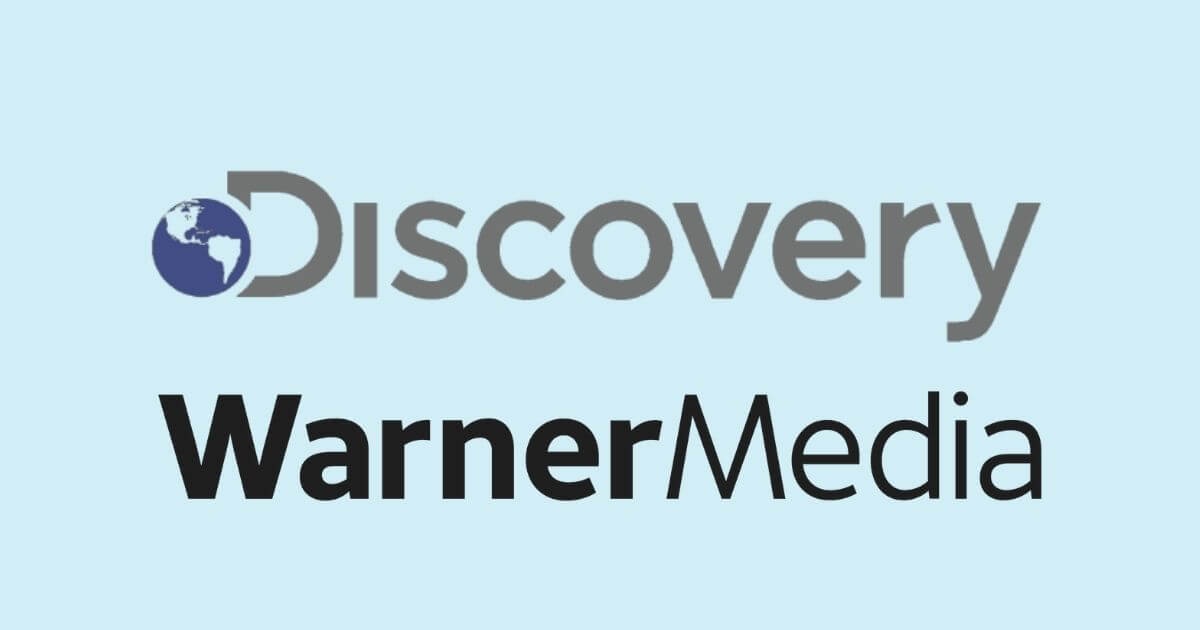 A Licensing Perspective on the WarnerMedia-Discovery Deal
The proposed deal under which WarnerMedia would be merged with Discovery's media assets into a separate publicly traded company signals yet another wave of media consolidation as companies gear up to compete in the streaming services business.
Among many other aspects, the deal would seem to have a profound effect on the companies' brand licensing business. The combined company – the sale is expected to close by mid-2022 – would likely have a content budget of more than $20 billion, Discovery CEO David Zaslav said. And more content could mean more licensing opportunities, including cross-colateralization of properties. Chef Bobby Flay as Batman? A Game of Thrones-inspired cookbook from Food Network stars?
Zaslav signaled as much when he said early in his presentation to investors on Monday that the combined company would more deeply mine DC Comics IP in a bid to match the success Disney has enjoyed with Marvel's cast of characters that have been woven into a series of films and provided ample fodder for licensing. He also indicated he will move his office to the Warner Bros. production lot in California from New York to tighten the relationship with the studios.
Different Rosters and Approaches
It's not known how the two companies, with vast yet very different content libraries, would approach product and brand licensing. Discovery has relatively small licensing group headed by Carolann Dunn, VP Consumer Products, that reports to Chief U.S. Advertising Sales Officer Jon Steinhauf. Its major consumer products and experiential licensing programs are classic brand efforts revolving around such names as Discovery, HGTV, Food Network and Animal Planet, among others, playing off the trust engendered by knowledge and expertise.
On the other hand, WarnerMedia, through Warner Bros. Consumer Products (WBCP), has a large licensing staff mostly aligned around entertainment franchises and tentpole films, encompassing such names as "Friends", "Game of Thrones" and the Batman and Superman franchises, among many others. WBCP and DC are among the operations overseen by Pam Lifford as President, Warner Bros. Global Brands and Experiences.
This would the second major conglomeration for Discovery in less than three years; it bought Scripps Network for $14.6 billion in 2018 and created a management structure that drew from both companies' ranks.
The combined company would bet heavily on streaming. Discovery+, which launched on Jan. 4, has about 15 million subscribers, who on average watch three hours of content daily. HBO Max, which was introduced May 27, 2020, had 44.2 million subscribers as of March 31 with plans to reach 120-150 million by 2025. Whether the two would be bundled together, as Disney does with Disney Plus, ESPN Plus and Hulu hasn't been decided, Zaslav said. All told, Discovery has a content library of about 55,000 episodes, while the HBO Max streaming service alone has 10,000.
"When I looked at that [WarnerMedia] business five years ago all that content was sold", including "Friends" on Netflix, Zaslav told CNBC.  "They had to get all that content back and when you put the two of us together and hand that content back to us, off we go. This company has a chance to really be a force and we start with the most compelling content in the world in [virtually] every language. And we are going to invest more in content. We have a chance to be seen all over the world on every device."
Unaddressed during Monday's presentations was how the new company will approach theatrical releases. WarnerMedia, at least for this year, is releasing theatrical films simultaneously on HBO Max, a decision that has been a sticking point with theater owners. That could change in 2022 and WarnerMedia CEO Jason Kilar, who has championed the film release strategy, is said to be negotiating an exit package.