Activision Publishing, Inc. Announces European Licensing Footprint Doubles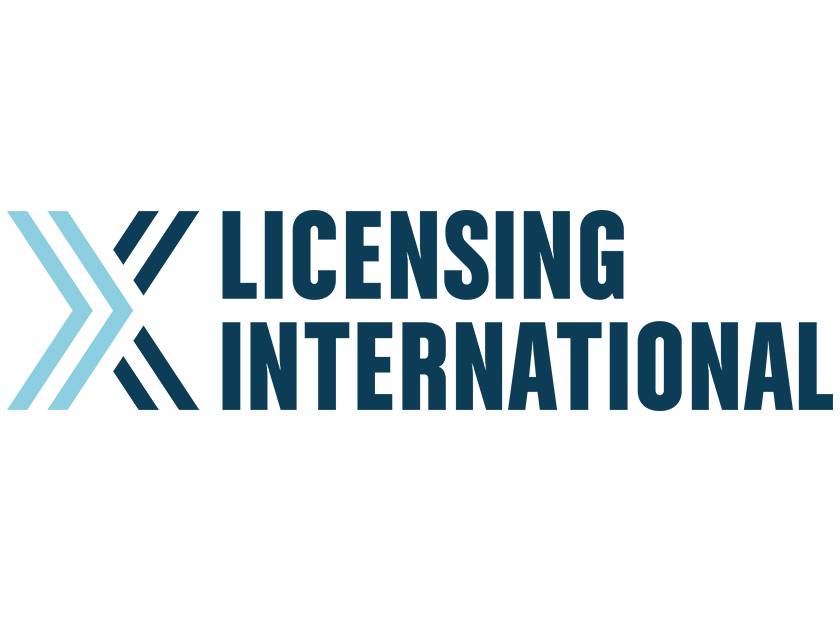 London – October 15th, 2013 – Solidifying its licensing footprint, Activision Publishing, Inc., a wholly owned subsidiary of Activision Blizzard, Inc. (NASDAQ: ATVI), today announced at Brand Licensing Show 2013 it has increased its European licensing portfolio by 117% since last year, to more than 90 licensing partners.1
Activision's licensing programme supports two of the biggest franchises in entertainment, Skylanders Giants®/Skylanders SWAP Force™ and the mega-hit, blockbuster Call of Duty®. It has become one of the fastest growing licensors and was named this year, one of the 150th biggest global licensors in the world according to License! Global's Top 150 Global Licensors List.
In the past year, Activision has launched retail programmes across Europe, including cross-merchandise events at some of the region's largest retailers. In addition, three European agents have been brought onboard for Skylanders Giants and Skylanders SWAP Force including CPLG for pan-European deals, NLC/MELC for the Nordics and Middle East, as well as Plus Licens for CEE/Russia. CPLG and Activision will be present at Brand Licensing Show on booth #E080.
As Skylanders SWAP Force launches this week in Europe, allowing Portal Masters to mix and match characters' powers, moves and experiences, the new range of licensee products have followed suit in innovating the category. These include amongst many more; PowerA, an industry leader in video game and mobility accessories and Topps Ltd with new Skylanders SWAP Force collector cards. Working alongside these are established and popular European licensees: BDA, Penguin, Mega Bloks, Rubies, Vivid, Top Toy, Akroyd and TDP Licensing, Fashion UK, Folat, Dreamtex, Gemma, Brand Mania, BBS, Belltex, IGS, Kinnerton, Kokomo, CoBrands, Lightbody of Hamilton, Leomil, Aventure Diffusion, Calego, Danilo, Only License, Master Gamer, TVMania, Winning Moves, Trademark, Safta, GB Eye, Zak, Zeon and many other leaders in their categories.
Moreover, the $1.5bn Skylanders Spyro's Adventure®, Skylanders Giants and Skylanders SWAP Force franchise received industry acclaimed awards at this year's Licensing Show for its robust programme, taking home 'Best License of the Year' and 'Best Character /Toy Brand of the Year'.2
Ashley Maidy, Vice President of Global Licensing & Partnerships for Activision comments; "Activision's licensing program has grown tremendously in the past year.  We are excited to be working with our agents here at BLE not only to connect with our current best-in-class licensees and retail partners, but to explore new opportunities as well.  Licensing has allowed us to secure space outside of the traditional video game aisle, allowing for deeper integration at retail for our fans." She continues; "We are focused on delivering cohesive and supportive extensions to our brands by working closely with our partners in Europe. This will be demonstrated at no better time than during retail's peak Christmas period, with our exciting Skylanders SWAP Force Licensing program."
ENDS
About Activision Publishing, Inc.
Headquartered in Santa Monica, California, Activision Publishing, Inc. is a leading worldwide developer, publisher and distributor of interactive entertainment and leisure products.  Activision maintains operations in the U.S., Canada, Brazil, Mexico, the United Kingdom, France, Germany, Ireland, Italy, Sweden, Spain, Norway, Denmark, the Netherlands, Australia, mainland China and the region of Taiwan. More information about Activision and its products can be found on the company's website, www.activision.com.
Cautionary Note Regarding Forward-looking Statements:  Information in this press release that involves Activision Publishing's expectations, plans, intentions or strategies regarding the future are forward-looking statements that are not facts and involve a number of risks and uncertainties. Factors that could cause Activision Publishing's actual future results to differ materially from those expressed in the forward-looking statements set forth in this release include unanticipated product delays and other factors identified in the risk factors sections of Activision Blizzard's most recent annual report on Form 10-K and any subsequent quarterly reports on Form 10-Q. The forward-looking statements in this release are based upon information available to Activision Publishing and Activision Blizzard as of the date of this release, and neither Activision Publishing nor Activision Blizzard assumes any obligation to update any such forward-looking statements. Forward-looking statements believed to be true when made may ultimately prove to be incorrect. These statements are not guarantees of the future performance of Activision Publishing or Activision Blizzard and are subject to risks, uncertainties and other factors, some of which are beyond its control and may cause actual results to differ materially from current expectations.
###
Published and distributed by Activision.  ACTIVISION, SKYLANDERS, SKYLANDERS GIANTS, SKYLANDERS SWAP FORCE, SKYLANDERS SPYRO'S ADVENTURE,  CALL OF DUTY and Call of Duty Ghosts, are trademarks of Activision Publishing, Inc.

All other trademarks and trade names are the properties of their respective owners.