All Things Expo: Everything You Need to Know for the Show!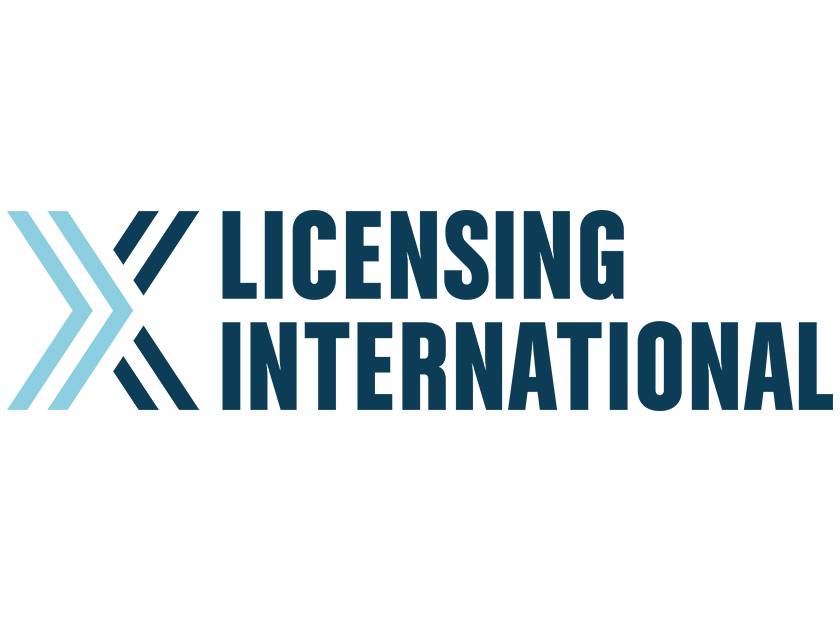 EVERYTHING YOU NEED TO KNOW ABOUT WHAT'S GOING ON IN AND AROUND LICENSING EXPO 2013!

Visit the Licensing Expo website for additional details.
LIMA Awards Ceremony
The LIMA Licensing Excellence Awards Ceremony will take place on Tuesday, June 18 at 5:30 p.m. in the Islander Ballroom at the Mandalay Bay North Convention Center. The Ceremony is open to all in the industry – there is no fee or registration required to attend.

Licensing University
The 2013 Licensing University program is scheduled to take place from June 17-20. LIMA has assembled a stellar lineup of 24 Licensing University seminars and presenta­tions for 2013, with ses­sions aimed both at newcomers to licensing as well as experienced practitioners look­ing to add to their industry knowledge. Register online at the Licensing Expo website!
Certificate of Licensing Studies
CLS is back for 2013 with a new roster of sessions for our popular year-long education program, designed to provide a 360-degree view of the industry for those looking to enhance their licensing career!!  More information
Executive Panel Keynote
Four of the foremost experts from across the licensing business for a keynote panel to kick-off Licensing Expo 2013.  Brad Globe, President, Warner Bros. Consumer Products; Andy Prince, Sr. Category Director, Toys, Walmart; Josh Silverman, EVP, Global Licensing, Disney Consumer Products; and Henry Stupp, Director and CEO, The Cherokee Group; will participate in a wide-ranging discussion, "A Licensing Roadmap: Where Are We Headed, and How Will We Get There?" Tuesday, June 18th, 8:30-9:30 a.m. More information.
Keynote: Gwyneth Paltrow
World-renowned actress, fashion icon and entrepreneur Gwyneth Paltrow, will deliver the 11:30 a.m. keynote address at Licensing Expo 2013. The presentation will be followed by a question and answer session with Paltrow and her business partner, fitness expert, Tracy Anderson. More information
Opening Night Party
After the Awards, it's time to sink your toes into the sand – and party with Flo Rida! – at the Opening Night Party from 8:30-11:30 p.m. at Mandalay Bay Beach, sponsored by Sony Pictures Consumer Products.  Catch up with old friends and make new connections while enjoying an open bar, Smurfy cocktails, appetizers, music and more.  More information and registration  *LIMA Members email info@licensing.org for the registration discount code!

Drop-In Event
LIMA will once again host the LIMA Asia-Pacific Drop-In networking event for LIMA members in the Asia-Pacific region on the evening of June 19.  More information
LIMA Annual Meeting
Join us on Monday, June 17 at 3:30pm for LIMA's Annual Membership Meeting.  Learn how LIMA is working for you with the State of the Association Report, committee updates and an open forum for membership questions.  Located in Tradewinds D.