Amazon VP to Deliver Keynote at Licensing Expo 2018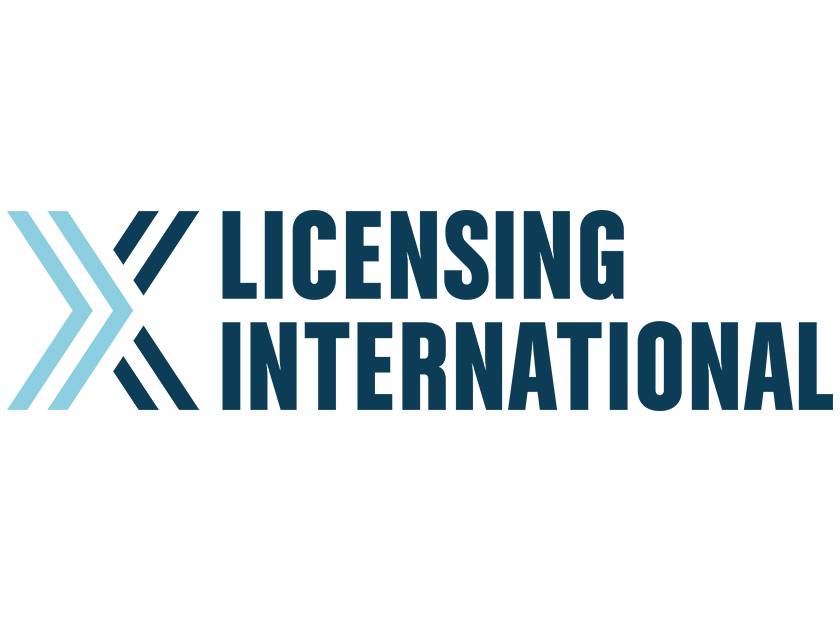 Nicholas Denissen, vice president, Amazon to discuss the evolving retail landscape and customer expectations
SANTA MONICA, Calif. (April 10, 2018) –Licensing Expo, the world's largest and most influential brand licensing industry event, today announced that Nicholas Denissen, vice president, Amazon, will lead the opening keynote at Licensing Expo 2018. Denissen will take the stage on Tuesday, May 22, from 8 a.m. – 9 a.m. PT with other industry leaders in a panel session titled, "Great Expectations: Pace, Selection, Convenience and the Customer." The panel discussion will center on how brands can grow their business online and what Merch by Amazon is doing to enable them.
Licensing Expo takes place May 22–24, 2018 at the Mandalay Bay Convention Center in Las Vegas, Nevada. For more information and to register as media, please visit: licensingexpo.com/press/register.
"We are thrilled to have Amazon take the Licensing Expo stage and provide our attendees with information on the rapidly changing commerce and customer landscapes," said Jessica Blue, senior vice president, Global Licensing Group, UBM. "Personalization and speed to market are two significant trends impacting our industry. Attendees will hear how Amazon is enabling brands to address these game-changing consumer trends."
Merch by Amazon is a print-on-demand service that makes it easy for licensors, licensees and content creators to create, promote and sell branded merchandise with no inventory risk and/or up-front costs. As vice president at Amazon, Denissen plays a critical role in how the e-commerce retailer helps small and medium-sized businesses reach more customers online.
"Licensing can decrease time-to-market for licensees and licensors where collaboration is key," said Steven Ekstract, brand director, Global Licensing Group, UBM. "As Licensing Expo brings together the most influential brand owners, manufacturers and retailers, it's the perfect platform to discuss how Amazon is helping brands meet the needs of their customers."
To learn more about this year's keynote, please visit: licensingexpo.com/keynote
For more information on Licensing Week programming, please visit: licensingexpo.com/licensing-week
To attend Licensing Expo for free, please visit: licensingexpo.com/register
Connect with Licensing Expo (#licensingexpo):