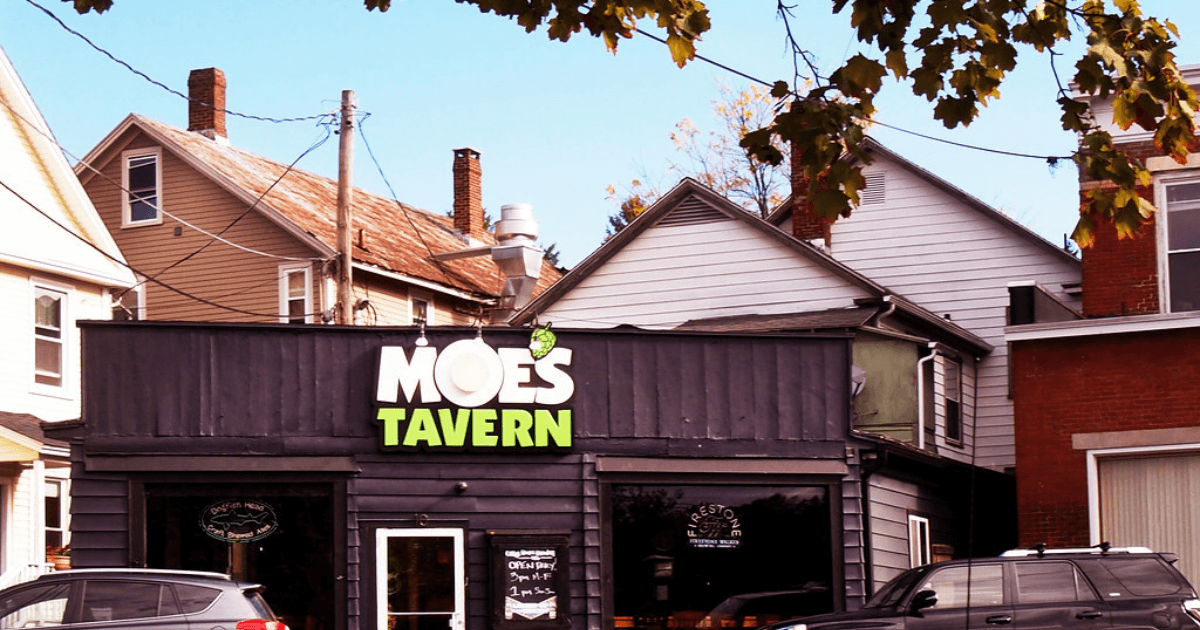 An Appetite for Trademarks
By Maura Regan
Consumers are hungry for brands, and restaurants are serving up tons of options. However, several unauthorized efforts have recently left a bad taste in brand owners' mouths.
For example, the 10-year-old Carbone's Fine Food and Wine restaurant in Dallas closed earlier this month after it ran afoul of a federal trademark for the upscale Carbone restaurant chain owned by Major Food Group, which planned to open a similar dining spot two miles away. The suit was settled late last year after Carbone's Food and Wine owner Justin Barsotti, who named his restaurant as an homage to his great uncle's Italian grocery store in New Jersey, agreed to reopen under a new name this spring.
Trademark battles like this one have long been part of the ultra-competitive food and restaurant business.
Connecticut-based grocery chain Stew Leonard's agreed, after receiving a cease-and-desist letter from IP owner Warner Bros. Discovery, to rename its Ted Lasso-inspired shortbread cookies. The cookies had been a store staple as part of a display featuring a photo of Jason Sudeikis as the show's titular character.
"I binge watched the Apple TV+ series and even put up a personal endorsement in our stores," Stew Leonard's CEO Stew Leonard Jr. said in the chain's monthly customer newsletter. "We had the sign, the shortbread cookies, and I thought we had one big happy family. Well, not according to copyright law."
Many cases come down to whether it's worth the costs involved in enforcing the trademarks and if the infringer is seeking to cash in on those trademarks or intended the promotion as a parody, according to trademark attorneys.
"These types of cases give rise to a question of whether it's a trademark for name, image, and likeness and whether the infringer is using it as an endorsement in an attempt to deceive the customer," said Pamela Deese, a partner at law firm ArentFox Schiff. "That is where you have to determine whether it's okay for them to use the trademarks or whether you should go after them."
There is also the issue of whether the infringement is causing confusion among customers. In the case of the Dallas-area Carbone and Carbone's restaurants, both customers and delivery drivers had mistakenly driven to the wrong location. And even at the Dallas-area Central Market grocery chain, Carbone-branded sauce was displayed with Carbone's signage, in the belief that the brands were one in the same.
In other cases, it can be a close call. For example, Moe's Tavern in Massachusetts, which opened in 2013, might be seen as infringing the trademarked bar at the center of The Simpson's series because Universal also has one at its theme park in Florida, and there also was a month-long licensed Moe's tavern pop-up in Pennsylvania last fall. But the Moe's Tavern in Massachusetts makes no reference to the series on its menu or in its design.
And then there's the Snitz Creek Brewery—not to be confused with the Netflix, now Hulu, series Schitt's Creek—which has two locations in Pennsylvania, including one named after Snitz Creek, a tributary to Quittapahilla Creek.
These cases raise the question of whether a restaurant's name and/or design is simply a coincidence, a parody (which, under trademark law, can be used), or if the company is trying to profit off of a brand or franchise, according to Deese, whose firm succeeded in getting the Lord of the Wings—think Lord of the Rings—chicken wing restaurant chain to close its U.S. location, although franchises exist globally.
"The business that thinks they are being funny may not have the appetite to litigate with a big trademark owner, so they stop. So, it is a funny thing to do for half a second," Deese said.