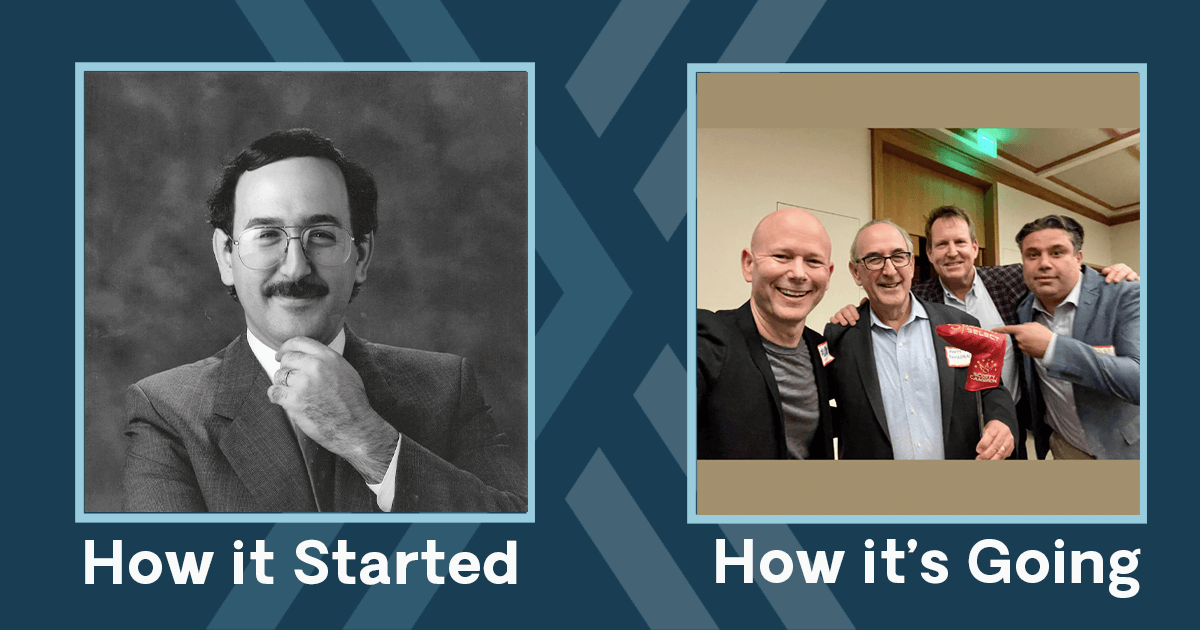 And Just Like That…..Marty Brochstein SVP Industry Relations and Information for Licensing International is Retiring
After a successful, decades-long career that made tremendous impact in the licensing industry, today with a bittersweet heart Licensing International announces the retirement of Marty Brochstein, SVP, Industry Relations & Information.
Marty has long been the voice of our industry and a mentor to many, but first and foremost – as he'd tell you – Marty is a journalist. After a storied stint at Television Digest, Marty soon made his way to become Executive Editor of The Licensing Letter. Through his time at The Licensing Letter, Marty developed a passion for the industry, joining Licensing International (formerly LIMA) and remaining a force among us for over 13 years.
His work with Licensing International afforded him opportunities to meet so many fantastic professionals as well as travel across the globe, but what all who know him professionally will take away most is how Marty's tenacity and wealth of knowledge have inspired so many of us. In his tenure, Marty's been a champion for bringing people into the licensing industry and sharing his years of institutional knowledge, contributing to significant growth within our organization and the industry at large. And he's done it all with humor and heart.
How do you say goodbye to someone like Marty? Lucky for us – we won't. We know licensing will always be a passion of Marty's, and we know he won't stray too far. He has promised to take on project work- not just for us, but for our members too. That said, we are most excited though for Marty to now be able to devote more time to his true passion— golf!
Marty, from all of us here at Licensing International we wish you nothing but the best in this new chapter in your life. Thank you for your dedication to the entire industry.
XOXOXO