Are You Keeping Up with the LIMA Blog?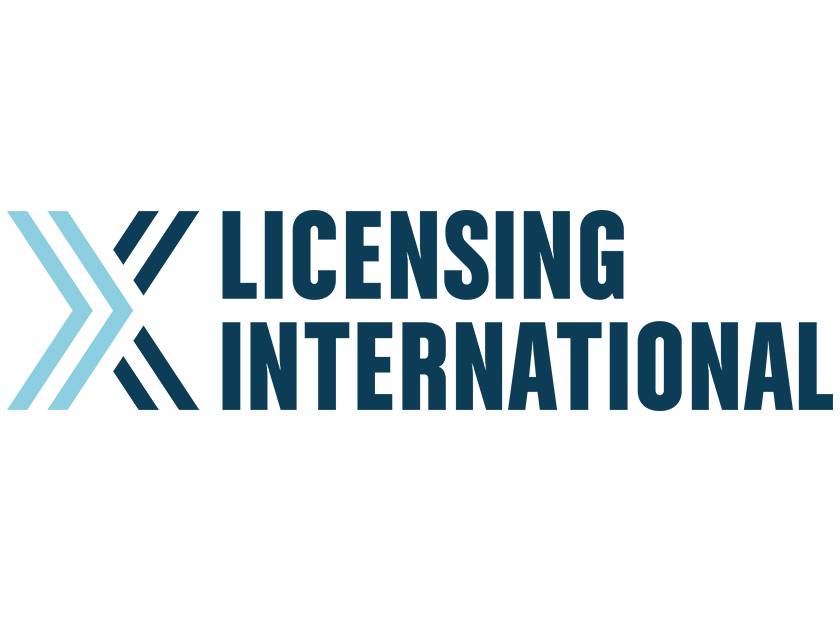 Pokemon Go, Brexit… if it's trending, we're talking about it!
Don't miss the latest LIMA blog posts:
Pokémon Go-ing for World Gaming Dominance… Is the Licensing World Next?
If you were at this year's Licensing Expo Keynote, you may have heard Hasbro's Simon Waters mention the rise of the "phigital" experience.  Looking for 
an example?
Keep Calm and Carry On? That Seems To Be Early Post-Brexit Consensus
How are companies in the licensing business moving forward? What changes are they making? The short answer to those questions is that most executives with whom we've spoken say they're going to let the dust settle before plotting any moves.
Brexit and the Licensing Business: A Legal View
Christian Fortmann's position looks in more detail at how a Brexit – if and when it finally comes about – might affect intellectual property rights, which, as we know, are the inevitable basis for any licensing deal.
Chinese Rival Takes On New Shanghai Disney Park
Theme parks themselves have become an increasingly important component of many brand licensing strategies in recent years, as licensors search for new and innovative ways to leverage their property, enhance brand awareness and connect with fans and followers.
[button color="green" url="http://www.licensing.org/blog/"]Read the Latest on the LIMA Blog![/button]