Art & Design Brands Poised to Reach the Next Level at Licensing Expo 2016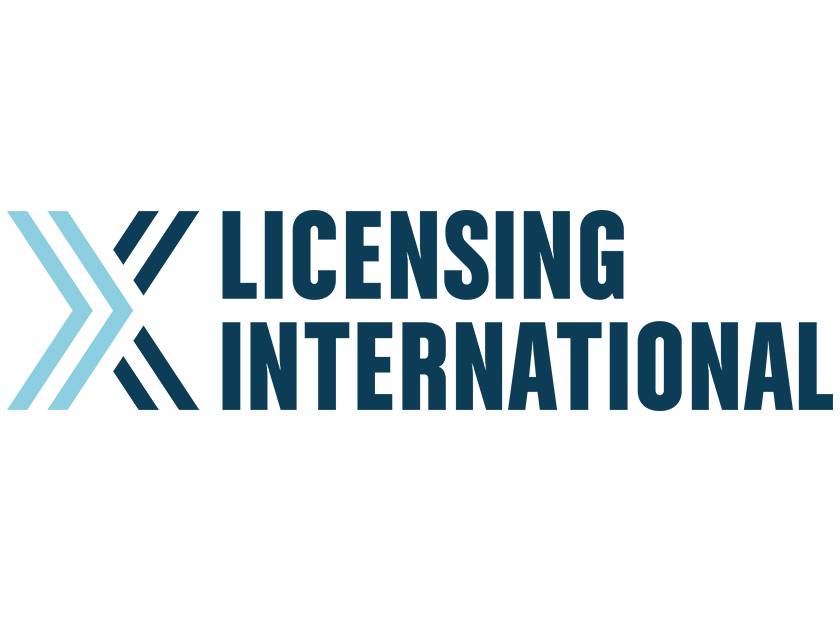 Santa Monica, Calif. (April 4, 2016) – The world's largest and most influential licensing industry event, Licensing Expo, offers artists and designers the opportunity to showcase their artwork and designs to the largest audience of brand owners, licensees and retailers in the world. Produced by UBM Americas and sponsored by the International Licensing Industry Merchandisers' Association (LIMA), the Expo is held on June 21-23 at the Mandalay Bay Convention Center, Las Vegas, NV.
Licensing Expo is the place where artists and designers showcase the latest in contemporary and traditional imagery available for license. Exhibitors and brands represented in the Art & Design zone include: Blaylock Originals Inc., Jim Benton, Sean Danconia, Jenny Foster, Giordano Studios LLC, JQ Licensing, Thomas Kinkade, Joan Marie Art, JD Shultz Artwork and Timothy Raines Studios, among others.
Jessica Blue, Senior Vice President, Licensing Expo: "Each year, I look forward to walking the Art and Design Zone to see the innovative displays and cutting edge designs from our Art and Design exhibitors. You will always see something new and different in this area and our attendees love the diversity of the imagery showcased."
Kristen Barthelman, Vice President of Licensing, Art Brand Studios: "At Licensing Expo 2016 we look forward to connecting with our valued domestic and international licensees as well as prospecting for new partners. At last year's Expo, we announced our new partnership with artist Marjolein Bastin to great success. With the traffic and visibility at the show, there is really no better place to grow our brands and licensing representation portfolio."
This year, the Art & Design zone will offer an assortment of features including a live painting demonstration by Robert Holton from drizzle studios! and performance art by Stephen Fishwick, represented by Get Down Art, who will be painting to live music several times per day. Supporting the zone, along with the other key areas of the 2016 Expo, is the new Matchmaking Service. This pioneering online platform allows attendees and exhibitors to arrange key meetings in advance of the show. To pre-plan your Matchmaking experience, please visit www.licensingexpo.com/2016matchmaking.

Leslie Brewin, President, Art Makers International, Inc. (AMI!): "Since 1982, AMI! has been fortunate to represent a diverse group of artists at Licensing Expo, allowing us to meet manufacturers worldwide. Each year, we look forward to reconnecting with our global and U.S. licensing partners and creating new ones, while helping manufacturers find success with a variety of art to meet their design needs."
New artists will also have an opportunity to share the spotlight through the New Artists Launchpad initiative housed in the Art & Design zone. This year's New Artists Launchpad features Bottled Joy Creations, Cat Create anew thing, Hale'iwa North Shore, Mr. Baron Gordon, Susanne Kasielke, Kristina Vardazaryan, Paper Nest Dolls and RiverLights Originals.
###