Atlantyca Entertainment Collaborates with Scholastic to Launch Geronimo Stilto App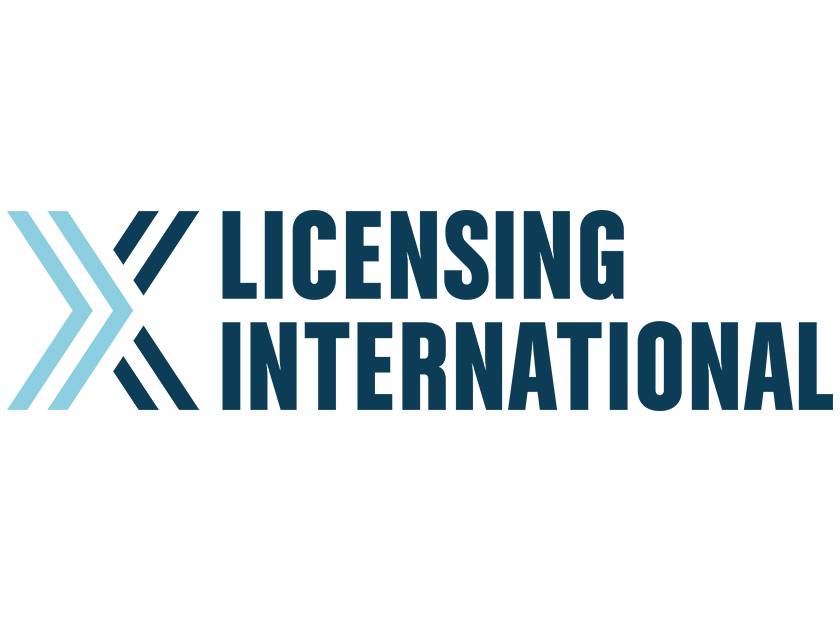 For Immediate Release:
(Milan) (March 25th, 2014)—Italian-based Atlantyca Entertainment (www.atlantyca.com) and Scholastic USA have collaborated on the launch of the first Geronimo Stilton app for IOS devices based on the popular book series of the same name.
Currently, more than 30 million Geronimo Stilton books are in print in the U.S. and Canada, and Geronimo Stilton books are available in 40 languages worldwide. 2014 marks the 10th anniversary of Geronimo Stilton publishing in the U.S. and Canada.
In the Geronimo Stilton App, old and new fans of Geronimo Stilton will discover fun, "fabumouse" ways to interact with characters from the wildly popular series. Specifically, young explorers can ride along with Geronimo in the Metamouse submarine, create their very own Mouse Island Passport, write an article for "The Rodent's Gazette," create a Mouse Avatar, and use the app's Mousecam to take fun "mousified" photos.
The Geronimo Stilton App invites young fans to travel the world with Geronimo Stilton, an international adventurer and editor of "The Rodent's Gazette," the most widely read daily newspaper in his hometown of New Mouse City.   An immersive brand experience, targeting the book's vast young reading audiences, the app permits users access to a variety of games, activities and favorable "treat" rewards, similar to the many interactive components found on the current Geronimo Stilton website (www.geronimostilton.com).  Featuring the lovable Geronimo Stilton himself and friends the app provides fans with the most current and up-to-date way to experience Geronimo Stilton's new adventures hands-on, jumping 'off the pages' and on-to-their IPads and IPhones.

The App is available for $1.99 from the App Store on iPhone/iPad or at www.itunes.com/appstore.
About Atlantyca Entertainment
A trans-media entertainment company, Atlantyca Entertainment maintains Production & Distribution, Licensing, Publishing and Foreign Rights sales divisions. The company maintains and manages the IP rights for Geronimo Stilton brand and all of its franchises.  Atlantyca is the co-producer of "Geronimo Stilton" the animated series, featuring the adventures of the most famous mouse journalist, whose Seasons 1 and 2 have been sold in more than 100 countries around the world. The animated series saw its first US premiere in September of this year with the release of the first Geronimo Stilton DVD by eOne Entertainment.  Visit www.atlantycaentertainment.com.
About Scholastic
Scholastic Corporation (NASDAQ: SCHL) is the world's largest publisher and distributor of children's books and a leader in educational technology and related services and children's media. Scholastic creates quality books, print and technology-based learning materials and programs, magazines, multi-media and other products that help children learn both at school and at home. The Company distributes its products and services worldwide through a variety of channels, including school-based book clubs and book fairs, retail stores, schools, libraries, on-air, and online at www.scholastic.com.