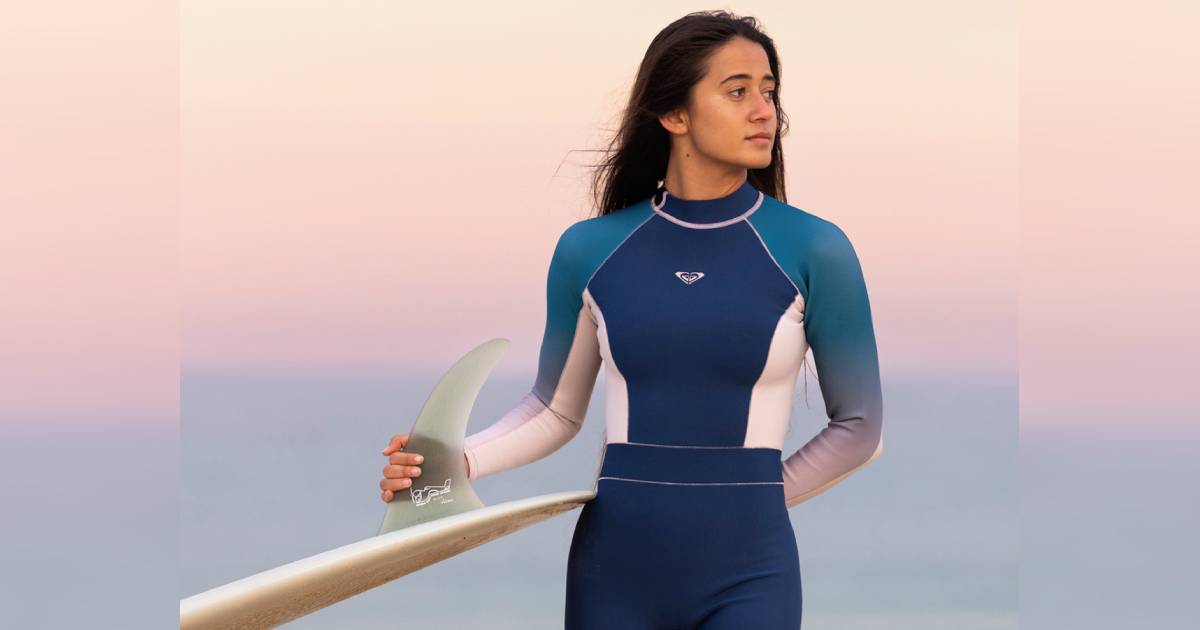 Authentic Brands Group Signs Definitive Agreement to Purchase Boardriders
New York, NY – (April 11, 2023) – Authentic Brands Group (Authentic), a global brand development, marketing and entertainment platform, announced today that it has signed a definitive agreement to purchase Boardriders. Through the acquisition Authentic strategically expands its portfolio of world-renowned superbrands with the addition of the most iconic brands in board sports including Quiksilver, Billabong, Roxy, DC Shoes, RVCA, Element, VonZipper and Honolua.
Boardriders is a highly diversified global business with operations across continents, including the Americas, Europe, Australia and Asia. The portfolio generates $2.9 billion in retail sales annually through a global multichannel distribution network of 500-plus owned retail stores, 7,000 wholesale accounts and e-commerce in 35 countries.
"We are thrilled to have completed the next phase of the Boardriders acquisition process," said Jamie Salter, Founder, Chairman and CEO of Authentic. "The Boardriders brands are at the forefront of a growing consumer demand for authentic brand experiences, and we look forward to working with the management team to further unlock each brand's rich heritage and reinforce their positions as leading consumer brands worldwide."
Authentic is a diverse and multifaceted platform of consumer verticals, value-driving business models and global brands. In keeping with its brand-building approach, Authentic will leverage its global network of category experts and best-in-class operating partners to convert the Boardriders business into a licensed business model. The company is in discussions with several current and new operators in key regions to manage the manufacturing, physical retail, e-commerce and wholesale operations of the Boardriders business.
Authentic sees significant opportunities to accelerate the worldwide expansion of the portfolio's branded shop-in-shops, retail stores, e-commerce and wholesale distribution as well as to establish a Boardriders online marketplace.
"We are pleased to find a great home for Boardriders in Authentic, one of the world's premier brand owners and marketing platforms," said Arne Arens, CEO of Boardriders. "Our brands and business have strong equity and an established and profitable organic growth strategy in place. We are confident that Authentic will bring the expertise and resources required to drive the next phase of Boardriders' journey."
The acquisition is subject to certain standard closing conditions, including regulatory approval, and is expected to be finalized in Q3 2023.
About Authentic Brands Group
Authentic Brands Group (Authentic) is a global brand development, marketing and entertainment platform, which owns a portfolio of more than 40 iconic and world-renowned Lifestyle, Entertainment and Media brands. Headquartered in New York City, with offices around the world, Authentic connects strong brands with best-in-class partners and a global network of operators, distributors and retailers to build long-term value in the marketplace. Its brands generate approximately $24.7 billion in global annual retail sales and have an expansive retail footprint in more than 150 countries, including 10,800-plus freestanding stores and shop-in-shops and 380,000 points of sale.
Authentic is committed to transforming brands by delivering powerful storytelling, compelling content, innovative business models and immersive experiences. It creates and activates original marketing strategies to drive the success of its brands across all consumer touchpoints, platforms and emerging media. Authentic's brand portfolio includes Marilyn Monroe®, Elvis Presley®, Muhammad Ali®, Shaquille O'Neal®, David Beckham®, Dr. J®, Greg Norman®, Neil Lane®, Thalia®, Sports Illustrated®, Reebok®, Eddie Bauer®, Spyder®, Volcom®, Shark®, Tretorn®, Prince®, Airwalk®, Nautica®, Izod®, Brooks Brothers®, Barneys New York®, Judith Leiber®, Ted Baker®, Hervé Léger®, Frye®, Juicy Couture®, Vince Camuto®, Lucky Brand®, Aéropostale®, Forever 21®, Nine West®, Jones New York®, Van Heusen®, Arrow®, Hickey Freeman®, Hart Schaffner Marx® and Thomasville®.