Beanstalk Adds The Ohio State University to Its Client List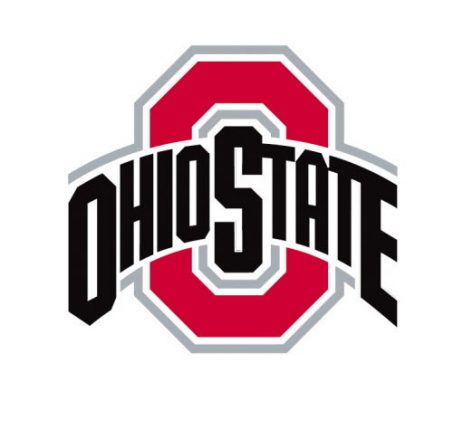 NEW YORK — Beanstalk has added The Ohio State University to its list of clients, having recently signed a representation agreement to help grow and optimize what is already the nation's largest collegiate licensing program.  Beanstalk will assist in both long-term strategic growth initiatives and operational management of Ohio State's program.
The Ohio State University is one of the nation's largest and most comprehensive public research universities with more than 60,000 students, 47,000 employees, and 550,000 living alumni. The University's main campus is in Columbus, Ohio with regional campuses in Lima, Mansfield, Marion, Newark and Wooster.
"We are truly honored and thrilled to be working with The Ohio State University, one of the nation's finest universities with its own unique heritage and brand position," says Allison Ames, President and CEO of Beanstalk. "Beanstalk is looking forward to implementing a licensing strategy that will deliver on the University's core values and bring innovation into the collegiate licensing arena. We commend The Ohio State University for its long-term focus in managing one of most valuable collegiate licensing programs in the country."
About The Ohio State University
The Ohio State University is one of the nation's most comprehensive public research universities. More than 66,000 students across six campuses select from 200-plus undergraduate majors and more than 280 master's, doctoral and professional degree programs. As Ohio's best and one of the nation's top-20 public universities, Ohio State is further recognized by its top-rated academic medical center and a premier cancer hospital and research center.
The University leverages the full strength of its teaching and research to connect a diversity of ideas and people.
We are committed to inspiring and enabling environments of discovery and inventive alliances in ways that expand capabilities and further accelerate our problem-solving capacity to address complex problems for the betterment of the communities we serve – across the state, nation and the globe.
About Beanstalk
Beanstalk, a global brand extension licensing agency, works closely with our clients to unlock brand equity and create many of the world's most recognizable products and services. We help leading brands, celebrities, media properties, manufacturers and retailers creatively find ways to strengthen their relationship with their most important stakeholder – the consumer. Beanstalk offers a breadth of services across our practice areas, including brand representation, digital media representation (Tinderbox), icon representation, manufacturer representation, consulting (Blueprint), creative services (STUDIO B), legal and financial services, and royalty auditing. The company is headquartered in New York, with offices in London, Miami and Cincinnati and affiliates throughout the world.  For more information, please visit www.beanstalk.com. Beanstalk is a member of the Omnicom Specialty Marketing Group.
About the Omnicom Specialty Marketing Group
Omnicom Specialty Marketing Group (OSMG) aligns the growing demand for highly specialized consumer and retail marketing services with integrated solution teams consisting of the best talent to address clients' needs. OSMG provides global services that include: point-of-sale marketing and merchandise technology, field marketing and sales support, brand extension and representation; talent management; Purpose; and consulting and fundraising for non-profit organizations. Omnicom Specialty Marketing Group is part of the DAS Group of Companies, a division of Omnicom Group Inc. (NYSE: OMC), that includes more than 200 companies in a wide range of marketing disciplines, including advertising, public relations, healthcare, customer relationship management, events, promotional marketing, branding and research.
For Further Information:
Katie Riccio
+1 (212) 303.1124
Katie.Riccio@beanstalk.com