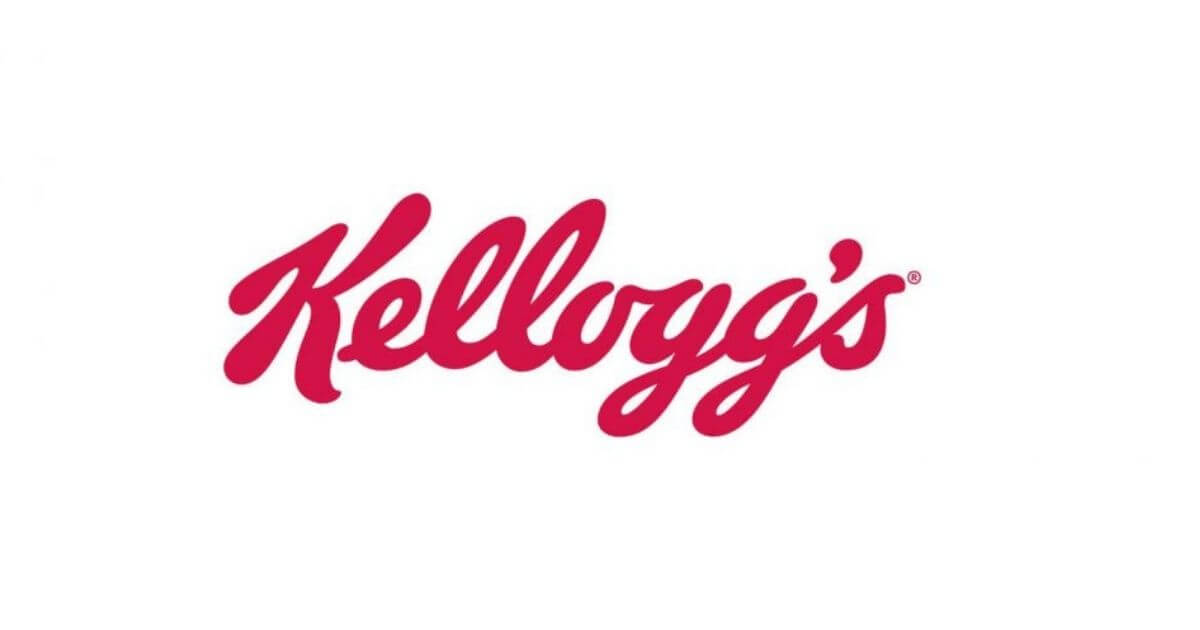 Beanstalk Appointed Kellogg's Exclusive Food Licensing Agency
Kellogg Company has appointed Beanstalk as its exclusive food licensing agency to grow Kellogg's licensed food and beverage categories in the U.S., Canada, Europe, Japan and South Korea.  These categories will be in complement to its core portfolio in cereal, snacks and frozen foods.
Kellogg is committed to creating better days and a place at the table for everyone through our trusted food brands.  Licensing Kellogg's brands into strategic food and beverage categories will better enable us to meet our vision and purpose as an organization.
Today, Kellogg has a number of existing licensing agencies supporting its global business in multiple regions.  With the exception of Latin America, Beanstalk will be focusing on food and beverage global licensing to complement Kellogg's pre-existing, non-food brand extension partners in other regions