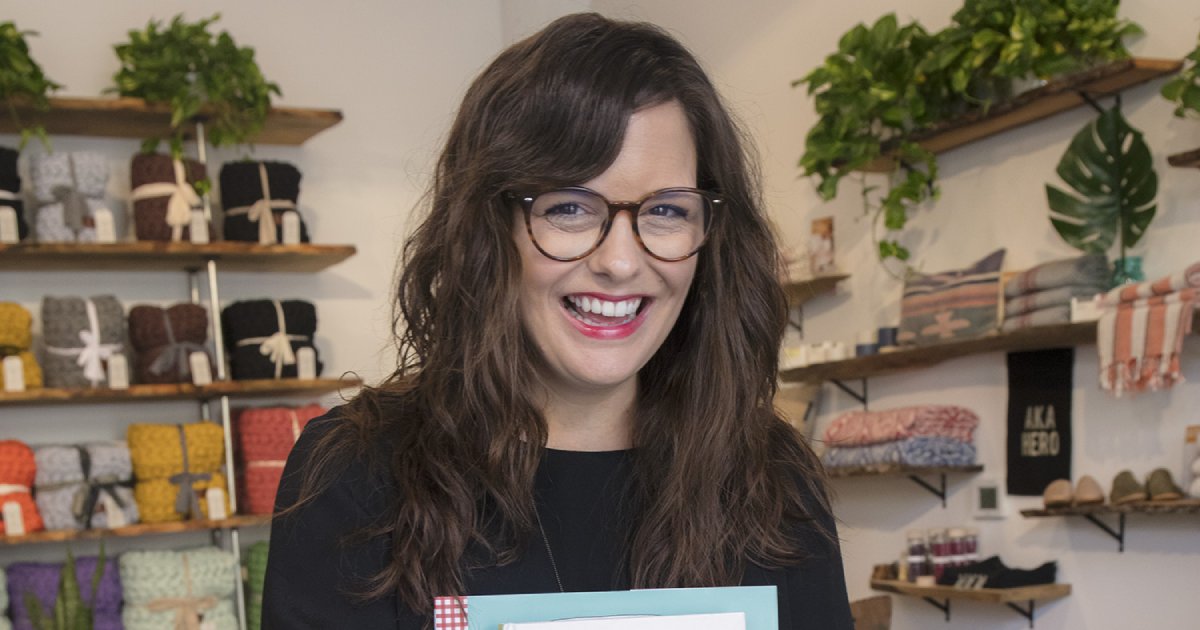 Bestselling Author Liz Climo Marks Ten Years in Publishing with New Book Deal
Bestselling author and cartoonist Liz Climo's next comic collection, Life In The Present, was bought by Running Press for publication in summer of 2024. The book deal coincides with the 10-year anniversary of The Little World of Liz Climo, Climo's debut collection inspired by her popular blog.
Since her publishing debut in 2014, Climo has written and illustrated 16 books, which have been translated into 14 languages and adapted for greeting cards, plushies, calendars, and other forms of merchandise. There are currently over 4.5 million copies of her books in print and her greeting cards, available everywhere cards are sold, have sold more than 5 million worldwide. Her work is showcased worldwide, from a large-scale mall display in China to appearances at Lucca Comics in Italy to the exhibitor hall at Comic Con International, demonstrating Climo's universal and widespread appeal.
"It has been thrilling and humbling to continue to do this work, and I feel grateful every day for where my career has brought me," says Climo. "I've had some pretty exciting moments over the last ten years, but nothing is more meaningful to me than someone taking time out of their day to reach out and tell me one of my comics or books cheered them up."
Her comics boast an adorable cast of characters and focus on positivity, self-love, and finding joy in life. The diverse and inclusive nature of her characters allow readers to feel "seen" in her work, creating a loyal fanbase who frequently share her cartoons across blog and social media platforms. Climo's work has been praised by NPR, Good Housekeeping, My Modern Met, among others and is beloved by many celebrities, including: Kim Basinger, Mayim Biyalik, Jamie Lee Curtis, Melissa Joan Hart, Chrissy Teigen, and many others. The popularity of her cartoons demonstrates the need for light and positivity in an often dark and uncertain world.
"The Running Press team is thrilled to continue sharing the wonderful little world of Liz Climo with the hundreds of thousands of readers we've reached over the past decade," says Cindy Sipala, Editorial Director at Running Press. "Life in the Present is the perfect celebration to cap off ten years of joy and laughs inspired by her inimitable characters."
Life in the Present will serve as a gentle reminder to put your anxieties and concerns aside and focus on the present moment. The collection boasts the same joyful cast of characters as her previous collections and encourages readers to celebrate the little, seemingly mundane moments in life that can bring us joy.
"It's been an amazing journey for Liz," reflects Kathleen Ortiz of KO Media Management, Climo's longtime agent who brokered the deal. "Her characters literally started as a quick sketch on a napkin that she randomly posted on Tumblr and then overnight, the world agreed: this adorable and hilarious world of encouraging and delightful animals is much needed."
Climo continues, "If I can continue to bring just a little joy to people's lives, then I will feel that I've succeeded in my work."