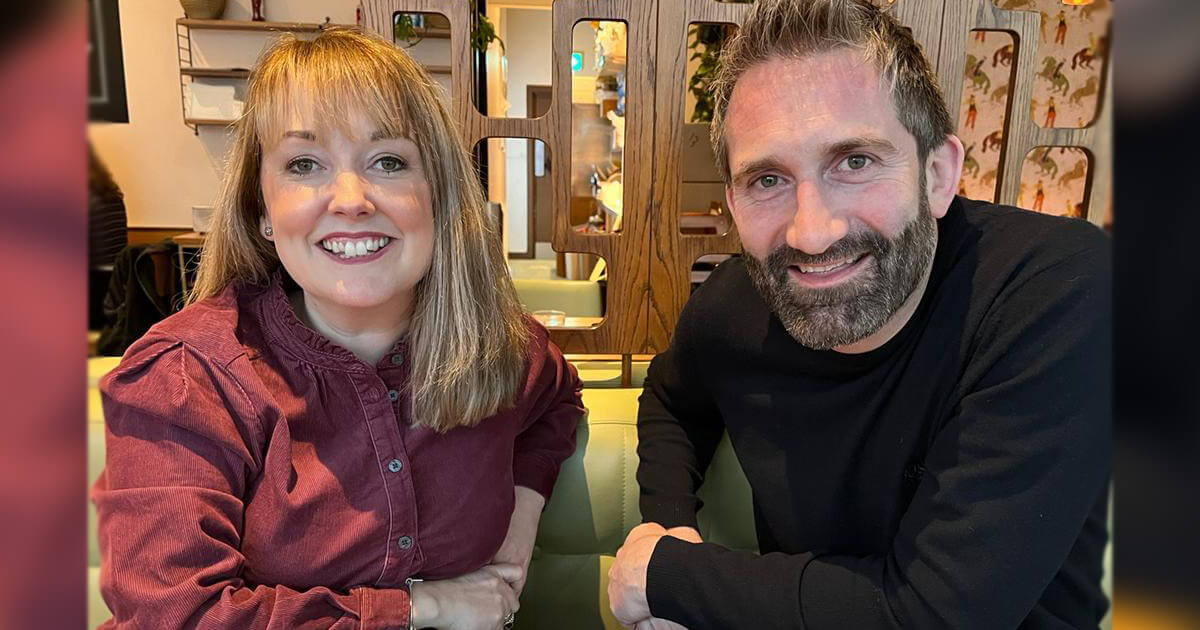 Bethan Garton Appointed Chief Commercial Officer of The Point.1888
Retail focused licensing agent The Point.1888 has gone through a leadership restructure as Bethan Garton is appointed Chief Commercial Officer. The move comes following a hugely successful year in 2021 with the signing of 14 new brands and the launch of two new sister companies, Story.1888 and Spotlight.1888.
Bethan Garton will take over the overall running of The Point.1888, including all commercial aspects, brand management, licensee partnerships, product development, retail, legal and finance, as well as the more recent focus on international growth. Having worked across brand owners, agencies and licensees, and brands such as Star Wars, Fisher-Price, Coca-Cola, L.O.L. Surprise, CoComelon and many more, as well as huge category experience, she Is perfectly placed to take The Point.1888 to the next level.
Will Stewart, CEO and founder of The Point.1888, will have a different focus to help build the new businesses and any future businesses, under the True Purpose Enterprises umbrella. With both Story.1888, the creative marketing agency, and Spotlight.1888, the new retail agency, now attracting a large number of clients as the businesses all complement each other, allowing clients to receive incredible service from the well-established and knowledgeable team in place.
Will Stewart, CEO and Founder of The Point.1888 said, "Bethan has a long-distinguished career in licensing, with more years of experience than me, and is therefore the right person to take the business forward. With her experience, she is perfectly placed to take The Point.1888 to the next level, while inspiring and motivating the amazing team we have built at The Point."
Bethan Garton said, "Over the last 12 months, while Will and I have been planning the future of the business, I have already been acting as CCO and wherever possible taking on the running of The Point.1888 to allow Will to focus on new business areas. I'm delighted to take on the role and look forward to working with our incredible team to continue to create leading licensing programmes that excel at retail for our clients."
About The Point.1888
The Point.1888 is the next generation of brand licensing. Matching brands with retailers and manufacturers to create powerful new products, The Point.1888 helps its clients boost revenue, brand awareness, consumer engagement and brand love.
It also donates 11% of its profits each year to charities that have an emotional connection to each collaboration.