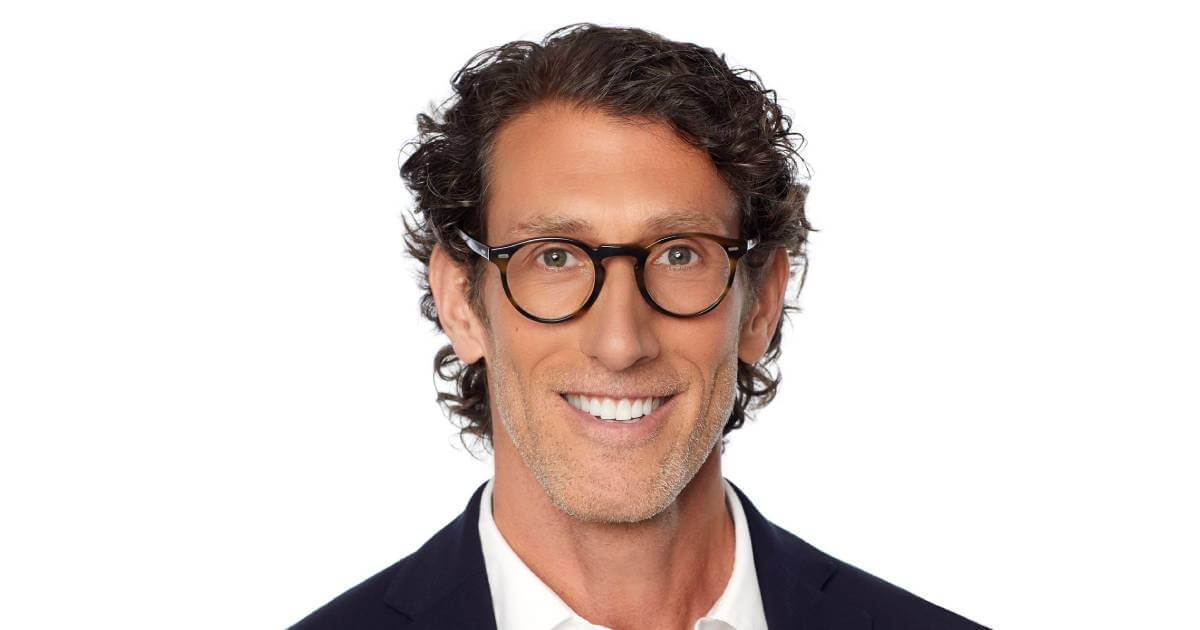 BLE Announces 'Barbie x Fashion' Day One Keynote Delivered by Mattel President and COO Richard Dickson
Day one keynote presentation to focus on the life, cultural impact, and future of fashion icon Barbie
Join Mattel President and COO Richard Dickson for an aspirational Opening Keynote at BLE
BLE 2022's theme is fashion
Brand Licensing Europe, 20-22 September, ExCeL, London. Free registration open now
Barbie—the ultimate fashion collaborator, pop culture icon, muse, social media influencer, diversity and inclusion advocate, and licensing legend—will be the star of BLE's day one keynote, 'Barbie x Fashion', delivered by Mattel President and COO Richard Dickson.
For more than six decades, as the world's first fashion doll, Barbie has modelled the aspirations of generations and left her well-heeled footprint on pop culture. Today, as the most diverse line of dolls on the planet Barbie is also a powerful voice for empowerment, self-expression, and inclusion. And consumers can't get enough. Today, Barbie is the number one toy property in the world and an influential multiplier in everything from fashion to social media and entertainment.
"Barbie is one of the world's greatest fashion and licensing icons, collaborating with everyone from Balmain, Karl Largerfeld, Moschino and Diane von Furstenberg, to M.A.C. and River Island," said Informa Markets SVP of Licensing Anna Knight.
"And, like all fashion icons, she has evolved, disrupted, inspired and led from the front—she is the perfect star to take centre stage during BLE's fashion-themed year and it's no surprise she was labelled 'The forever icon' by Italian Vogue. Thank you, Mattel and Richard Dickson—we can't wait for your keynote at BLE in September."
During his Barbie x Fashion keynote, taking place at 1pm on Tuesday 20 September, Richard Dickson, Mattel President and Chief Operating Officer, will take BLE visitors on a rollercoaster ride, looking at Barbie's amazing legacy to date and heralding the remarkable runway that lies ahead.
Brand Licensing Europe is Europe's leading trade event and takes place from 20-22 September 2022 at ExCeL London. Registration is free and open now.
Richard Dickson first joined Mattel in 2000 and, in his role, he leads Mattel's portfolio of global brands, overseeing innovation strategy, design and development, and brand marketing. He also oversees franchise management, which includes licensing and merchandising, episodic content, live events, and digital gaming.
During his time at Mattel, Richard Dickson has grown some of the world's most powerful and purpose-driven brands, including Barbie – the most diverse line of fashion dolls – and Hot Wheels. In 2021, Barbie was the #1 toy property globally, Hot Wheels was the #1 vehicle property globally, and Fisher-Price was the #1 Infant, Toddler, and Preschool property globally, per The NPD Group.*
For media information:
Charlie Le Rougetel at BIGTOP / charlie@bigtop-pr.co.uk/ +44 (0)7736 330676
About Brand Licensing Europe
Launched in 1998, Brand Licensing Europe is the only pan-European annual event dedicated to licensing and brand extension. The London event features over 2,500 brands and more than 7,500 licensees, manufacturers, retailers, distributors, and licensing agents. Brand Licensing Europe is a part of the Global Licensing Group at Informa Markets, the licensing industry's leading trade show organiser and media partner. Its mission is to provide licensing opportunities around the world by bringing brands and products together.
About Global Licensing Group
The Global Licensing Group at Informa Markets is the licensing industry's leading tradeshow organizer and media partner. Its mission is to provide licensing opportunities around the world by bringing brands and products together. The following events and information products are produced for the licensing industry by the Global Licensing Group at Informa Markets: Licensing Expo, Brand Licensing Europe, Licensing Expo Japan, Licensing Expo Shanghai, The Licensing Leadership Summit, License Global magazine, License Global Daily E-News and The Licensing Mixtape podcast. Global Licensing Group events are sponsored by Licensing International.
About Licensing International
Licensing International is the leading trade organization for the global licensing industry. Licensing International's mission is to foster the growth and expansion of licensing around the world, raise the level of professionalism for licensing practitioners, and create greater awareness of the benefits of licensing to the business community at large. Founded in 1985, Licensing International members in over 40 countries enjoy access to an array of benefits, including extensive educational programming and worldwide networking events. Visit LicensingInternational.org for more information and to utilize licensing's definitive online resource.