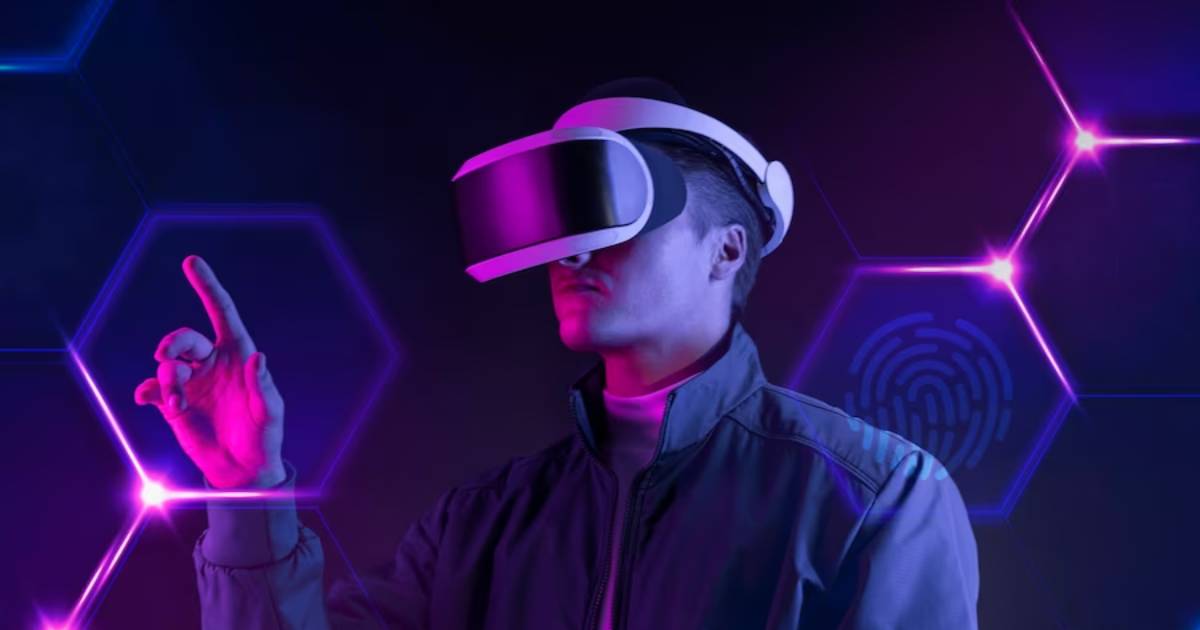 Brand Owners Get Real About the Metaverse
As companies reimagine their metaverse efforts, the virtual world's applications for licensing will likely come down to a very basic level—storytelling and character development.
Following a massive rush to launch NFTs and enter the metaverse, many companies are now stepping back to re-evaluate their strategies. Disney disbanded its Next Generation Storytelling and Consumer Experiences Unit and Meta shut down the Crayta DIY gaming platform that it purchased two years ago.
While new strategies are developed, many brand owners and retailers are focusing on partnerships to continue to reach younger demographics. In fact, 17- to 29-year-olds accounted for 39% of Roblox's $899 million in fourth quarter bookings, CEO Dave Baszucki said.
Hot Topic partnered with several Roblox designers to launch a collection of Halloween-inspired virtual items last fall, for example. The range including cosplay hats, die-cut sunglasses, mini-backpacks, and other products that served as virtual extensions of IRL (in real life) items. And several professional sports leagues as well as singers like Elton John and Mariah Carey have launched experiences on the Roblox platform.
"All these systems and sophisticated methods are being used to get back to a very basic trading commodity, which is storytelling and character building," said Bill Graham, Chief Business Development Officer at toymaker PhatMojo, which has licensing and representation agreements with several Roblox developers including Mob Games' Poppy Playtime, Big Games Simulator's Pet Simulator, and MiniToon's Piggy. "The metaverse was buzzy and may have been overused and become almost a generic term. But the by-products of it may become interesting brand- and storytelling-wise, and there will likely be some unintended benefits."
Future metaverse development may come up against cost-cutting efforts, however.
Microsoft laid off 100 workers that were part of the Industrial Metaverse Core group and Meta (formerly Facebook) CEO Mark Zuckerberg said the company would be more proactive about cutting projects that aren't performing or no longer seen as crucial. But Microsoft's acquisition of social virtual reality app AltspaceVR and proposed purchase of Activision Blizzard point to a metaverse strategy moving forward. It appears as if, despite recent cuts, the broader VR ecosystem continues to grow.
Meta launched its Quest Pro mixed reality headset for commercial applications in late 2022 and it will add a consumer version later this year, Zuckerberg said. Beyond mixed reality, there are more than 200 apps for Meta's virtual reality devices, which have generated more than $1 billion in revenue, according to Zuckerberg.
Roblox has also deployed layered clothing that can be added to avatars, a feature that has been adopted by 100 – 115 million consumers thus far, said Baszucki. The platform reported 65 million monthly active users in Q4 2022.
"Much of the development will happen downstream in that people will realize there will be sub-industries and an ability to trade on brands or categories that present themselves to an individual creator," Graham said. "Within those big, bold endeavors are some interesting hardware and software programs. And the technological advances will come back to the very basic root of telling a story."