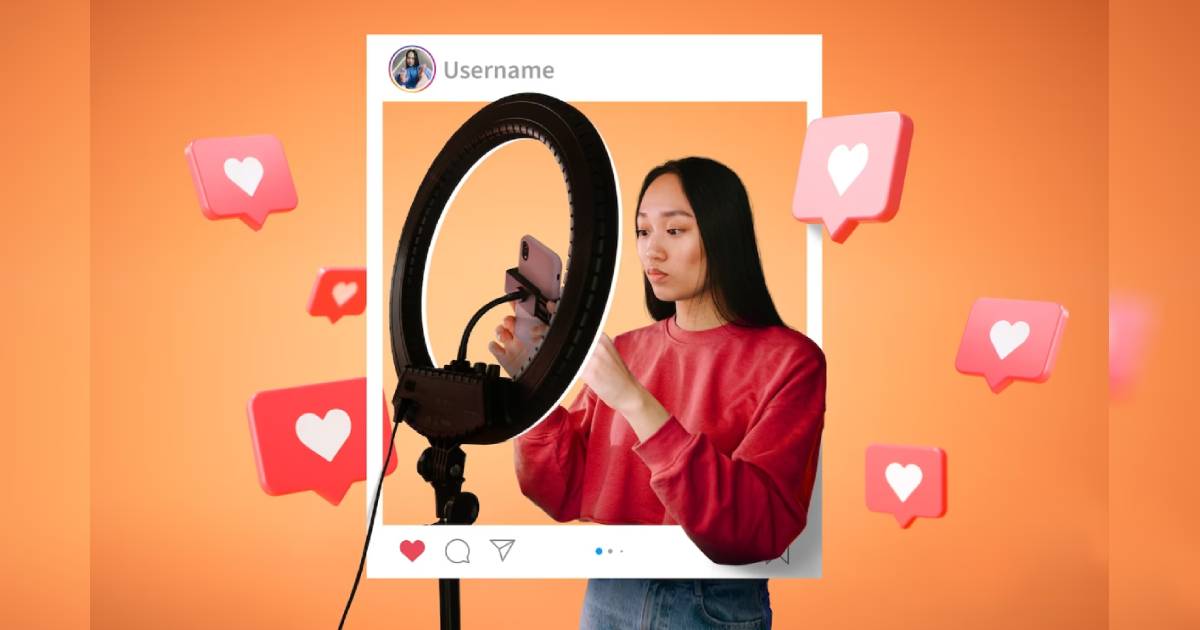 Brands Focus on Big Followings
How can social media influencers, and the brands that want to partner with them, translate big followings into brand licensing?
Because while influencers have cashed in on sponsorships, promotions, and as brand ambassadors, brand licensing so far hasn't carried the same currency, licensing industry executives said.
That doesn't mean there aren't pockets of success for licensed consumer products, as Ryan "Ryan's World" Kaji,  JoJo Siwa, and Tyler "Ninja" Blevins have proved. But in the case of Siwa (Nickelodeon series) and Blevins (eSports and videogames), both had well-established brands before moving into branded consumer products. And all three had huge followings.
But the frenzy of several years ago surrounding social media influencers and branded products has eased. That is due in part to product development cycles that can stretch 18-24 months for toys and six months for apparel in a business where fame is often fleeting.
"There were a lot of creators two years ago that had websites with their own fan gear, but people were not looking to buy their branded products," said Jim Silver, CEO of TTPM Influencer Talent Management, which represents several influencers including Katie Staufer (13 million followers across TikTok, Instagram, and Facebook), Ssonia Ong (11 million followers across Instagram and TikTok), and Bailey Daugh (4.8 million followers across Instagram and TikTok).
"Merchandise with just the influencer's name on it has not done very well. A huge following isn't always enough to have your own line, but it is enough to promote existing items or those that need to be tweaked," Silver said.
As a hedge against licensed consumer products, many social media influencers find themselves better suited for serving as a brand ambassador or inking promotional deals. While those agreements are likely shorter than a licensing agreement, they can be more lucrative. In many cases, influencers are paid monthly for a one-year contract and can receive 4-5% of wholesale revenue, Silver said.
And, in some cases, an influencer's name may appear on packaging, but the supplier isn't tied to a long-term contact if the product doesn't generate the projected sales, licensing executives said.
For example, Kimberly-Clark's Huggies diaper brand worked with the advertising agency GroupM's Inca group to recruit 200 nano- and micro-influencers in Vietnam to promote the product. And Target last fall launched a Future Collective ready-to-wear apparel brand featuring a rotating cast of style influencers starting with former InStyle Magazine beauty editor and Instagram influencer Kahlana Barfield Brown. Licensed kitchen appliance supplier Uncanny Brands enlisted YouTube personality and Dungeons & Dragons enthusiast Jacob Pauwel to feature the company's Dungeons & Dragons toaster in his "Roll for Sandwich" content series in which he let the roll of a dice decide his lunch's ingredients.
"This has a little more value than traditional marketing," Uncanny Brands CEO Matthew Hoffman said. "With influencers, you are sort of throwing money at 10 of them and hoping three [of them] hit." In the aggregate, Hoffman said, the money spent might be the same as for traditional marketing but the three influencers that hit will become more valuable in the long run because you can measure the engagement around those partnerships and target very specific demographics.
Yet even with targeted consumer groups that are fans of an influencer's content, branded consumer products can make for a tough sale, licensing industry executives said.
"It does seem so fragmented because there are so many influencers," said Jeff Loeser, SVP for licensing at Trends International, which previously had deals for posters with Jake Paul and Blevins. "People may follow and be influenced by them, but do they want their poster on the wall? To this day we don't get a lot of requests for posters [from retailers]."