Bravado Partners With Leading Licensees to Bring the Iconic Imagery of The Beatles' Legendary Film, Yellow Submarine, to Fans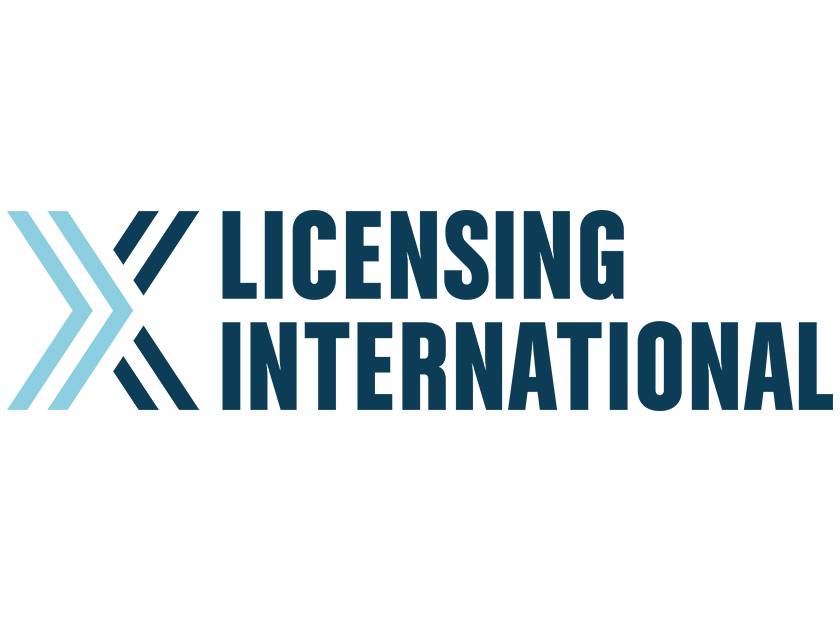 Leading Music Merchandise Company Teams with Trends International and Boelter Brands
Indianapolis, IN, Glendale, WI and New York, NY, October 22, 2013 – Bravado, Universal Music Group's global music merchandising company, announced today the company has partnered with two leading North American licensees, Boelter Brands and Trends International to produce merchandise tied to the world's most beloved band, The Beatles. Boelter Brands will produce a full range of Beatles and Yellow Submarine glassware, drinkware and tabletop accessories. Similarly, Trends International has secured the rights to produce The Beatles posters, calendars, journals, writing instruments, bookmarks, stickers and decals. With the 50th anniversary of the Beatles arrival in America approaching in 2014, these two deals mark Bravado's celebration of the anniversary, along with music fans everywhere.
In addition to using iconic and archival images from The Beatles' legendary career, both licensees will also produce special items featuring the magical imagery from Yellow Submarine. Originally released in 1968, the film was revolutionary, incorporating the world's most famous group into an animated musical fantasy world. Yellow Submarine was heralded for its wildly creative imagery and music, becoming a critical and box-office hit. In 1999, the film's audio was digitally remixed for a highly successful theatrical and home video re-release. In 2012, the film was again re-mastered and re-released on DVD, Blu-ray and received another limited theatrical run.
"Trends is excited to design new products for The Beatles. They are a pop culture icon and one of the most influential bands in the history of music. The Beatles are a perfect fit for our range of stationery products and retail distribution," says Jeff Loeser, Vice President of Licensing for Trends International.
"The Beatles music and message have proven to be timeless and only continue to grow in popularity. Boelter Brands is excited to feature their iconic images on our wide range of drinkware and kitchen related products," said Jay Wilcox, President and Co-Owner of Boelter Brands.
"When dealing with a band as iconic and beloved as The Beatles, Bravado has had to be very careful with the band's image and what companies to partner with," said Tom Bennett, Chief Executive Officer, Bravado. "Both Trends International and Boelter Brands are at the top of their respective areas and we're confident that The Beatles brand will be well taken care of and that Beatles fans will be very pleased with the vast array of products."
The Boelter Brands product offering is positioned to capitalize on consumer demand for collectible drinkware and entertaining products. The collection includes hand painted, screened and sublimated glassware, ceramic mugs, coasters, bowls, and glassware accessories. The Beatles merchandise will be available from Boelter Brands on January 1st, 2014 and on display at major gift markets and industry shows throughout the year. The 2014 catalog is available by calling 1-877-233-7287 or by email to sales@boelterbrands.com.
Trends International's plans include taking a fresh design approach and releasing posters and bookmarks in 4th quarter 2013. Gel pens, stylus pens, stickers and decals will follow in 1st quarter 2014. Then in 3rd quarter 2014, 2015 edition calendars will be available. All products will be distributed through national retailers, as well as independent specialty and gift stores. Additional information is available by calling 1-800-354-4639 or by email to info@trendsinternational.com.
About Trends International LLC
Trends International is the leading publisher and manufacturer of licensed posters, calendars, social stationery and stickers in North America. Established in 1987, the company began its growth based on the recognized need for an integral partnership between licensor, retailer and licensee. The company maintains offices and distribution facilities in Mississauga, Ontario, and Indianapolis, Indiana. Dedication to quality product, competitive pricing and outstanding customer service has been central in positioning the company as the foremost leader within these product categories.
About Boelter Brands
For the past 10 years, Boelter Brands has excelled in the creation and marketing of licensed consumer goods that connect with a wide variety of passionate fans. The iconic licenses include – NFL, MLB, NHL, NBA, and College.
About Bravado
Bravado is the only global, 360 degree full service merchandise company, develops and markets high-quality licensed merchandise to a world-wide audience. The company works closely with new and established entertainment clients, creating innovative products carefully tailored to each artist or brand. Product is sold on live tours, via selected retail outlets and through Web-based stores. Bravado also licenses rights to an extensive network of third-party licensees around the world. The company maintains offices in London, Los Angeles, New York, Berlin, Paris, Tokyo and Sydney. Under the Universal Music Group umbrella, Bravado is able to leverage a global sales and distribution network from the world's largest record company, as well as the group's significant marketing strength.
Bravado clients include The Beatles, The Rolling Stones, Bob Marley, Run DMC, Paul McCartney, Lady Gaga, Michael Jackson, Justin Bieber, Eminem, Kanye West, Metallica, Lil Wayne, Katy Perry, Guns 'N Roses, Red Hot Chili Peppers, Green Day, Black Sabbath, and The Killers, among many others as well as brands TRUKFIT, Rich Gang and YMCMB.
About Apple Corps Ltd.
Apple Corps Ltd. was founded by The Beatles in 1968 to oversee the band's own creative and business interests. As part of its management of The Beatles' entire intellectual property canon, the London-based company has administered the legendary band's recorded catalogue, with more than 800 million physical and digital albums sold to date. Apple Corps has also piloted innovative Beatles projects which have become benchmarks for pioneering accomplishment, including The Beatles Anthology series, the record-breaking, 30 million-selling album The Beatles 1, The Beatles LOVE by Cirque du Soleil®, which has played to more than six million audience members since its June 2006 opening at the Mirage in Las Vegas, the GRAMMY-winning physical and iTunes releases of The Beatles' LOVE album and documentary feature film, All Together Now, and the universally-acclaimed, GRAMMY-winning CD, vinyl and iTunes release of The Beatles' 13 remastered studio albums. The Beatles Help!, Yellow Submarine, and Magical Mystery Tour feature films have also been digitally restored with great care for DVD, Blu-ray and iTunes release. Additional information about The Beatles is available at www.thebeatles.com.