Broad Street Licensing Group Brokers Global Vodka, Tequila & Gin Deal for Playboy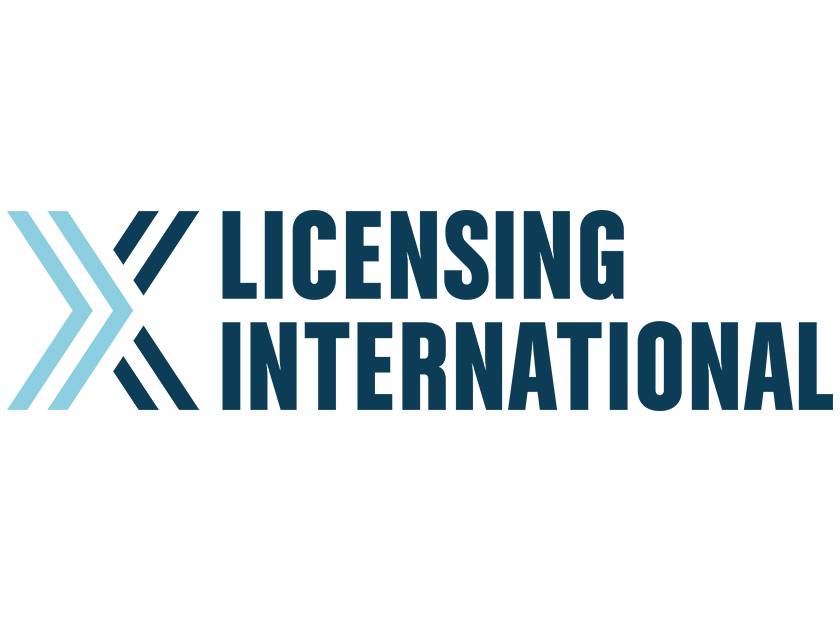 Montclair, New Jersey – Broad Street Licensing Group announced today that it brokered a worldwide licensing deal between California-based Playboy Enterprises and Delaware-based VuQo, Inc. for tequila, vodka and gin. Earlier this year, VuQo signed a licensing agreement with Playboy Enterprises to produce and distribute Playboy Vodka in Asia Pacific.  
The new deal now covers a super-premium line of spirits that includes vodka, tequila, and gin; which will all be available globally. Playboy Vodka and Playboy Tequila are set to be launched later in 2013, while Playboy Gin will be available worldwide next year.  
"The Playboy brand enjoys 97% unaided global brand awareness and has been an iconic lifestyle brand for nearly 60 years. We are thrilled to have this once-in-a-lifetime opportunity to partner with Playboy in the development of their global spirits," says VuQo Inc. Founder and CEO Rich Cabael. "Playboy is known for its powerful global iconic appeal and aspirational lifestyle. We are thrilled to offer premium tequila, vodka and gin – each of the highest quality —  that will appeal to both Playboy and spirits enthusiasts alike. We  are thrilled to have been chosen by them to bring this venture to fruition."  
"From the premium spirits featured in Playboy Magazine to the nightlife and parties the brand is famous for, Playboy is excited to enter this category with a best-in-class partner," said Matt Nordby of Playboy Enterprises.  "We are confident Playboy's brand power combined with VuQo's superior product production will create exciting opportunities for global distribution partners and ultimately, consumers and retail partners." 
About VuQo Inc.
VuQo Inc. was founded in 2005 with a mission is to create innovative, high-quality spirits that resonate with the lifestyle aspirations of the global consumer. Its flagship brand is VuQo Premium Vodka, the world's first and only vodka distilled from coconut. The company originally signed a deal with Playboy Enterprises for Playboy-branded vodka earlier this year.  
About Playboy Enterprises, Inc.
Playboy is one of the most recognized and popular consumer brands in the world. Playboy Enterprises, Inc. is a media and lifestyle company that markets the brand through a wide range of media properties and licensing initiatives. The company publishes Playboy magazine in the United States and abroad and creates content for distribution via television networks, websites, mobile platforms and radio. Through licensing agreements, the Playboy brand appears on a wide range of consumer products in more than 150 countries, as well as retail stores and entertainment venues.  
About Broad Street Licensing Group
Broad Street Licensing Group (BSGL) is a recognized industry leader in consumer brand name and trademark licensing, with a specific focus and expertise in the food, beverage and spirits categories. They develop long-term licensing partnerships for their clients focusing on brand extensions designed to reach across platforms and channels of distribution. In addition to Playboy, their roster of experience includes Guinness, Burger King, O'Charley's, Steak 'n' Shake, Cutty Sark, The Culinary Institute of America and BIC USA.