Broad Street Licensing Group promotes Peter Cross to Brand Manager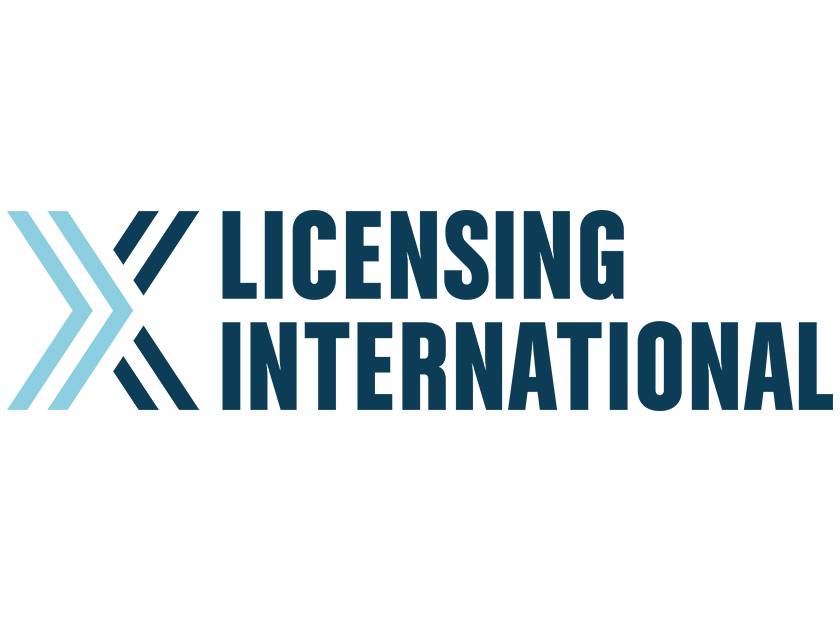 MONTCLAIR, NJ (June 20, 2016) – Broad Street Licensing Group today announced the promotion of Peter Cross to Brand Manager. In his expanded role, he will be responsible for program development and marketing for clients, in addition to his client management duties.
Cross joined the agency in 2014 as an Account Executive from the world of PR where he previously held positions at Peppercomm Communications, The Outcast Agency and Castle Group.
 
About Broad Street Licensing Group
Broad Street Licensing Group (BSLG) is a recognized industry leader in food, beverage and restaurant licensing. Our experience and our expertise are exclusively focused in bringing food, beverage and restaurant brands to retail, both in the U.S. and internationally. We build licensing programs around long-term strategic growth and sustainable revenues.
Broad Street has created and implemented retail licensing programs for companies including Guinness, Tony Roma's, BIC USA, Burger King, Playboy, Steak 'n Shake Restaurants, The Culinary Institute of America, O'Charley's Restaurants, Good Humor-Breyers Ice Cream, Gourmet Boutique Foods, Ninety-Nine Restaurants, Bruegger's Bakery Cafes and Rich Foods.
Visit our website at www.BSLG.com, read our daily blog for inside industry news and follow us on Twitter.

######
The agency provides a range of services designed to guide manufacturers, licensors and retailers through the licensing process resulting in long-term, successful revenue-driven partnerships for all sides.