Browne, Gordon & Van Raalte Opens Doors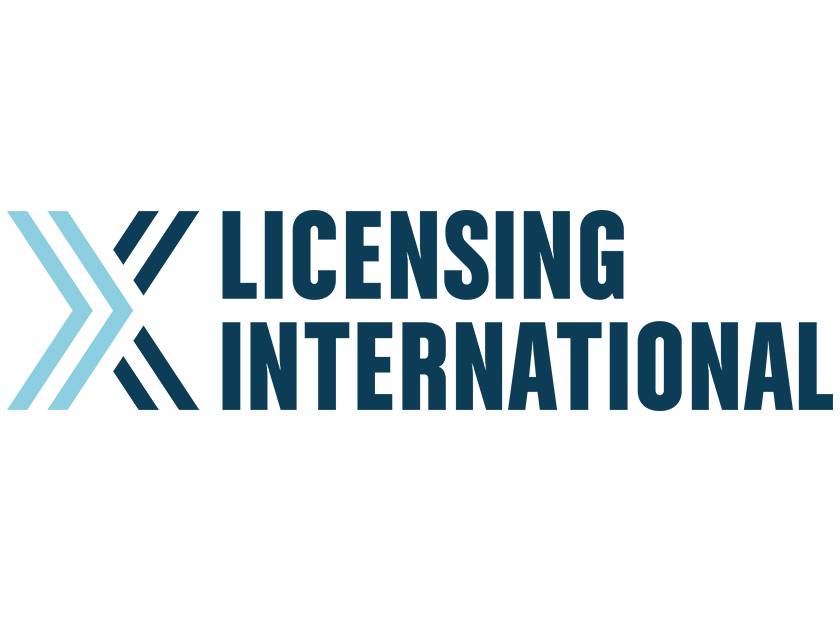 Montclair, NJ – In the competitive race to get product in-store and to the consumer, the newly established triumvirate of C Woodrow "Woody" Browne, Alan Gordon and Peter Van Raalte is ready to provide businesses with the edge needed to succeed in the crowded marketplace.  The experienced team announces the formation of Browne, Gordon, and Van Raalte (BG&VR) to provide analysis, strategic planning and go-to-market solutions for new and established manufacturers, licensors, agencies, and licensees to help position their brands or products for success.
With a collective 100-plus years of industry success between them, BG&VR stands apart.  "There is not a problem or issue that one of us has not confronted," says Mr. Browne.  "We have been on the ground floor and taken products from concept to market.  We have seen property and product development from all angles, as manufacturers, licensors, licensees, agents and retailers. We have managed licensing departments for major brands, acquired licenses, sourced, manufactured and sold licensed product to all retail channels. We know how to make success happen."
At BG&VR each and every client assignment will receive input and strategic recommendations from all three founding partners. This triangulation of analysis from three experts with a variety of views and perspectives ensures that all clients receive a 360-degree view of their business and enables BG&VR to craft deliverables that best achieve our clients' Licensing and Merchandising goals.
With offices in New Jersey, New York, and New Mexico the team offers a broad range of services with the ability to be on site Nationally and Internationally.
For additional information please go to the company's website : www.BGVRLLC.com