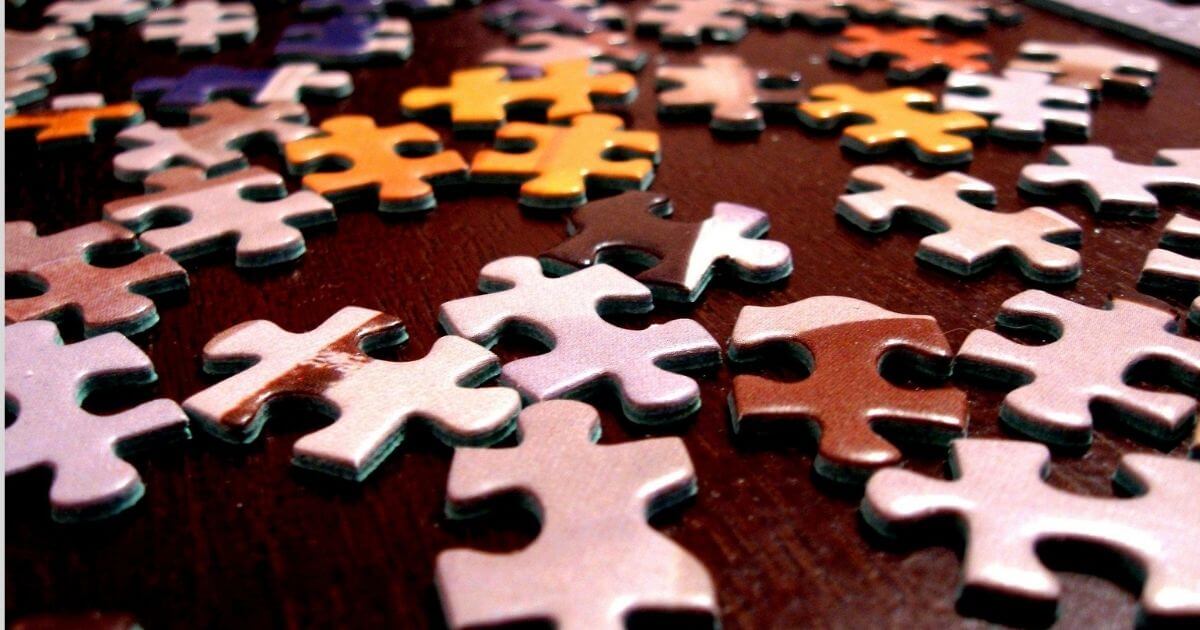 Can the Puzzle and Game Boom Keep Up?
How high is up, and how long can a boom last? Those are questions on the minds of many suppliers of games and puzzles who experienced a sales year like no other in 2020.
Global sales soared in the category in 2020. In the U.S., sales of games rose 29% to $2.52 billion, while those of puzzles increased 55% to $405 million, says Juli Lennett, Industry Advisor for Toys at NPD. In the UK, combined sales of games and puzzles were up 19%, which was the largest gain among toy categories in that country, NPD said. It also reports that even in Spain, where overall toy sales fell 7%, puzzle sales rose 30%, while games were up 5%, for a combined total of $1.1 billion.
Hasbro reported that game sales last year increased 15% to $1.8 billion, while Funko, better known for its collectibles, reported a 50% increase in games revenue as built on its 2019 acquisition of board game developer Forrest-Pruzan Creative.
Trend Continues
"The popularity of tabletop games and puzzles with adults is expected to continue, from the previously existing trend, especially as COVID-19 continues to affect Western markets in early 2021," says Euromonitor analyst Marc Alonso. "The dynamic growth of tabletop games and puzzles is expected to relax onward from 2021 as the impact brought on by COVID-19 is reduced and stay-at-home orders are lifted."
How much sales will "relax" remains to be seen, but the category has surely gained adherents. Overall, Euromonitor expects global sales of puzzles and games to grow 5.7% this year to $12.1 billion.
A New Plateau?
"I think the sales increase is going to be tough [to match]", says Gerrick Johnson, Toy and Leisure Analyst at BMO Capital Markets.  "I think we're likely to be doing other things.  However, once you get into puzzling, is it an activity that you now appreciate and enjoy and are likely to do more going forward than you would have otherwise.  I think that's probably the key.  The plateau we emerge with is likely to be higher than 2019 but lower than 2020."
That plateau is likely to include a new sub-category: puzzles built around consumer products brands. Yes, those CPG brands at the heart of grocery stores are finding their way into the toy aisle. For example, White Mountain Puzzles fields 100-piece mini puzzles (itself a growing trend) featuring General Mills (Cheerios, Lucky Charms, etc.) and a 1,000-piece Hostess (Ding Dongs, Donettes and others) collage (itself a growing trend) brands. It also has a 1,000 piece collage featuring multiple cereal brands. Toynk.com launched a Kellogg's "Vintage" 500-piece puzzle featuring the Corn Flakes brand. And Kraft Heinz licensee YWOW launched 50-piece "mini" puzzles with Kool-Aid, Jell-O and Heinz brands, as a follow up to a Pringles version was introduced in the UK.  It also has mini puzzles for Perfetti Van Melle's Mentos and Kellogg's (Special K, Corn Flakes and others) The idea?  To create a new form of collectibles, says Sophia Lee,  Global Marketing Manager at YWOW. YWOW also has 500-piece versions.
"These puzzles target the largest range of consumers," says Lee. "Food brands in particular are extremely popular among both children and adults, adding an element of familiarity when they see our puzzles on shelves. It has also been a big plus that the puzzles have a large potential to go viral on social media" which YWOW has deployed with Instagram.
The popularity of CPG branded puzzles was indicated by Kraft Heinz sourcing a 570-piece all-red (get it, ketchup?) puzzle that was part of a successful social media-driven limited edition giveaway last May in 17 countries.
"I think people have found a new love for puzzles so I don't think the business will drop off significantly, but growth will probably slow," says Lexi De Forest, Director of Licensing at Brand Central. "Yet these same people that weren't into puzzles previously have now found a new passion for it during the time of quarantine.  And while they may not have as much time for it in the coming years, those that weren't puzzle-people before were influenced by those that were posting about puzzles. And a whole new round of consumers has been introduced to puzzles.