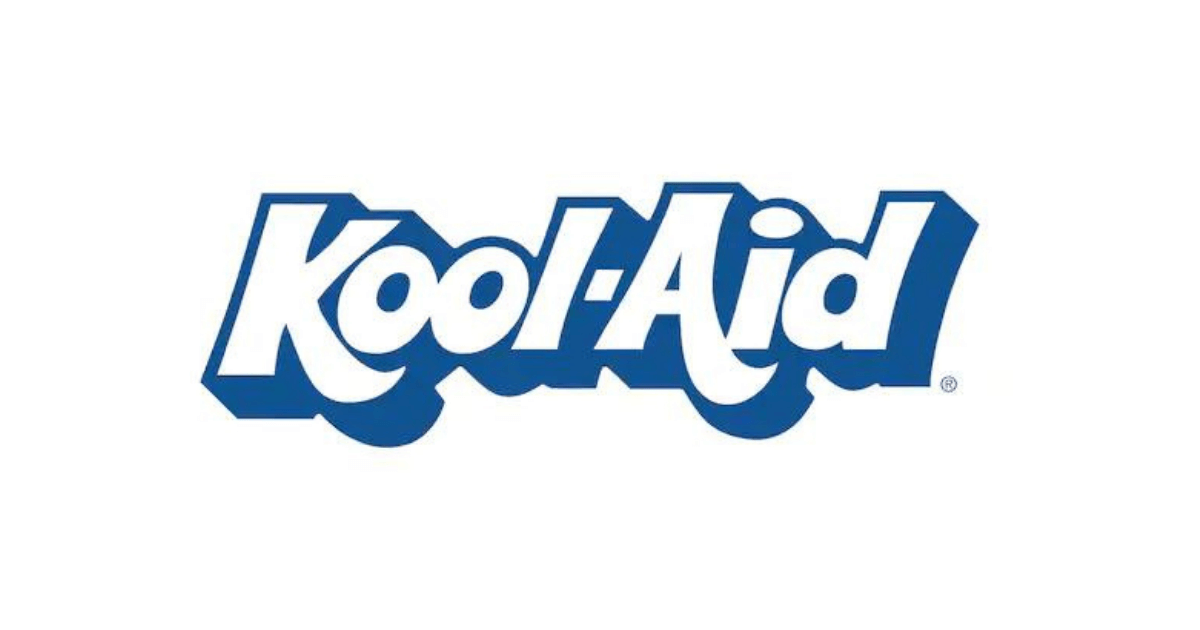 CandyRific Partners with Kraft Heinz for KOOL-AID® Brand-Themed Novelties
Louisville, KY —  CandyRific has announced a new license with Kraft Heinz to create KOOL-AID® brand-themed candy novelty items including a character fan and character case.
Item:                     KOOL-AID® brand Character Fan
Description:        CandyRific's new KOOL-AID brand character fan has the resemblance of the iconic KOOL-AID Man-themed character on top. Enjoy a burst of fanned air when the button is pushed, along with 0.35 oz. of delicious KOOL-AID gummies in the fruity flavors Tropical Punch, Cherry and Grape.
SRP:                       $5.99
Shipping:             Six, 8 count displays per case
Availability:         Spring 2022
Item:                     KOOL-AID® brand Character Case
Description:        KOOL-AID brand's KOOL-AID Man's likeness is the design for this adorable 4" tall character case. Inside you'll find 0.10 oz. of KOOL-AID Tropical Punch, Cherry or Grape flavored popping candy. There is a loop on the top to hang the character case from a chain or string.
SRP:                       $3.99
Shipping:             Four, 6 count displays per case
Availability:         Spring 2022
CandyRific sells candy and novelty product combinations utilizing popular licensed brands.  CandyRific's portfolio includes Warner Bros., Universal Brand Development, M&M'S®, SKITTLES® and Disney, Marvel, and STAR WARS™ brands.  All products have a high perceived value, are merchandised in colorful displays and are especially popular with collectors.  The company has distribution with most of the major retailers in the U.S. and distributors in almost every major market in the world. CandyRific has appeared on the Inc. 500 and Inc. 5000 lists of fastest growing companies in the U.S. consecutively for the last eight years and was named one of Louisville's Businesses of the Year for 2016.  Retailers interested in CandyRific novelties can call 502-893-3626, or visit www.candyrific.com.  For more information, please visit www.candyrific.com
About Kraft Heinz Company
We are driving transformation at The Kraft Heinz Company (Nasdaq: KHC), inspired by our Purpose, Let's Make Life Delicious. Consumers are at the center of everything we do. With 2020 net sales of approximately $26 billion, we are committed to growing our iconic and emerging food and beverage brands on a global scale. We leverage our scale and agility to unleash the full power of Kraft Heinz across a portfolio of six consumer-driven product platforms. As global citizens, we're dedicated to making a sustainable, ethical impact while helping feed the world in healthy, responsible ways. Learn more about our journey by visiting www.kraftheinzcompany.com or following us on LinkedIn and Twitter.