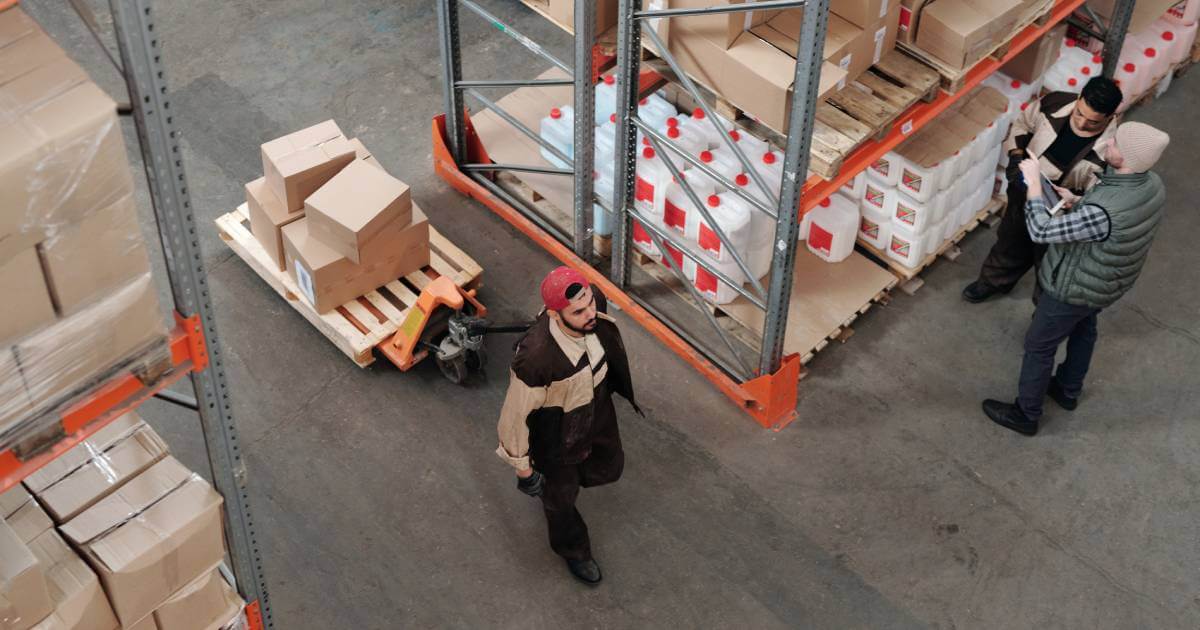 Caution Will Be On Trend in 2023
As the page turns to a new year, how 2023 will shape up is anything but clear.
Many licensing industry executives expect an easing of the supply chain and inventory issues that hampered the business for most of the past year. But financial forecasts, depending on the product category, range from flat to double-digit percentage sales increases.
Those forecasts are predicated on retailers and suppliers alike clearing out excess inventory and are tempered with caution after two years of product shortages followed by oversupply. Some suppliers are narrowing their assortment of both products and licenses as they drop slow sellers to focus on top items and brands. Retailers, on the other hand, are expected to concentrate on brands with a proven sales record, leaving less room for new items.
And while some licensees reported a return to "robust" orders for the spring season, few were willing to commit to a return to pre-pandemic sales levels. One licensee reported posting a 50% sales increase in 2022 but lowered the projection for 2023 to 20%.
"We are moving things out of the warehouse to try and clear out inventory before year-end and hope that this year is the start of bringing in the newness because it has been quite a while since we have been able to do that," said Judi Alvarez, VP of licensing and marketing at home textile supplier Town & Country Living, which hopes to expand its assortment of licensed Sur La Table brand table linens, oven mitts, and kitchen towels at Sam's Club. "We are going to play it by ear because the last three years have been so unpredictable that it's tough to figure out what normal is going to be when this all shakes out."
While retailers are expected to shift some business to private labels as consumers seek lower prices after a year of inflation-related increases, there will be openings, licensing industry executives said. Retailers will also likely rely more heavily on print-on-demand or smaller orders to avoid a repeat of last year. Brands will likely be used by retailers "more strategically to achieve multiple goals," such as combining a popular IP with sustainability, said Alicia Rosa, senior manager of trend and creative services at Brand Central.
"You are going to have to be sensitive that consumers are not going spend as much on big-ticket items," said Bill Graham, chief marketing officer at toy supplier Phat Mojo. "The tendency is that consumers will spend on smaller transactions. If you are priced right, have good brands, and the value is there, you will be fine. And if not, there will be some changes."
Indeed, many retailers are approaching the spring season with caution and most have had to cut back open-to-buy dollars, which, coming out of 2022, is a healthy thing for the marketplace, said Tom Chubb, CEO at apparel supplier Oxford Industries, which owns the Tommy Bahama and Lily Pulitzer brands.
In cutting back, retailers are more focused on increasing gross to offset flat sales, meaning tighter space for licensed products with high royalty rates, said Sam Hafif, CEO of Concept One, which is shipping Marvel and Warner Bros. collections (including handbags, backpacks, wallets, and other products) to Fred Segal for sale in April and May. While Concept One has "strong bookings" from retailers for the first half and is "very bullish" about the second half, that outlook is tempered by caution.
"Retailers are less willing to purchase licensed merchandise that carry royalty rates of 15-18%," Hafif said. "This creates an opportunity for IPs with lower royalty rates to garner more shelf space."
With an ever-broader range of films and TV series available for licensing, retailers and licensees will need to be "quicker and more strategic" with entertainment IPs, especially with younger consumers who are "leaning into niche and cultural moments in seeking unique items and quirky products," said Rosa.
"It's getting tougher to predict which upcoming properties are going to drive sales and brands need to be prepared to shift priorities and be open to taking chances on indie and niche properties," Rosa continued. As a result, "deals may be not as big as they used to be due to a more fragmented market where a big property is competing with successful streaming properties."